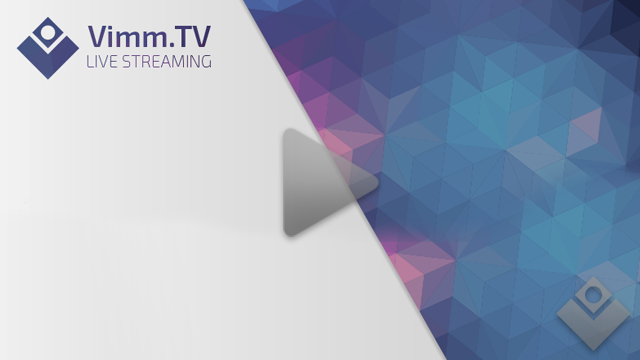 OddPlanet (gameplay pc)
Category: gaming
Sub-category:

Click here to watch the live stream!
---
Hello everyone!
The player controls the actions of a little girl whose space capsule crashed on an unknown planet. His task is to safely guide the heroine through the next levels.
Gracz kieruje poczynaniami małej dziewczynki, której kosmiczna kapsuła rozbiła się na nieznanej planecie. Jego zadaniem jest bezpiecznie przeprowadzić bohaterkę przez kolejne poziomy.
Socjale:
https://steemit.com/@mariuszw

PS4 ID: soczysty164
---
This post was generated from a live stream on
Vimm.tv