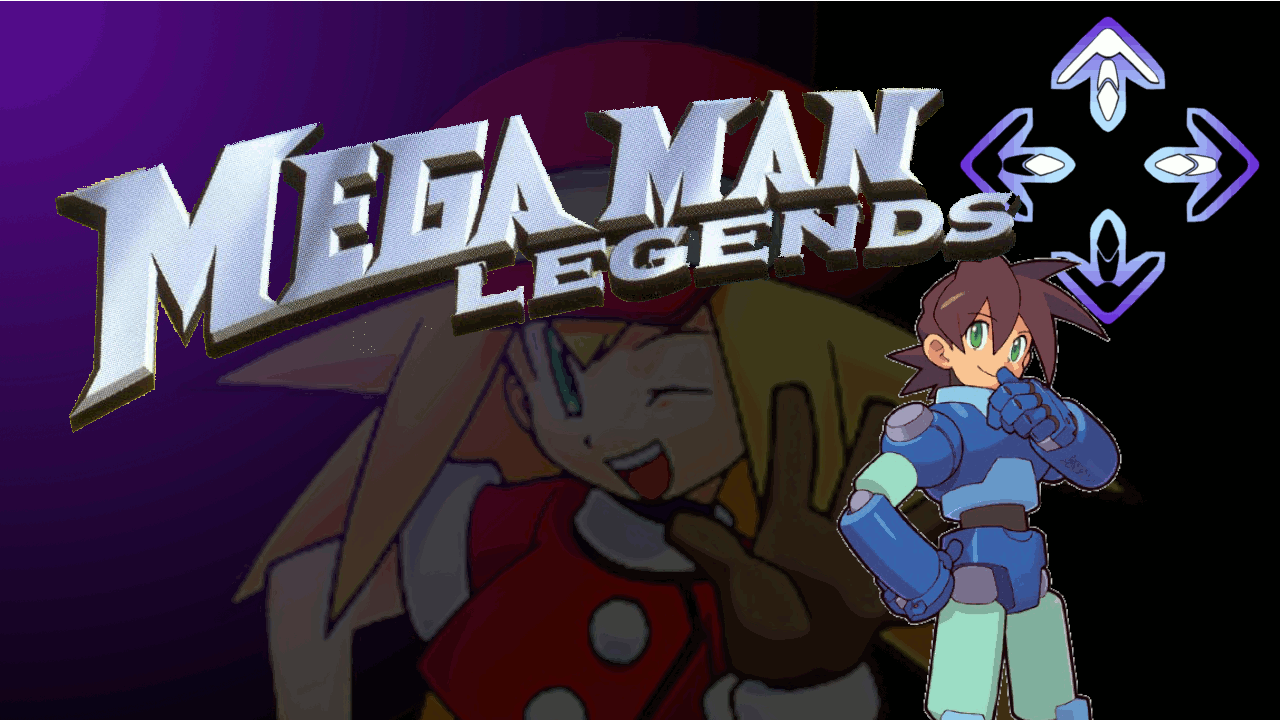 It's too cold to go to work, I'm gonna stream instead!
Category: gaming
Sub-category: Mega Man Legends

Click here to watch the live stream!
---
It's ridiculously cold out, so cold that skin will freeze in less than 10 minutes outside. It's so cold that it hurts to breathe. It's so cold that my car won't start and I cannot go to work! What does that mean? That means more streams! I'm gonna stream some more Mega Man Legends today, try and finish up that game today. I'm close to the end, think I can do it?
I'll be streaming Paladins with Papascruff tomorrow night. Managed to scrape something together for tomorrow night. Look forward to that!
Do you like my content? Follow my other channels!
---
This post was generated from a live stream on Vimm.tv