Happy Dad, you're not Sad! - GTA RP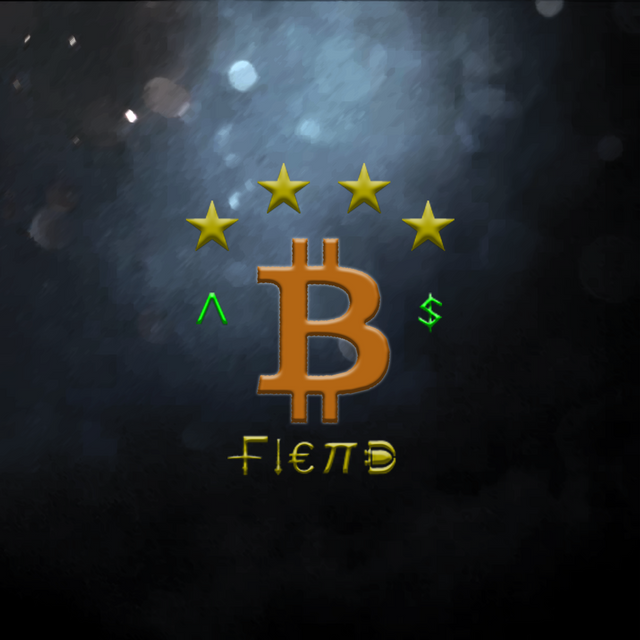 Category: gaming
Sub-category: Grand Theft Auto V

Click here to watch the live stream!
---
I've always heard that a happy wife = happy life, for fathers day I just want to have some peace and quiet. Years ago I came up with my own little jingle for all the dads out there. Sure, happy wife does mean happy life, but you know what? Happy dad, you're not sad! Just want to enjoy my fathers day with some gaming and I'm getting just that. So I can get started nice and early. I love my kids, but I see fathers day as a day off from the kid hype! This is my day!
Let's get grinding for some cashola! Cooked up a bunch of that white stuff (in-game of course) and now it's time to distribute! Haha. I have to emphasize that this is in-game. I don't break laws IRL!

Play Steem Monsters! A collectible card game on the Steem Blockchain! Click to Join! https://steemmonsters.com?ref=bitfiend
What season are we in? The SM Website once told me...literally once. Can't find that info anymore.
If you are interested in some Axie Infinity...feel free to join under me! I would really appreciate it!
https://land.axieinfinity.com/purchase?r=GIKOMq2a6MGxfMM3m8_8WXDIc5M
As always, it is inevitable that I may get called away from my PC mid-stream for business. I'll usually announce if I am returning, but will need to end the stream quickly when this happens.

When I joined Steemit I made the decision to always Power-Up my earnings. For now, payouts are set to 50/50 but you bet I will convert & Power Up! Besides internal transfers, I have never cashed out and don't plan on it! Power-Up only!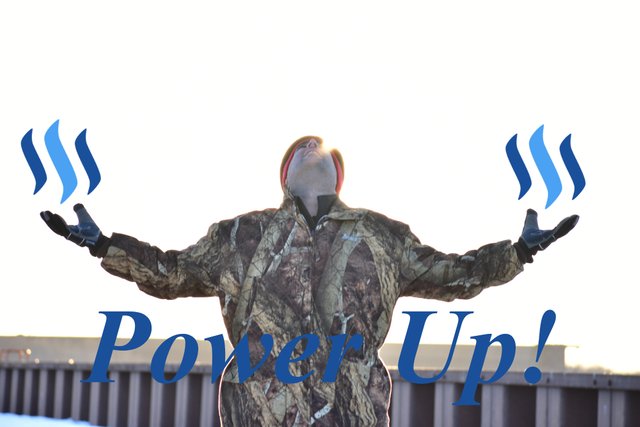 Please Consider @comedyopenmic for witness!
Proudly a part of the #comedyopenmic / #comedyopenmicespanol community! Make people laugh with your original jokes! Curate, Participate, Donate, Delegate!
Click The Banner Below To Vote @ComedyOpenMic For Witness And Disrupt The Steem Blockchain With Laughter!




Thank you to @matytan for the great banner
---
This post was generated from a live stream on Vimm.tv