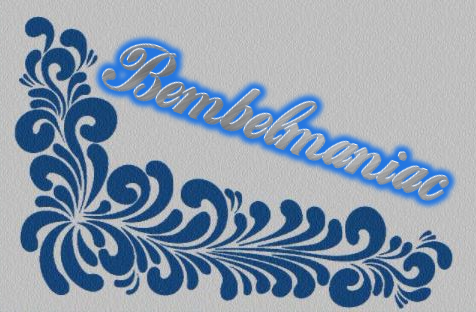 ARAM 3 - King of the HILL
Category: gaming
Sub-category: Shootout

Click here to watch the live stream!
---
Aloha Folks,
lets Do it again...
OLD SCHOOL GAMIMNG with Bembel :)
lets see which Game we play today :)
TODAY we re going for: 7d2d
Feel free to use the chat so we can Interact ;)
I Have a Chat reader so be sure i will see you be there :D
https://www.sliver.tv/invite/asn84lwyjc
Wanna SLIVER??? So grab my ref and grab a free BOX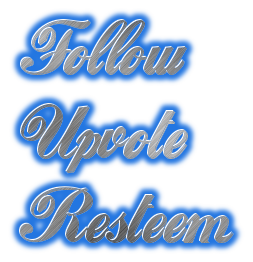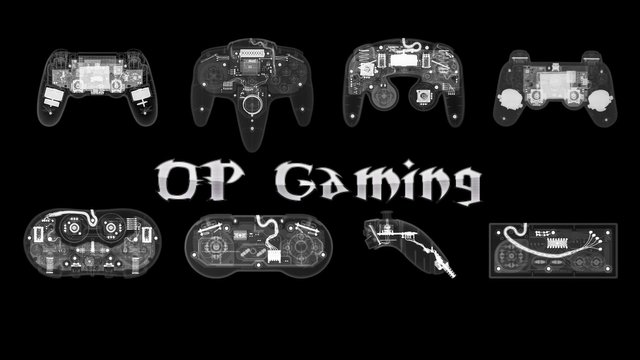 ---
Follow VimmTV (@vimm) for frequent updates, contests and giveaways for our early adopters!






---
This post was generated from a live stream on Vimm.tv