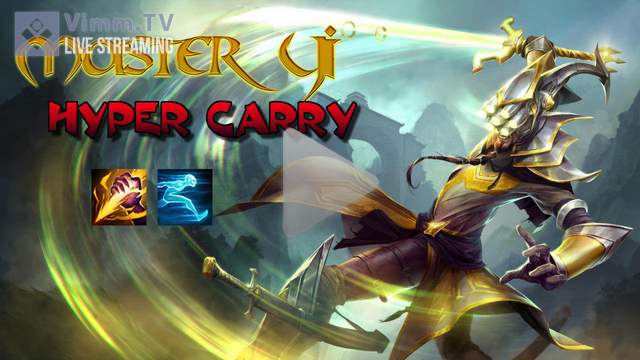 TRYING GET ANOTHER DIAX SERIES!!, STEEM Community getting stronger!
Category: Gaming
Sub-category: League of Legends

Click here to watch the live stream!
---
Hello Mate!
I am Atnazo and i like to streaming and meet new people ㋡. I hate surrender, because i just believe till the end that i can win with my teammates. Even if nobody will believe i gonna to make it!
Look at my social media to stay tuned!
✦ Social media ✦
✔ Be part of great community on fb:
Facebook: https://www.facebook.com/groups/ZiomaleAtnazo/
✔ Try my tweet tweet:
Twitter:https://twitter.com/atnazo
✔Follow me at insta:
Instagram: https://www.instagram.com/atnazo/
✔ Ask me about everything! ❤
Askfm: https://ask.fm/Atnazo
---
Follow VimmTV (@vimm) for frequent updates, contests and giveaways for our early adopters!