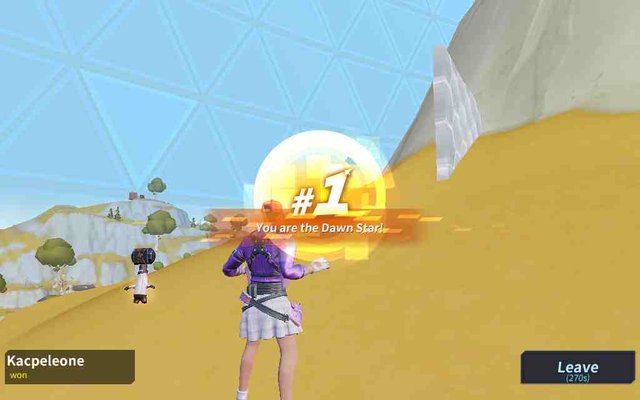 RPG/ Action/ Simulation Games from Android to Vimm.tv live now.
Category: liveshow
Sub-category: fortnite

Click here to watch the live stream!
---
"SURVIVED BY"
(Start on Steam Platform 07.12.2018)
Cryptogames:
Ether Kingdoms,
MyCryptoHeroes,
Hyper Dragons
CryptoCitties;
ChibiFighters;
Chainmonsters;
Steemmonster and much more...
Normal oldest:
-League of legends,
Creative Destruction
Fortnite,
Pubg.
---
This post was generated from a live stream on Vimm.tv