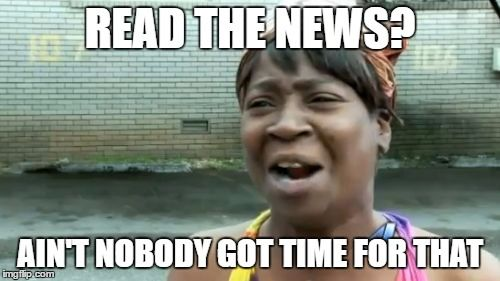 It's TIIIIIIIIMMMMMMMEEEEEE. Introducing first, the meme creator in the red trunks out, memeing out of Massachusetts, I present to you the Memer of the Masses, Memes over My Hammy, the Memeinator, the one, the only, AGGGGRRRROOOOOEEEEEEEEDDDDDD.
Hey, thanks me for that great introduction... I have a few Memes for you to enjoy today. Please find them below.
More Pedo justice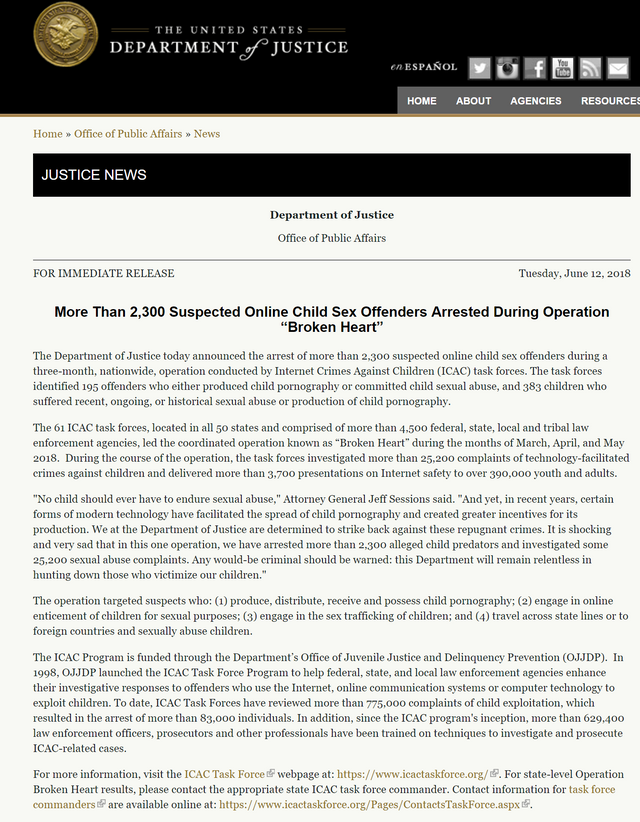 Looks like he(they) know this doesn't look good
Here's an alternative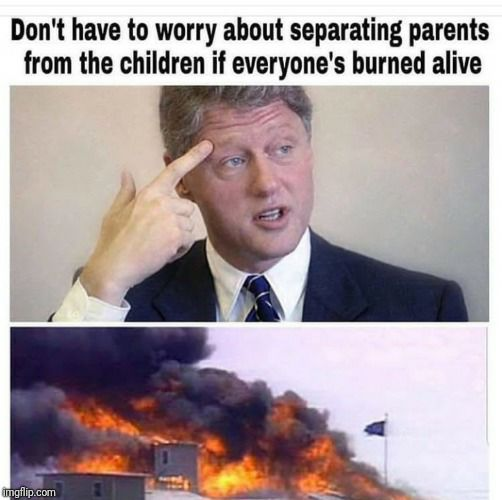 Some thoughts on Voice of America and lack of NK coverage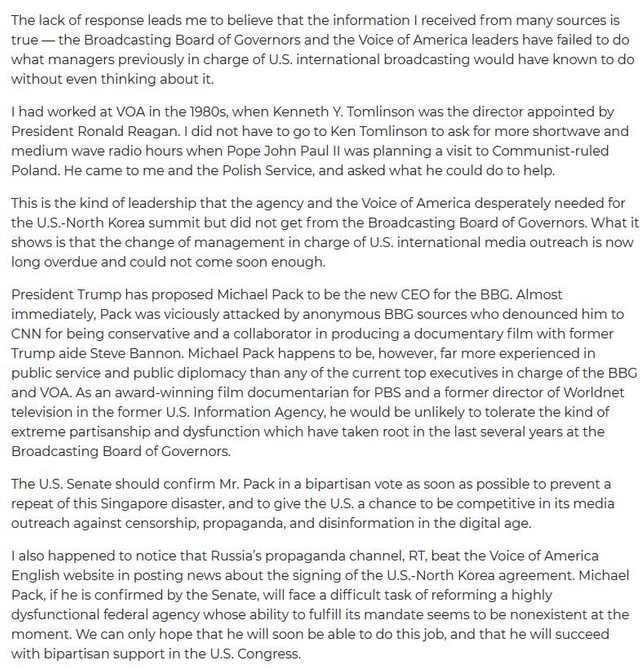 Always awesome when government policy leads to some Nazi Germany comparisons...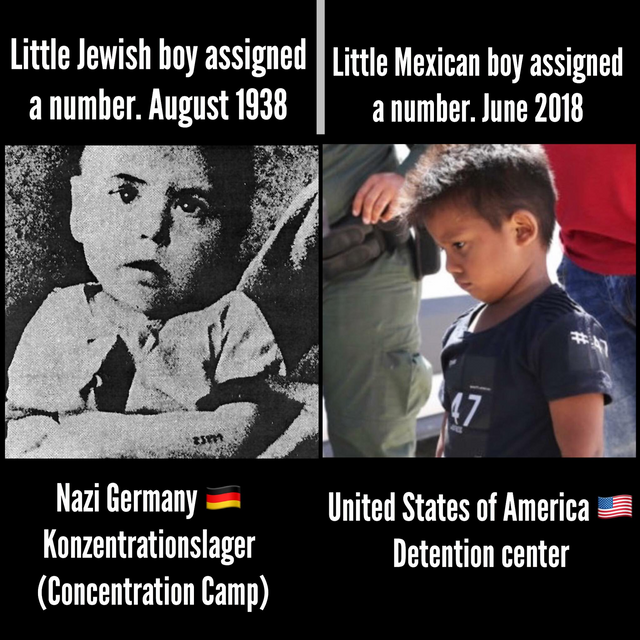 Still waiting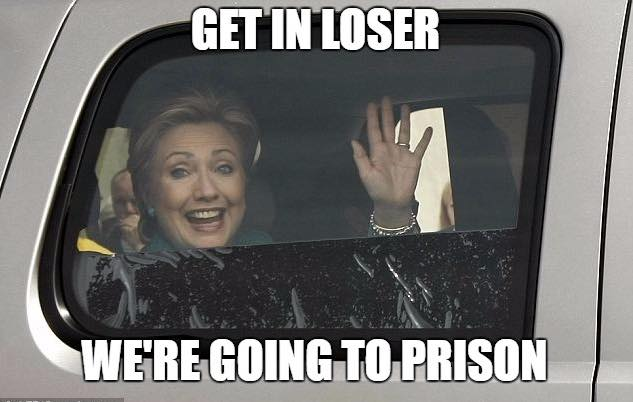 He can run for President of the San Quintin Chess Club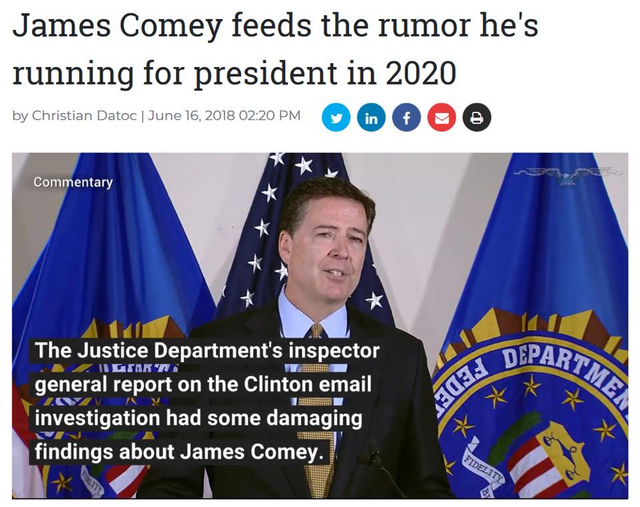 Ok, march against Bayer... they were making shit in WWII anyway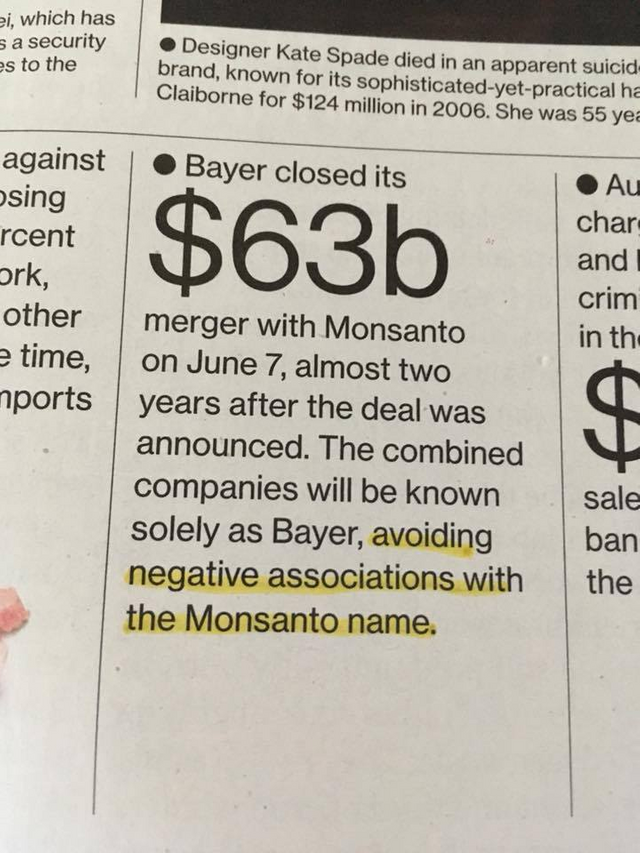 The left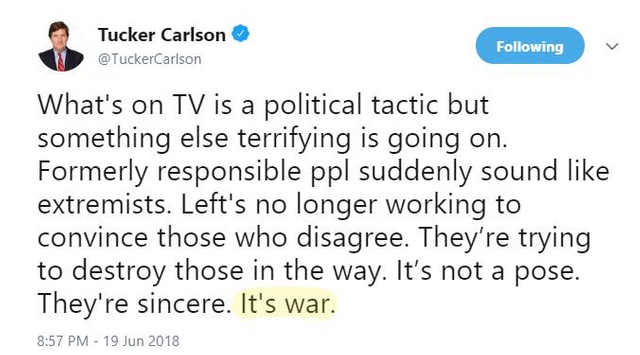 More innappropriate sex stuff and leaders... Trump's team isn't immune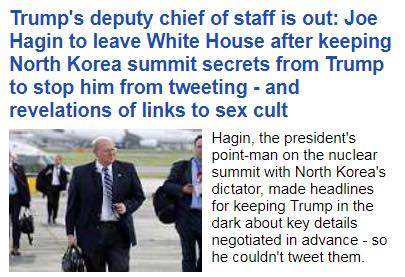 So... what's the point then? Why is this happening?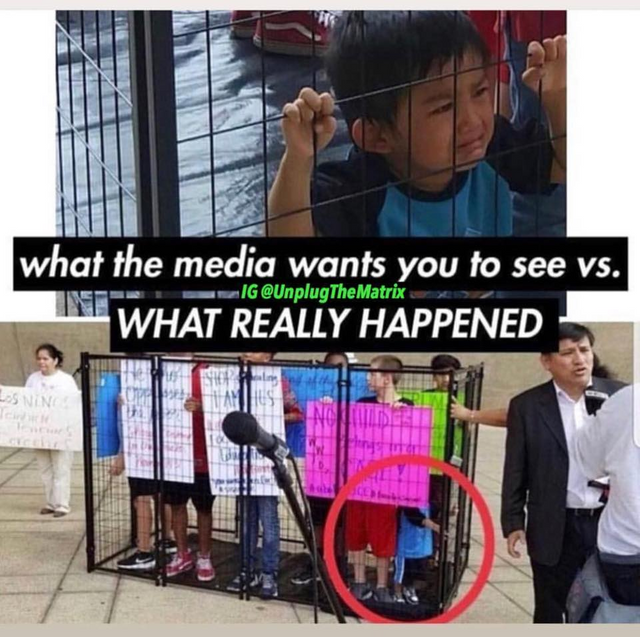 SPACE FORCE!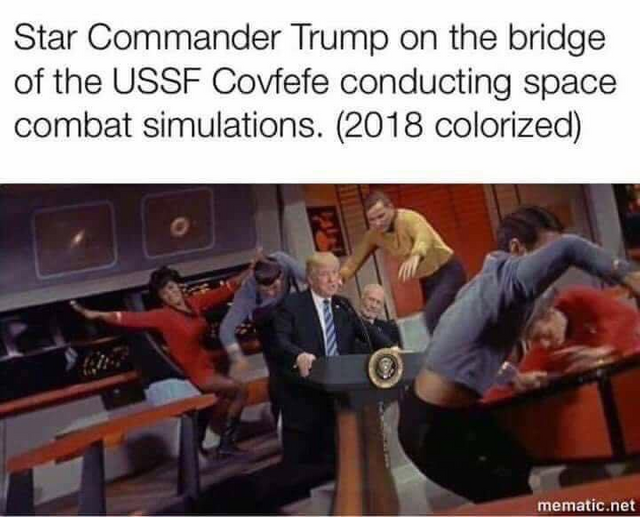 15 years prior... That's pretty specific for the Simpsons to get right...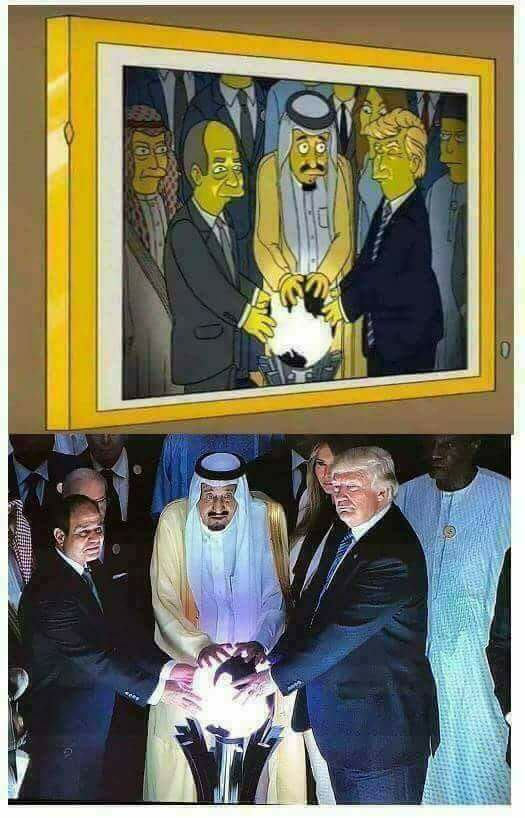 Media heating up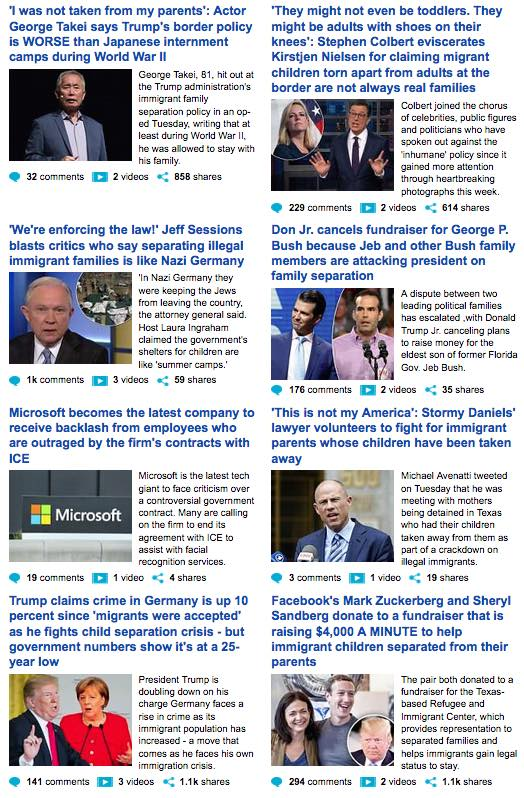 This is basically anything I've been saying since 2012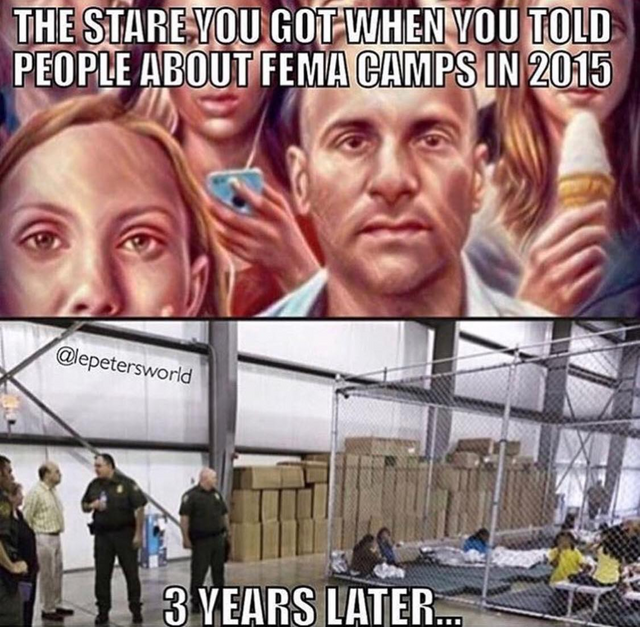 Yep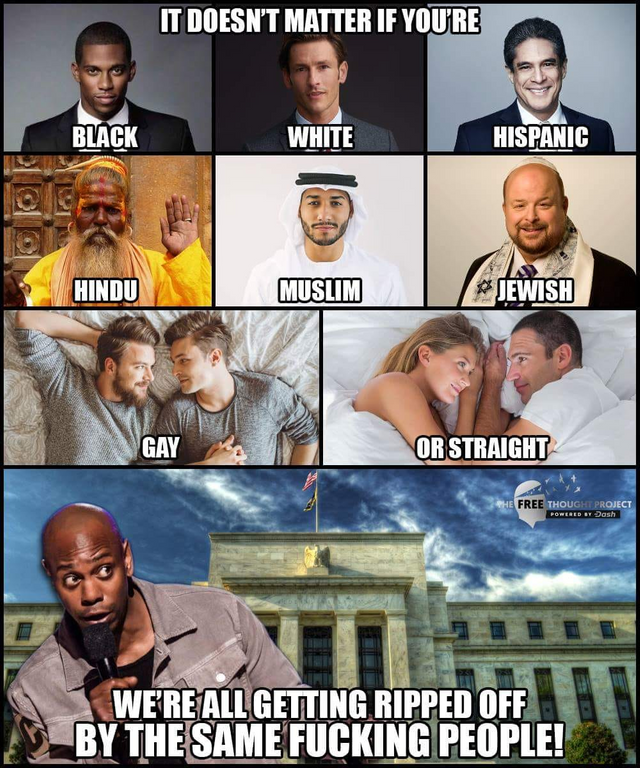 Some weird shit happening over at the FBI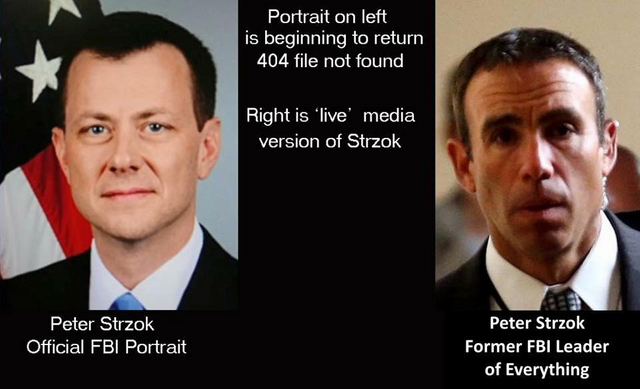 Anons are pretty concerned about the ring... the blue image is from an FBI pamphlet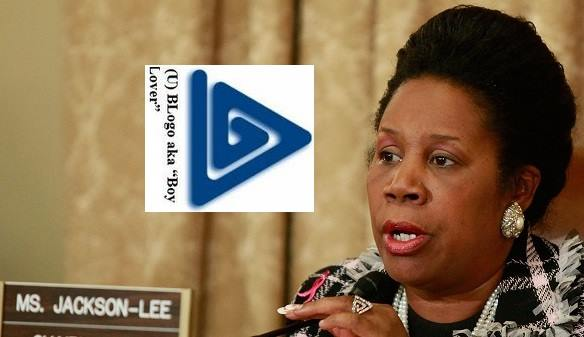 Let's end this Meme the News on a miraculous journey