Avatar 2 Is The "Worst Business Case In Movie History," James Cameron Says
---

---
James Cameron himself has described Avatar: The Way of Water as a very bad business decision for a film studio, but it's being made all the same. Cameron told GQ that the film was "very f**king expensive" to make, and it doesn't make sense from a studio financing perspective.
Cameron told executive at Fox, which signed the film before Disney acquired the company's film division, that The Way of Water represents the "worst business case in movie history."
Why? Because in order for it to make a profit, the film will need to be the "third or fourth highest-grossing film in history," Cameron said. "That's your threshold. That's your break even."
Continue Reading at GameSpot
https://www.gamespot.com/articles/avatar-2-is-the-worst-business-case-in-movie-history-james-cameron-says/1100-6509388/?ftag=CAD-01-10abi2f
---
Looking for an excellent and cheap web cloud hosting solution for your blogs or business websites, or VPS for your apps? Check out http://bit.ly/WebHostingVPS for web hosting service and http://bit.ly/Best_VPS for VPS today and take advantage of their amazing discounts!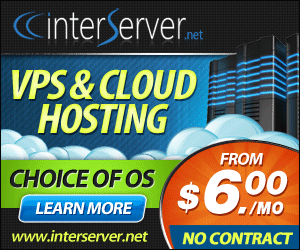 Managed VPS Platform. Phone Support. Prices starting at $6.00 per month

Try this great cloud hosting service or this great VPS service and see for yourself why so many are making the switch!
---

---

---
---

---

---