¡Apertura de Everium Store! [Venta de Skins en League of Legends]
Buenas gente, a partir del dia de hoy se vendarán aspectos de League of Legends desde esta cuenta. el nombre que le pondre será Everium Store, solo para el servidor LAN, los precios son:
Cajitas misteriosas: $2,5 US
Skins de 520 de RP: $2,5 US
Skins de 750 de RP: $3 US
Skins de 975 de RP: $5 US
Skins de 1350 de RP: $6 US
Skins de 1820 de RP: $8 US
Miss Fortune GG: $12 US
Skins de 3250 de RP: $14 US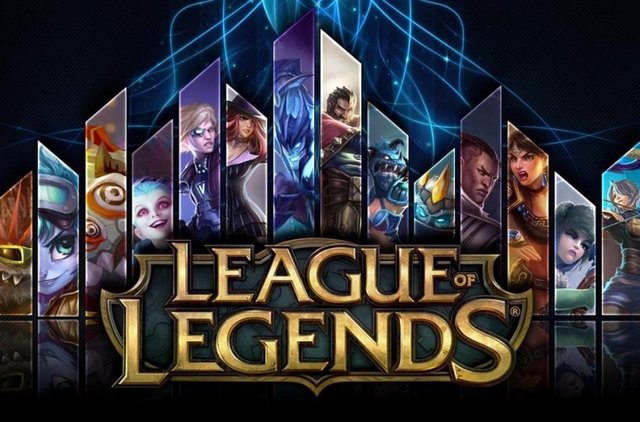 El Skin/Aspecto se enviará método regalo, recibo pago en Bitcoin [BTC] u otra altcoin, aprovechando que estamos en Steemit también recibo Steem Dollars [SBD], y Steem [STEEM], aprovechen que esta económico.
Términos:
Cuando exista descuento en la tienda de League of Legends, este también se aplica a Everium Store, por lo tanto si hay un 50% de algun aspecto también es aplicado a esta tienda, solo aplica para descuentos en la tienda de LoL.
El método regalo demora 24 horas en acreditarse, debido a que cuando un jugador añade a otro jugador, este tendrá que esperar 24 horas para enviar un regalo.
La tienda estará vigente siempre y cuando haya disponibilidad de Riot Points.
Cuando se realice una venta esta será subida a mi cuenta de Steemit para aumentar la credibilidad de Everium Store.
El logo aun me falta desarrollarlo, pero pronto iré mejorando algunas cosillas, también para que sea accesible los pagos por más metodos, si tienen algun consejo los pueden dejar en los comentarios, leeré cada uno :D.