How I become a Video SEO Expert
In late 2015 it all began. I was a member of a facebook group. This was supposed to be a VIP Group but really was just a support group for a marketer and his software products designed mainly for video marketing. I liked the guy but his products had a reputation for being buggy and I seemed to spend more time writing support tickets trying to get things corrected. The manager of that group would censor my comments and delete them. Naturally he didn't want anyone complaining even if it was true. So out of frustration I started the Video Marketing Group.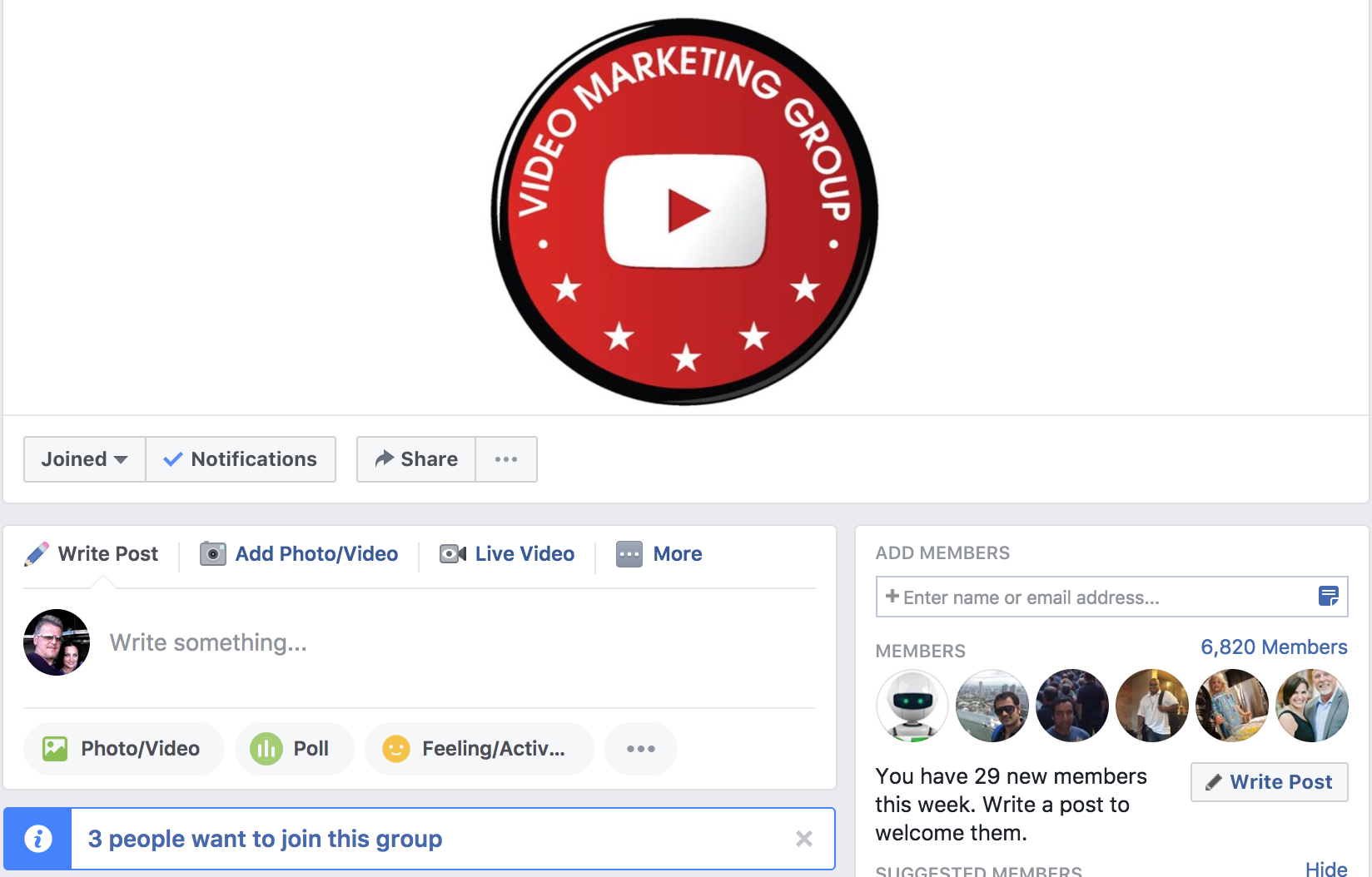 I realized that there really wasn't any kind of generic group about the subject itself - Video Marketing. Mostly groups had been established as support groups for different products and services but promoted as being a "VIP" area.
So I created the group and wrote my group description ...
"Video Marketing Group - The purpose of this group is to have an impartial environment where we can all discuss the subject of video marketing, video production, video ranking, courses and tools as well as to help motivate each other to greater heights."
I then started writing to opinion leaders and asking them if they would like to join the group. My policy was that I would never add anyone who didn't request to be added. I think its disrespectful to just add someone to a group without their agreement.
As more and more opinion leaders agreed to be added the group started to slowly build. It was then that I realized that these video marketers will need services that they can trust and depend on so I set out to create the best video seo services and then later expanded that to map seo and niche relevant backlinks. You can see my services list here - http://videoseogigs.com/all-gigs
As you can see the group as grown to almost 7000 members at the time of this post. Everyday someone is requesting to join. I don't accept everyone. But generally am adding people everyday.
In this video I try and help explain my video seo services
where I add videos from time to time giving away some tips or helping to explain my gigs.
Most of my services can be found on Konker. There has been a few challenges along the way with Konker but it has helped me to establish myself as the go to guy for Video Embeds, Map Embeds, Image Embeds and Niche Relevant Backlinks hence why I am now a Video SEO Expert.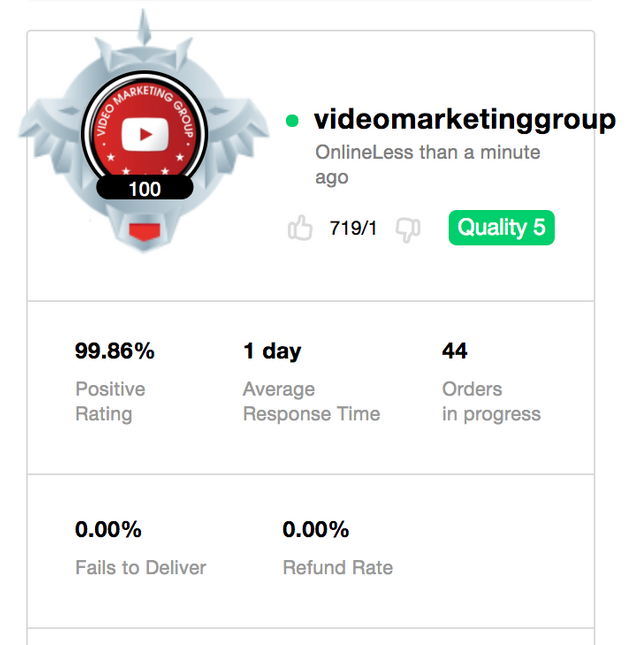 I don't promise the sun moon and stars like others do. Telling you what you want to here just to get your money. But I do promise to deliver what I promise.
Check out just some of my reviews ....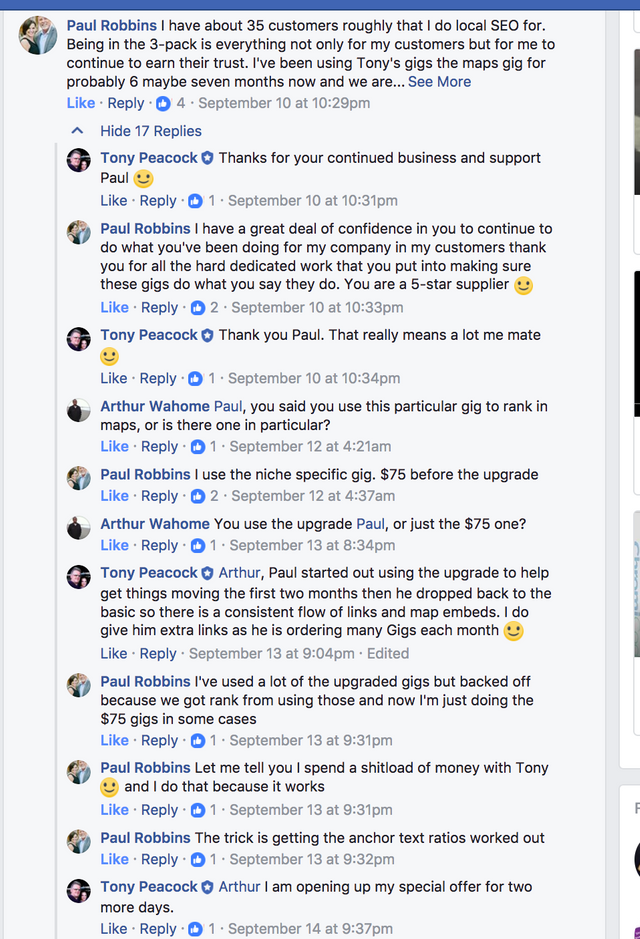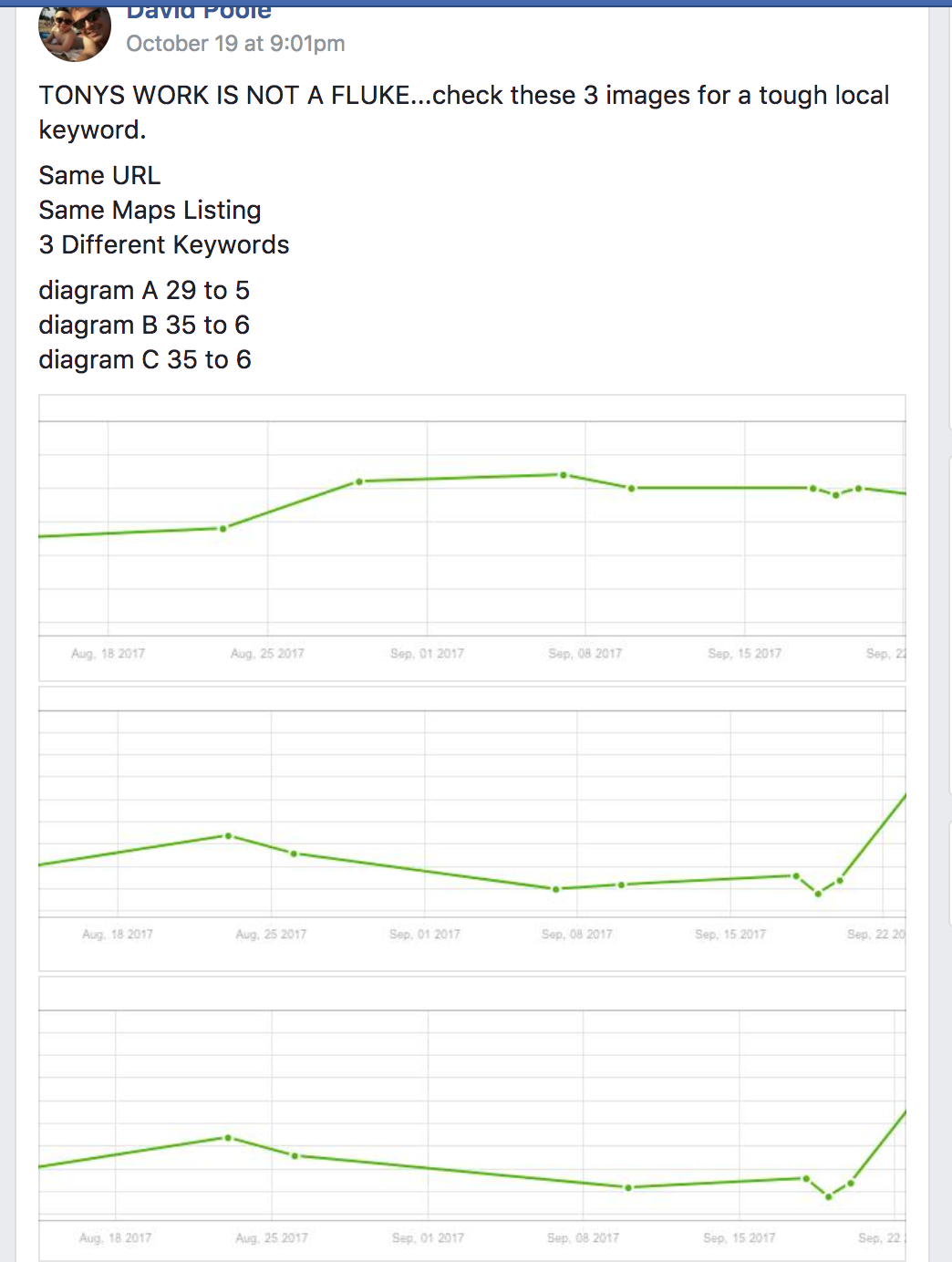 Anyway I don't want to drag on too much but if you need someone you can trust to provide seo services that work then comment below or come on over and join the Video Marketing Group and reach me that way.
Best,
Tony Peacock
P.S. You might want to subscribe to my channel as I have been know to share some helpful tips. You can use this url https://www.youtube.com/channel/UCa1hedsdZqL7HbCC_KnP_sw.
People who searched for this are also interested in:
video seo expert
video ranking expert
youtube seo expert
seo experts
video seo experts
youtube seo experts
video seo service
video seo companies
video seo services
video seo professional
video seo marketing
video seo expertise
video seo specialist
video seo
video seo professionals
video seo company
video embeds
map embeds
google maps
niche relevant backlinks