Traveling in Mexico With A Dog and Laska the Siberian Husky Misbehaving in San Blas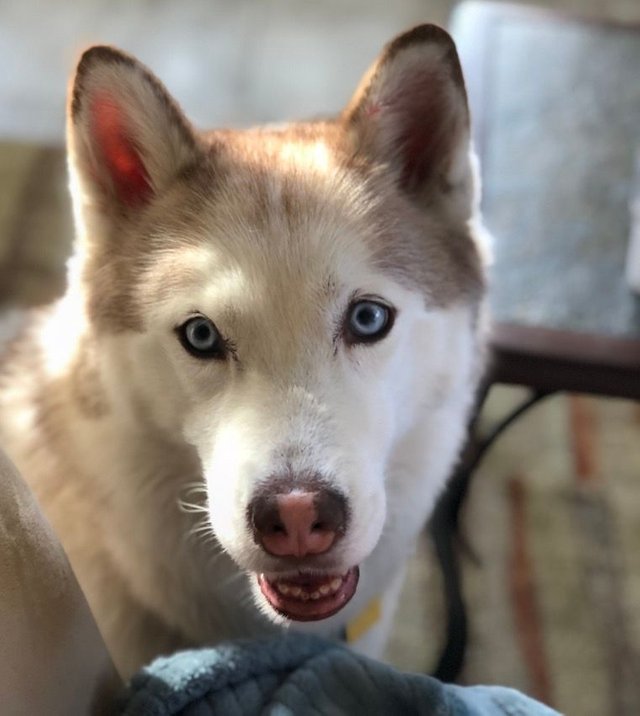 What's it like to have a dog while traveling through Mexico? How difficult is it? What kind of considerations and sacrifices need to be made?
We had a lot of questions before traveling through Mexico with a dog—specifically a Siberian Husky. Is it hard to get across the border? Is it tough to find dog-friendly lodging? What kind of troubles will we encounter because we have a dog? So many questions!
Traveling by bus
---
Before coming to Mexico, we were considering traveling without our own vehicle and taking busses from city to city instead. But after some research, we found out that it's not really a viable option. Although Mexico has a great bus system, it is not at all pet-friendly. If we brought Laska, we'd be forced to put her under the bus with the luggage. There'd be no ventilation and significant diesel fumes, plus it gets really hot down there since it's just above the scorching pavement. It's no place for a living animal.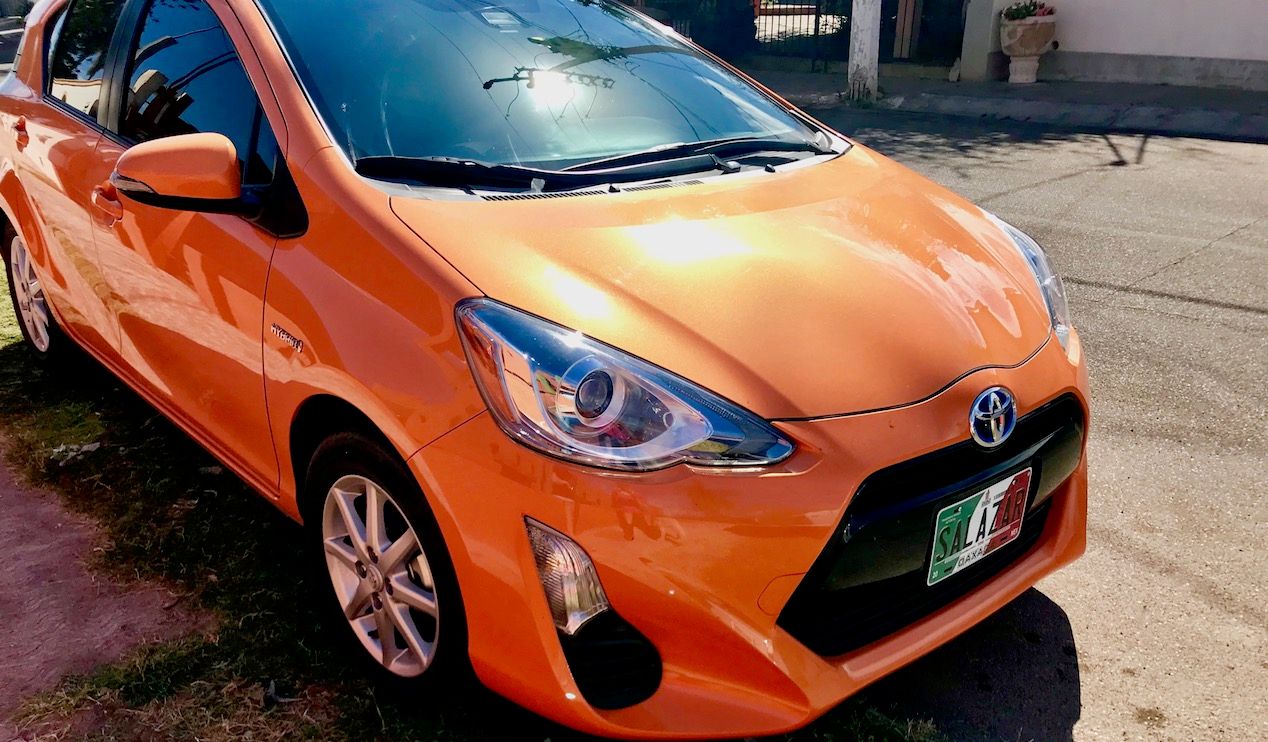 Crossing the border
---
Our next item on the agenda was figuring out how to get her across the border. It turned out to be a pretty easy process. Her shots had to be up to date and we needed a health certificate from our vet. The Mexican border patrol briefly looked over our paperwork as we drove across the border and they let us go without much hassle.
Finding pet-friendly accommodations
---
We also wondered, how difficult will it be to find a pet-friendly place to stay? We don't have a big vehicle or a camper where we can spend the night. We have the bare essentials and a small car, so we need a place to call home each night.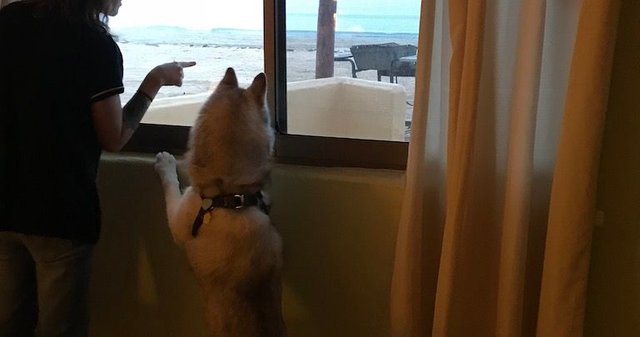 Having a dog does limit our options quite a bit. We are typically paying more per night than we otherwise would if traveling alone. However, Airbnb has made it really easy for us to find nice, affordable places to stay. There have been just a couple nights when we had to pay a little more than our budget allowed.
---
New to Airbnb? Get a $40 travel credit when you sign up!
---
Laska hasn't made nearly as many appearances in our videos as we thought she would, but when she does, she steals the show. We've had no shortage of requests to include her in more videos, so this one is all about her!
In the video below, you'll see some sights of San Blas and the trouble Laska gets into as we spend the day taking her around town.
---
Curious to learn more about us?
Check out @wadepaterson's 20 Questions with TangerineTravels.

Until next time,
@sharingeverybite (Maddie)
@shenanigator (Jordan)
(and Laska the Siberian Husky)

If you enjoyed this post, follow us @TangerineTravels