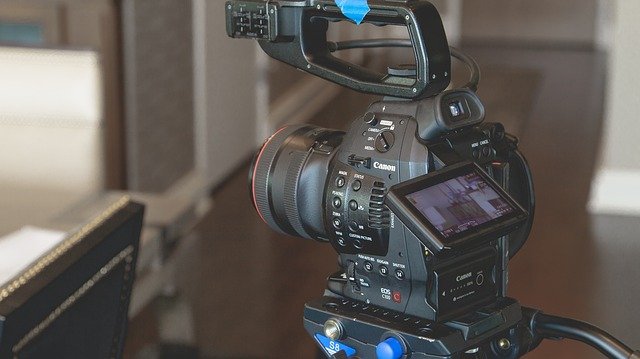 Since starting, I was very much attracted to the video production field. Earlier, I felt that it was just an infatuation, which would go away as I grow old. But now, when I see people diving in the video production services more and more, I just can't help regretting why I didn't choose this for my career. (I am a Digital Marketer, by the way).
But as they say, you are never too old to try something new. So here I am trying my best to get something out of this craze of mine. I have started working on the plans to build my career in video production. Here is why I believe even you should give this a chance sometime in life. If not fully, learning something at least is definitely good.
Need for businesses
More than just a name, video production has become a need for a business. Almost every major business in the world is today relying heavily on the video content for its marketing and promotion. Just look anywhere around you. You would start noticing how companies are giving special attention to their video content.
Why?
Because a video has the power to make maximum impact on the users, more than just an article on social media, or SEO would do. Just mere seconds of the starting of a video can decide its impact on the users. If they are attracted to it in the beginning, they will sure remember the gist of the video by the end of it.
Isn't that what every company needs? For people to remember them?
So when everyone is going for it, why not you learn this and make it a full fledged career? Or simply, you can learn it as a hobby and freelance. Sounds amazing, right?
YouTube is the future
Why only businesses? People are also becoming popular as YouTubers. Though you don't need special skills to make a video and publish on YouTube. But to become impactful in a positive manner, you really should know how to make an effective and interesting video.
And unless you know what video production is, and how to carry that out, you won't be able to bring that energy in your YouTube video.
Plus, I believe I am not wrong when I say, YouTube is soon going to become the brightest future of the internet world. Any and every thing is available here, from movies to tutorials to courses, and so on. Probably that is one of the reasons why companies have started promoting themselves on YouTube too.
Hence, since video production is having a bright future, making a career in this field makes all the more sense. Right?