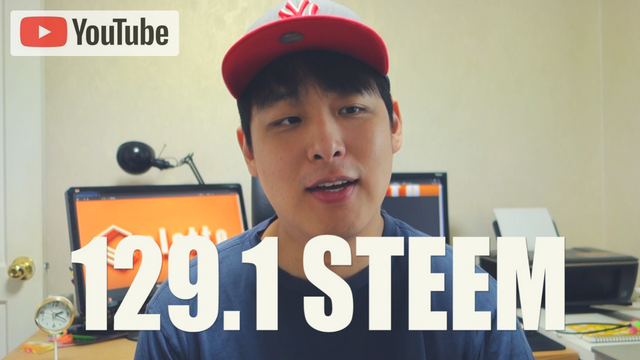 Drink beer, waste it, have fun.
---
Round 3 is coming soon
I'll need 2~3 days to finish up writing the new updates I talked about (small bonuses, weekly events, dlive sessions, etc). I plan to make an announcement once round 3 is ready, so look out for that.
Future plans
I wasn't really thinking about instant gratification when I made Slotto (which was a big mistake!). In the future, I might have a new game where you can simply click, play, and gain daily rewards. Slotto was designed to have a slower pace, so I think that new game could be a little more engaging and exciting. Lemme know what you guys think!
---
Visit slotto.io | Win 100+ steem