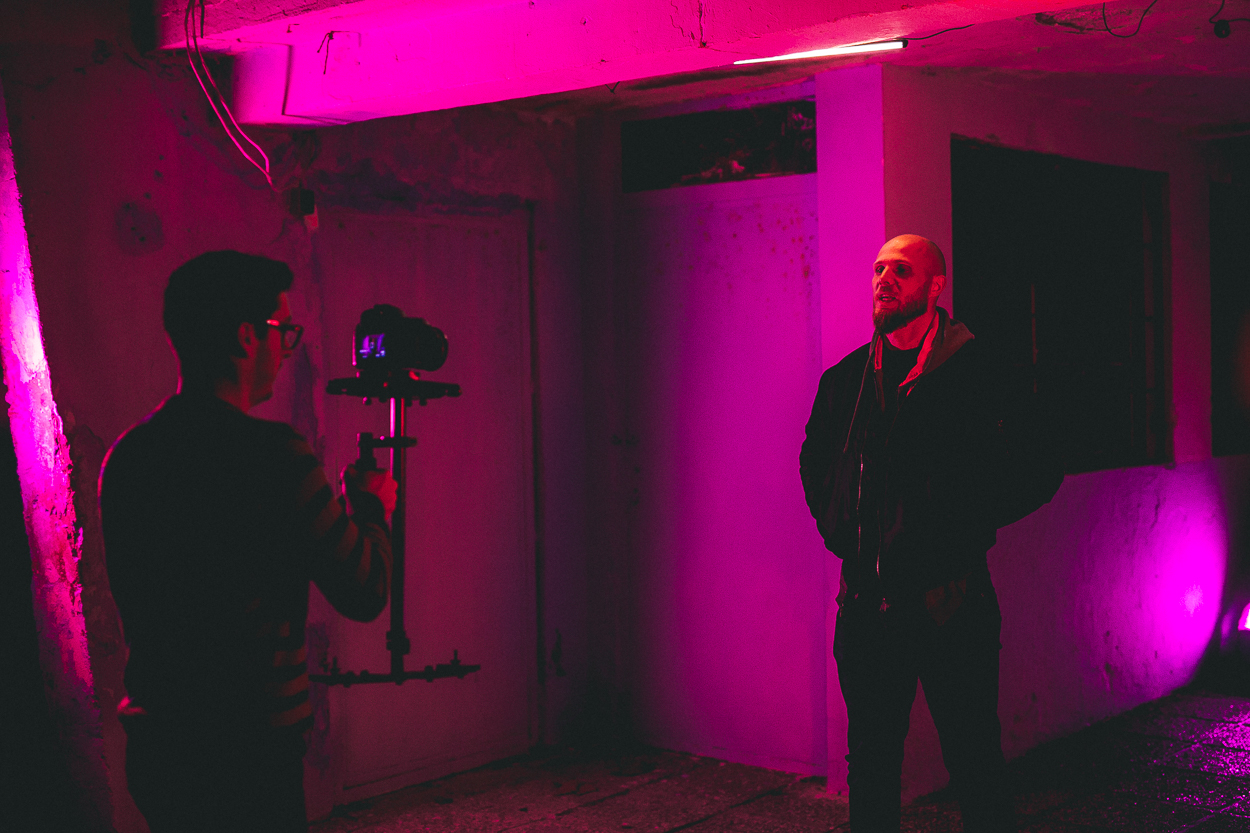 So currently we're two days into shooting a music video for SINTAG. We planned five. Everything is going according to plan for now. I'm trying to get that moody seting with these colors on my lights. It's working out pretty well for now :)
Here are some stills and gifs from the shoot. I'll keep you updated as we shoot more.
My gear:
Canon 5DMK III, 5DMKII, 600D
Glidecam HD4000
Youngnuo and BBS lights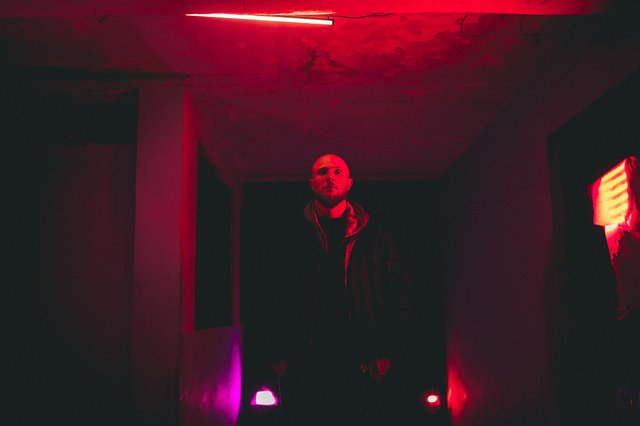 On the right you can see the red paper over the led panel I used to tint the lights. It's just a krep paper you can get in every local bookstore. Here you can see it all in motion.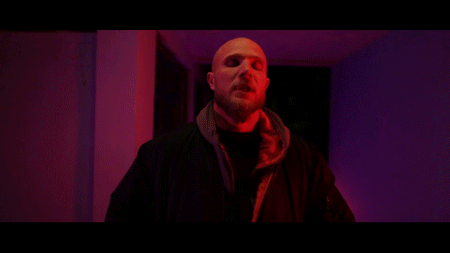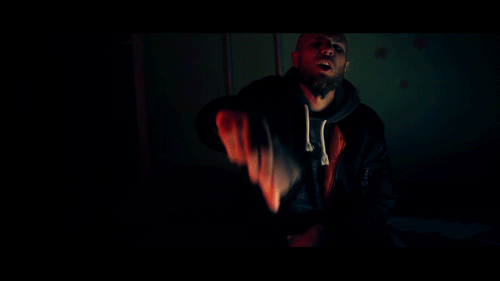 Allons y!
T.