Boomercide Economics 1
Full Metal Ox Day 197
Sovereign Year Episode 262
**We are now accepting dogecoin tips and support. Ready to dump your doge?
DSvhNHZ5M7BVzPnaMbThGgmcJ6r4c8Wpjf
Boomercide Economics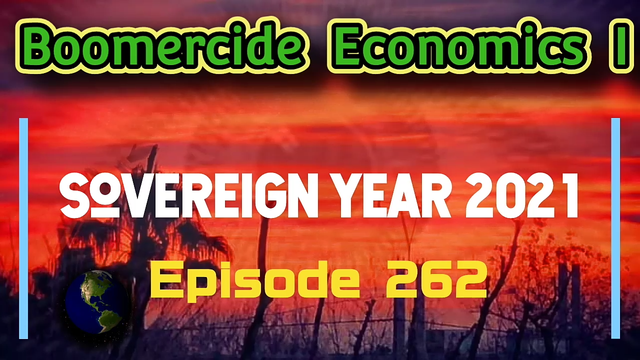 America's baby boom, especially the older and sicker among them are becoming a strain on the economy, so the mediplex is killing them off. Furthermore, They won't be replaced by a new generation. Watch and get our spin on the plan. (Part one).
https://www.bitchute.com/video/IPlCrvZsxp3w/
Thanks for watching and subscribing. Don't forget to check the links for "secret" information.