Featured Artists : Dion Timmer, Dubloadz, and Kompany.
Location : Bourbon Hall in Louisville, KY.

View Video
I tried to upload to @dtube, but there were some issues with that process. So I had to use YouTube this time. The video should still be playable in this blog. Just click on the image.

View Offical Photos HERE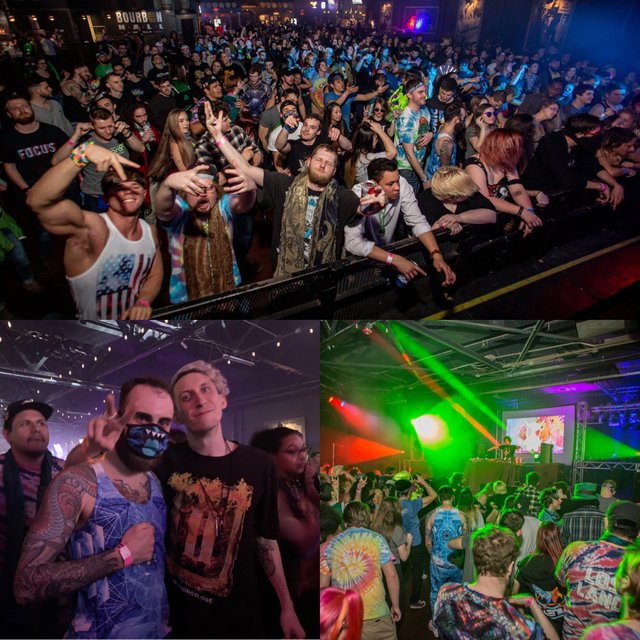 (photos by : Life of the Party Entertainment)
I got to meet Kompany!
He showed up in the crowd after his set. I was having the time of my life dancing whenever I turned around and he was standing there taking photos with people, so of course I had to get one with him too. No matter how hard he throws down on the turntables, I think we both know I'd be the Last Man Standing in the pit. I just get so energized when I'm out there, I don't know what could actually stop me.

Full Show Details in My Previous Blogs

The airbnb was quite underwhelming, at least the location was on point. Close to everything I needed to get to, but the house itself was just not up to par.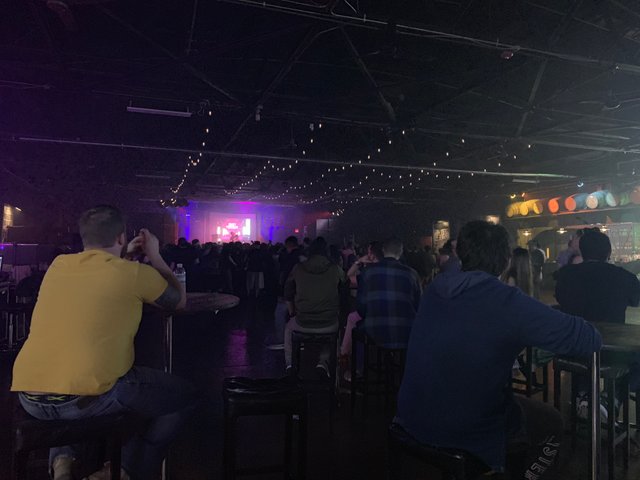 This was one of the coolest venues ever, I loved how much space there was. The security was very open minded. Best of all, there were giant bourbon barrels lined up on the wall all around.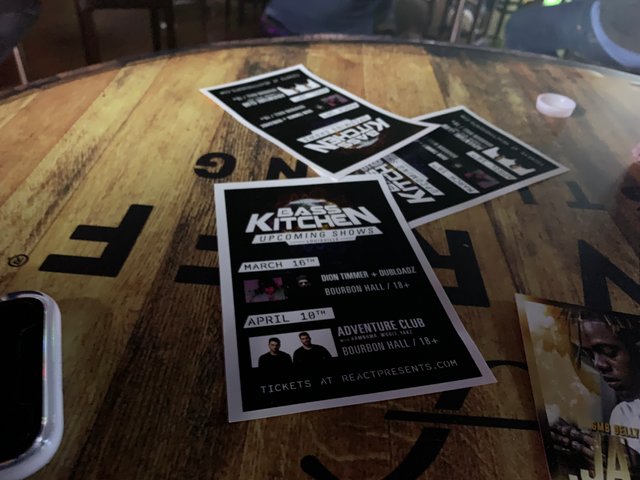 Bass Kitchen is putting on all kinds of awesome shows this year in Kentucky and the surrounding areas!

Future Shows I Am Attending in My Previous Blog



Join my Fanbase on SteemAuto to support my content consistently (Click Here)
Leave a comment if you do become a fan and I will give you a 100% upvote in return, plus maybe a follow. If you post some quality content then you may even catch me manually curating and upvoting you more in the future.

Best Regards,