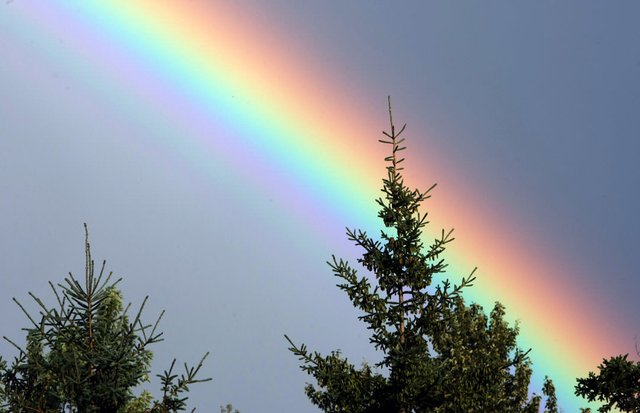 I built a poster to share my vision quest of living in the forest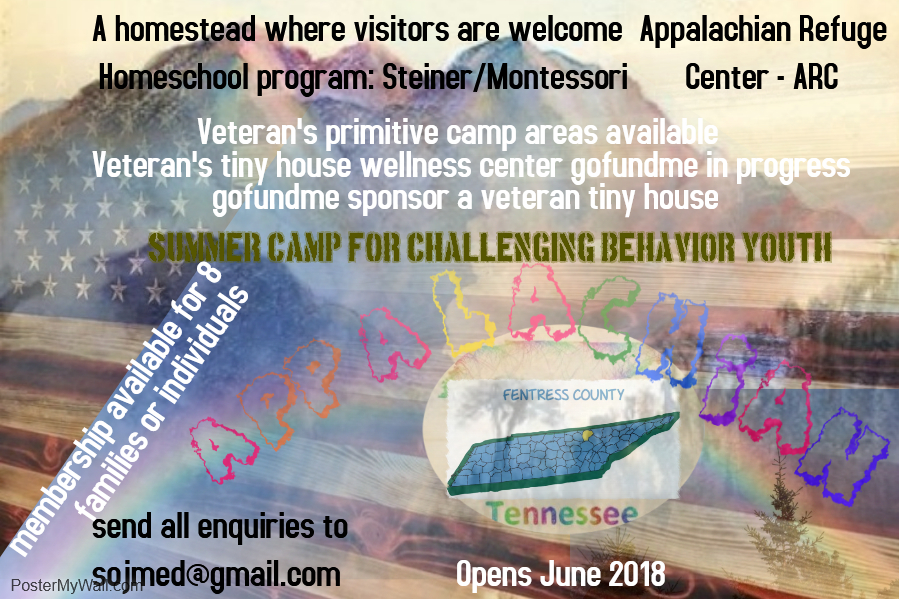 I was born with a spirit determined to become a helper of mankind
Then I learned that humanity is often unkind
I went abroad and saw how other people live
And, I think I have now learned how to give
So, I have found a forest within the mountains of my birth
And, I am going to share my treasure with people of the earth
Come sit by me and be my friend
Sing a song that honors the wind
Cry your tears and walk with me
Share your sorrows and be set free
Join us for an opportunity to re-wild the child. There are small cave expeditions, trail blazing walks and creeks with gem stone wonders to be found. We are near to the border of Kentucky so a glimpse of Sasquatch is a possibility. Regain your sense of wonder and appreciation for the magesty and healing power of nature. Learn of the power of the 12 chakra gem stone healing system given to me by the Guardian and the ancestors. I am rainbow tribe medicine woman of Cherokee ancestry taught by chief Two Trees and Red Hawk.
In this life I have worked as a head of psychology in more than one area of the world, as head of service providing education to challenging behavior youth and as a teacher in more than one country teaching grades K-8. At this time we are looking for u to 8 individuals or families to join us as full time members building a small habitable dwelling in the style of your choice on our recently acquired property.
Our rules are simple: No destructive behavior, be respectful.
We look forward to hearing from you. We can be contacted at: sojmed@gmail.com ph: 240 686 9295
We plan to open a wellness facility for visiting veterans and hope one or more may choose to join us full time. Please consider donating to our veteran tiny home project: https://funds.gofundme.com/dashboard/sponsor-a-veteran-tiny-house