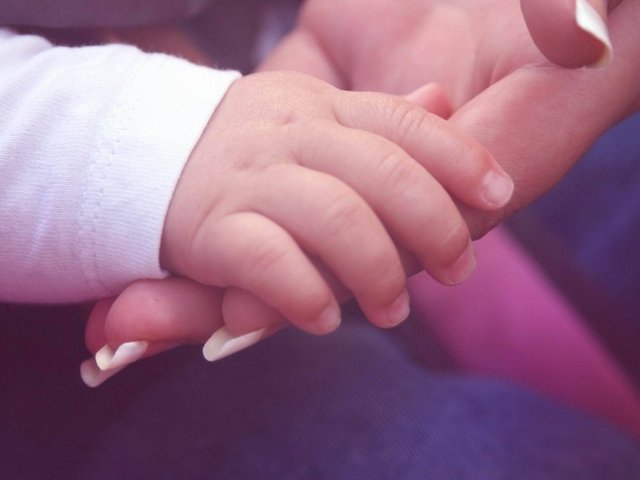 Thanks, mom, for letting me in.,
For happiness to live, to hear voices!
Fate gave me wings,
Not vdela wealth and beauty.
I never wanted to trade,
At least gave and gold money –
This feeling is unthinkable – to fly,
Which ripens the music of the soul!
Matusenko my Marinka gray,
So far and so close.
Your daughter is truly happy,
As the wild wind, the noisy river.
As the sun, that caresses, bear,
Woven into poems and songs.
I fly from spring to summer, from summer to autumn –
The winter angel is always with me!
Even the eyes are not faded lake,
Although winter is touched to the temples.
I burn with the radiance of a despondent heart
And believe: warms my the fire.