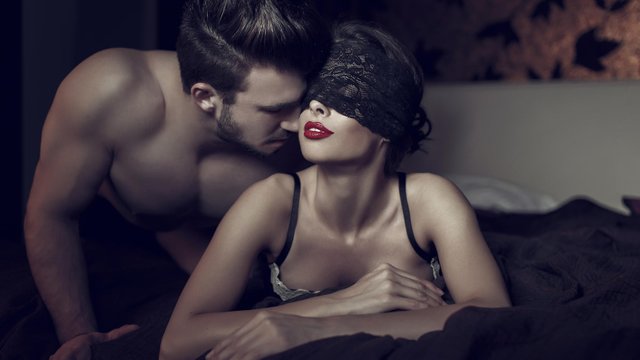 I can't drink from your mouth...
Distance and time, as in speak of rim.
Two our fate and sweet sin,
Lives in me like a Golden flower.
I remember your smile
And remember poplar over the meadow.
I've worshipped you all my life,
From the memories once again my head is spinning.
And you're somebody's, you're happiness is not my,
Live in mind-not grow wings.
However, as well that you are in the world,
From memories, my soul is happy.