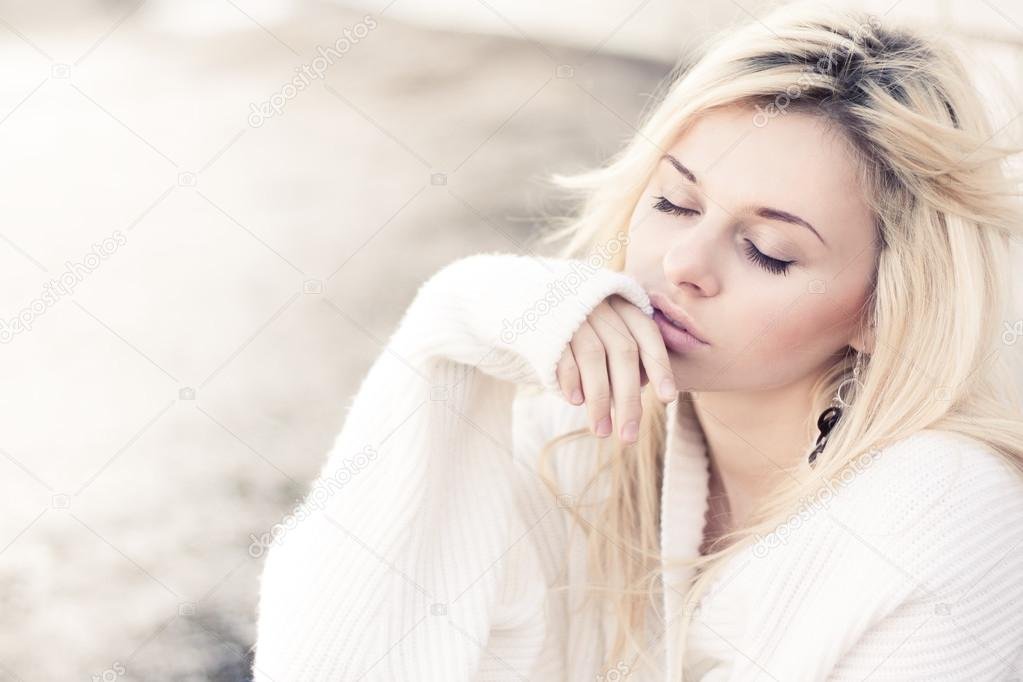 Remained in the heart of the void
Languages the empty shell on the summer cherry,
Punishing me alone,
Because we are not gods, not sinful...
Hiding the face in the palm of your hand,
Chalice and cold hands,
Blood is pulsing in my temples,
So glad I go to flour...
One second and burn!
In the eternal flame of love,
But to put out - we just
Just a moment of frustration...
Knowing that bad weather,
You'll be protected,
Love a guy in bad weather,
And heat, and hail, and where not to go!
Only once a year blooming spring,
Just once in your life will love
Someone is continually not cease,
And forever be in the heart, as the last time....