Hi fellow steemians and crypto enthusiasts, I have recently invested in VERI tokens during the Veritaseum ICO however there are many people that have missed the boat and want to grab themselves some tokens as it is still early days. In the founder & CEO Reggie Middleton's terms the token is a key to the financial analysis machine residing on the ethereum blockchain, as far as my understanding goes it provides you financial analysis reports in return for VERI tokens. The first report produced by this financial machine is for GNOSIS and has been given to the public for free, I highly recommend reading it as it provides a massive insight into the potential of Veritaseum, a link has been left below.
http://veritas.veritaseum.com/index.php/research-center/send/2-research/1-gnosis-gno-forensic-valuation

Firstly, Veritaseum has been mentioned by webbot and there has been plenty of other attention around the ability and potential behind it. If you are not familiar with the coin I would recommend watching the below video from Reggie, he provides a lot more insight into what the coin does than I could.
Even though the ICO has ended we are still able to purchase tokens on a small ethereum token exchange called etherdelta, I have provided a link to this below.
https://etherdelta.github.io/#ETH-0x8f3470a7388c05ee4e7af3d01d8c722b0ff52374
At this moment in time the tokens are still for sale at 28.57143 VERI per 1 ETH, still very close to the ICO sale price of 30 VERI per 1 ETH.
If you have any questions regarding the exchange please feel free to ask I am more than happy to help.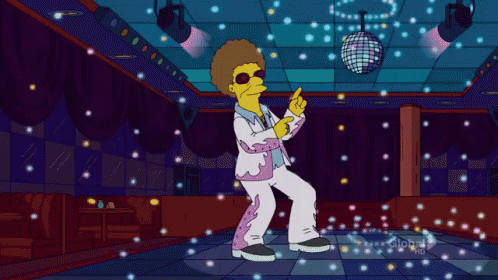 Donations are massively appreciated, I cannot afford to invest a lot and times are very tough, even a couple dollars to grab myself a small meal is a great help in exchange for the valuable information provided.
BTC - 1Px7v3eVteKGyX2AsamXfgfY18p44fw1Ku
ETH - 0x43eb9283B435D991e061D9DA245d0758885e6ABf
LTC - LYoeeQ6C2VPSDgGGkTy9E1vcoeCLG286xD
BURST-ZBLZ-6HEU-V58W-BQEG4