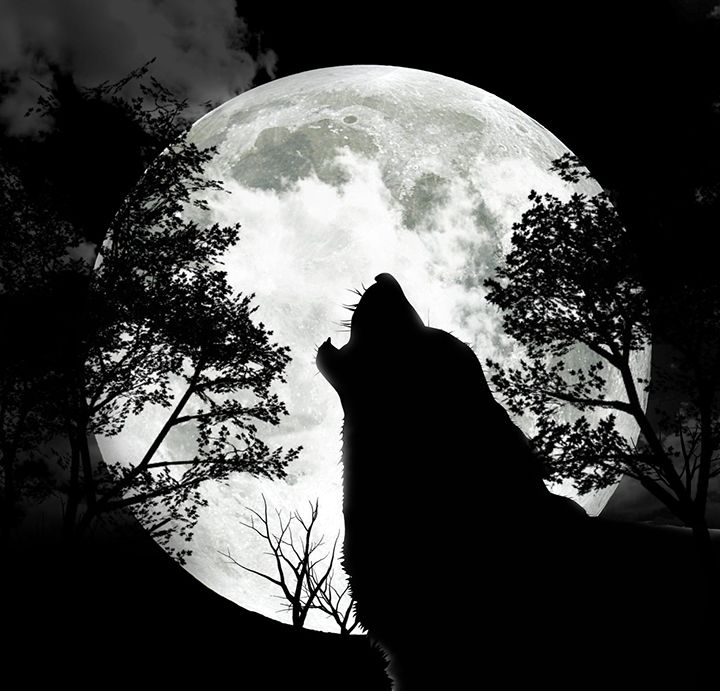 To All... Dear ___  R1-BoTies
Perhaps you are on the Verge of pre_mined    x_tinction.
Lets talk about Verge/Wraith protocol marketing and the x-team. 
Is it ill-logicol? 
Is it a sick bird? 
Is it a WrAIther InGenius strategy to under_mine the chains of the other "e"-coins?
Will it be; 
(un)cross your eyes/fingers to be aware of the Vapor-Ware-Wolf?

 or, 
 now you see me howling to the dark sy-doge'd the moon, now you don't? 

 Find out what's in their/our wallet, next time on 
"The Bocky and Rull-winkle Show"
hopefully this is a pre-congragulatory roast for the VERGE coin team.
For all of the Stepicts out there,  the logic is Deep + Sound.
P.S. The RevoluXion Will Be Live!