Morning Steemlings!
I love exploring the backstreets when I travel. It's exciting to find beauty in what most people would pass by as a piece of junk.
I came across this abandoned truck, exploring the streets of Ayvalik in Turkey.
I wonder about the life it's had, the people and the families it's carried from place to place. The conversations that happened within it's cab. Did it carry olives from the harvest ready for pressing, to make the quality olive oil that Ayvalik is known for?
Now it sits, abandoned in an alley, rusting in the salt air of the Aegean Sea. Old and decrepit in stark contrast to the golden beaches and sparkling waters stretching along the nearby tourist riddled shoreline. It sits ignored, forgotten even, until one lone explorer sees the hidden beauty to share with the world.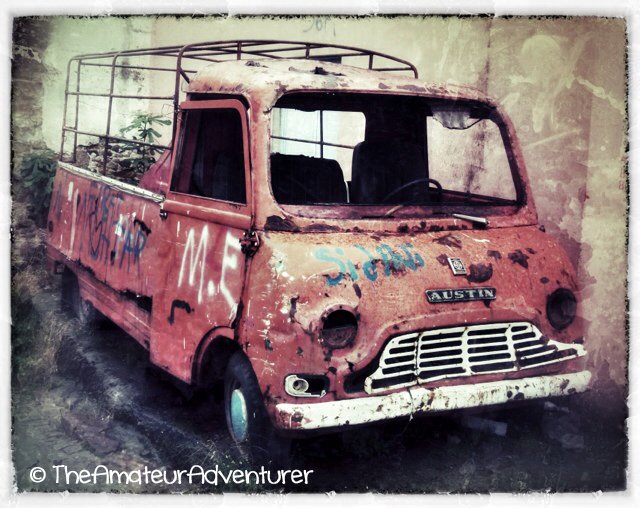 I hope you enjoyed today's entry in @juliank's and @photocontests #vehiclephotography contest.

| Location | "Ayvalik, Turkey" |
| --- | --- |
| Camera | Samsung NX300 |
| Lens | Samsung 18-200mm f/3.5-6.3 ED OIS |
| Filters | Bower Pro dHD UV / PL |
| Editing | Adobe Photoshop CC |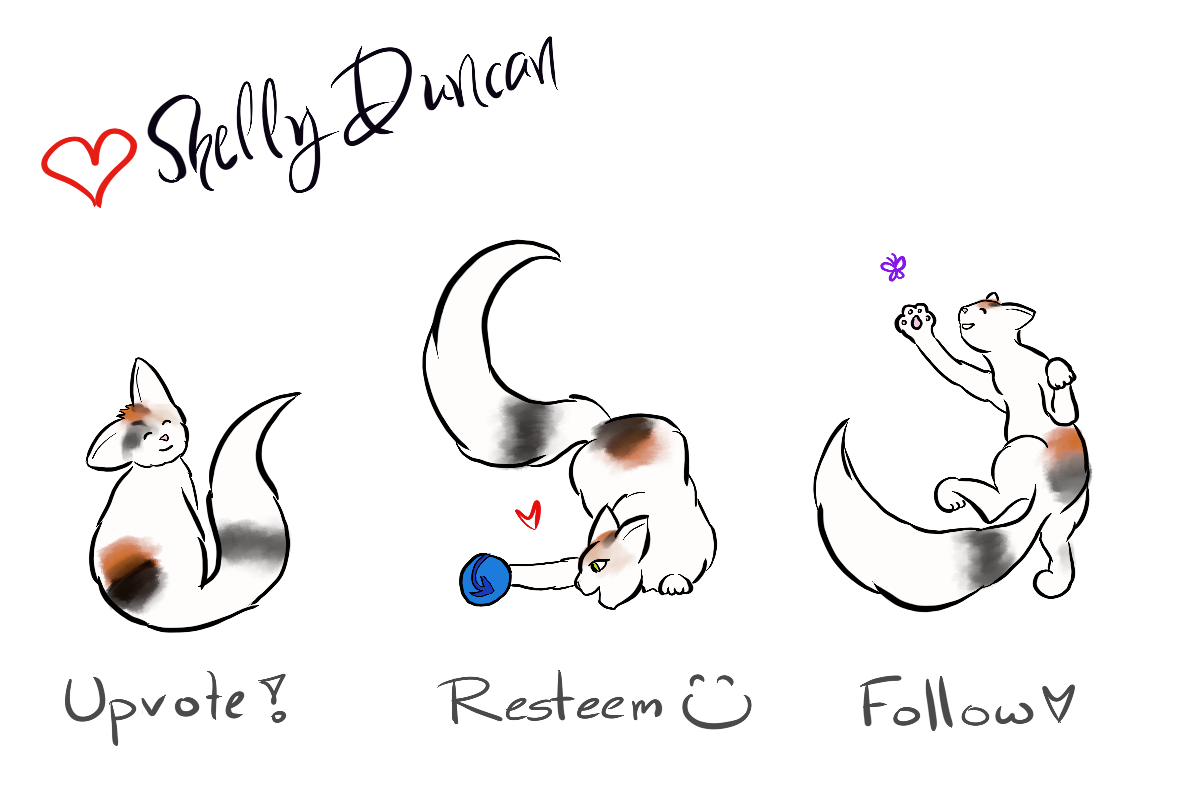 My beautiful UpCats were designed by the one and only beautiful @ryivhnn and are based on my beautiful Ava the Princess Cat
If you enjoyed this post don't forget to UPVOTE and Hit that FOLLOW Button!
Let's All Share the Steemit Love!

Don't forget to come check out the teamaustralia tag and see what exciting things we are all up to in the land of Oz! It's full of Aussies and Aussie-lovers with great stories from when we are at home or loose in the world!
Thanks to @bearone for creating my beautiful teamaustralia banner which I love sooooo much! Don't forget to check out her posts and show her some love as well.