Vehicle Photography Wednesday Juliank Contest! Beetle!
Hi steemians!
Here is my entry for today juliank contest: Vehicle photography!
An antique Volkswagen Beetle at Ely, Cambridgeshire England!
Thanks to @j85063 for the observation given: "That is a very nice Morris Minor 1000 not a Volkswagen Beetle".
Sorry ...my mistake!
I captured it with mySamsung S4!
Hope you like it!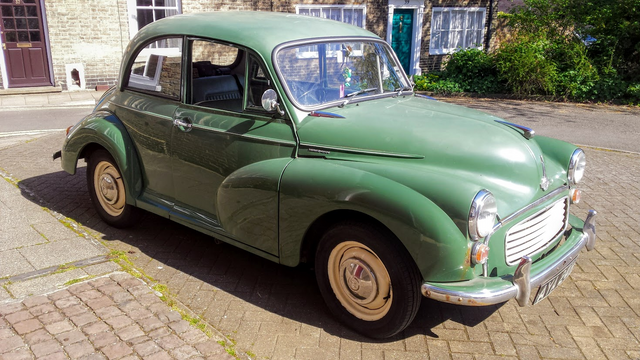 Todo acerca de lo que me gusta, cocina, manualidades, curiosidades, viajes, aventura, mascotas, vida saludable, noticias del día y más...