While in the cruise ship, I came across a beautifully restored classic automobile. It was being used for decoration in one of the clubs.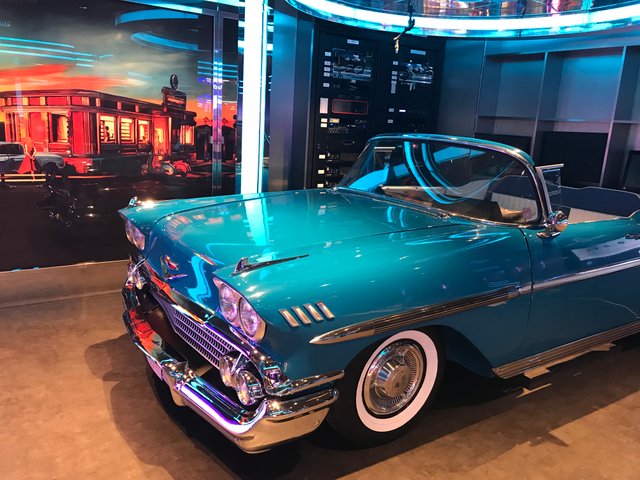 It was in mint condition and people were posing in and around the car taking pictures. My friend who recently went to Cuba told me that the car reminded her of the older cars that were still running in Cuba. It's amazing how necessity can allow you to transform one man's junk into a treasure.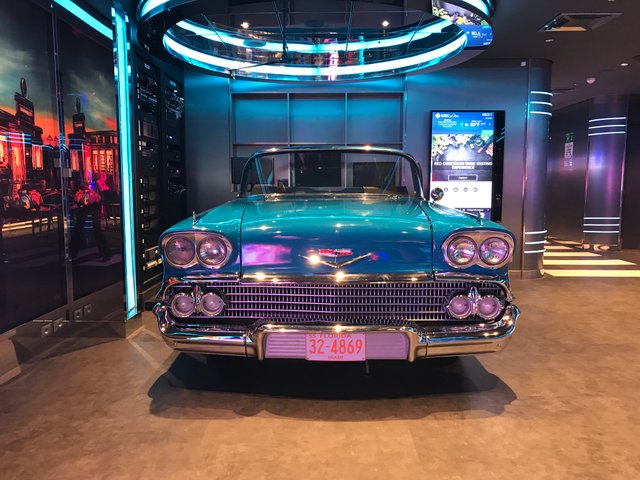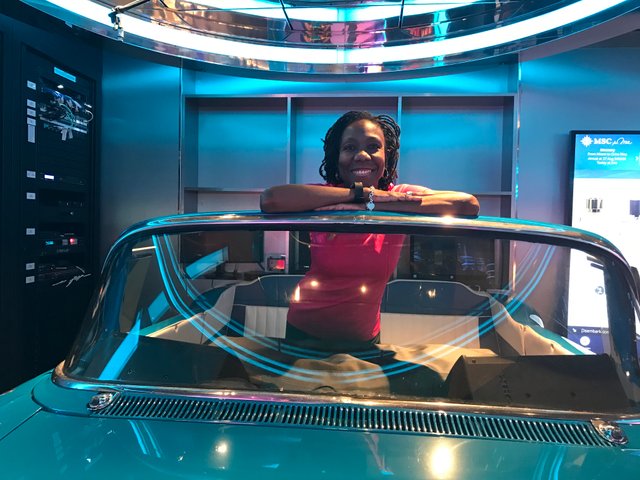 I used to own a 1968 Camaro with its original engine. A lot of money and time was spent restoring it for my son who was a teenager. He drove it for a while and was frequently stopped and questioned about selling it.
He had a minor accident one day and I sold it for $3000. I found out that it was worth around $38,000 to collectors.
One man's junk is another man's treasure. Have you given away, sold or thrown away something that you now realize would have been quite valuable?
Some people in this community are having seller's remorse regarding their crypto currency. This too shall pass.