Today I have cooked vegetarian mutton curry & fried potatoes.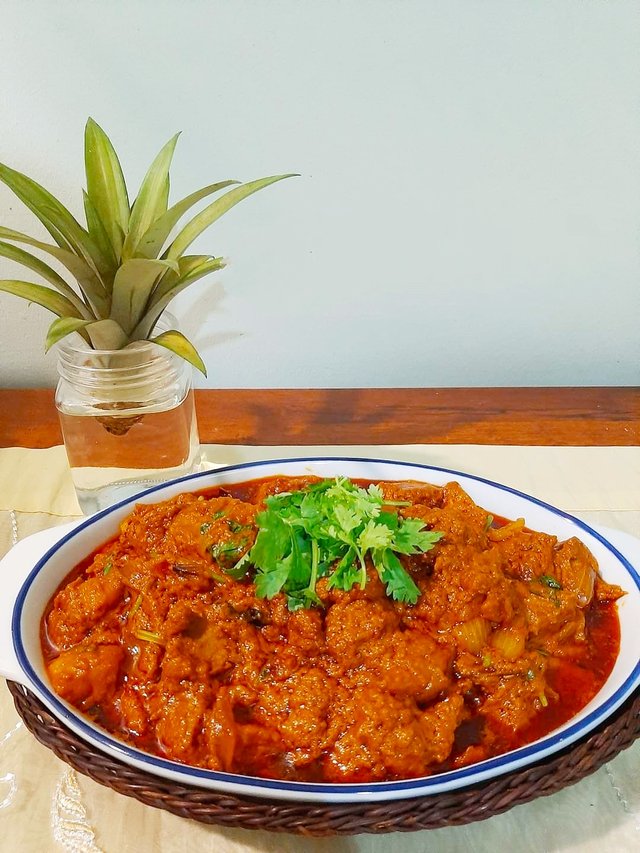 How are you? I hope you are all very well. I welcome you all to my post today,
so today you can see what I made at home and yesterday I told you about the importance of vegetables.
If you see my post, you can come and see it. Feel free to let me know in the comments if you liked my post.
Today I am starting today's post without further ado. First I will tell you what,
I did with everything in the morning and what I started cooking in the afternoon.
I'd say it's a little late in the morning at first, how late I woke up very late yesterday,
because we were all talking to the family all of a sudden, it's a little late to get up this morning.
Then my younger sister and I made breakfast together very early and served it.
The breakfast was not so special today so I didn't take any pictures of it so you can't see now.
Later my younger sister and I went to the supermarket to buy some grocery items.
Another good news is that our patient who was hospitalized for a long time has returned home yesterday,
and returned home late last night. You were not told that he is a little better now but it will take,
a few more days for him to recover completely. If you want to know the recipe I cooked the soup,
let me know in the comments. I will try to tell you that it is very good that the patient has come to his house from the hospital.
Now I will not talk to you anymore. I will tell you all the recipes directly in stages.
I hope you will understand. I will tell you what ingredients you will need to make the dishes and if you ,
do it step-by-step, you will make the dishes very easily.
You can take it and I didn't make much food today. You can see that very little and limited food has been made.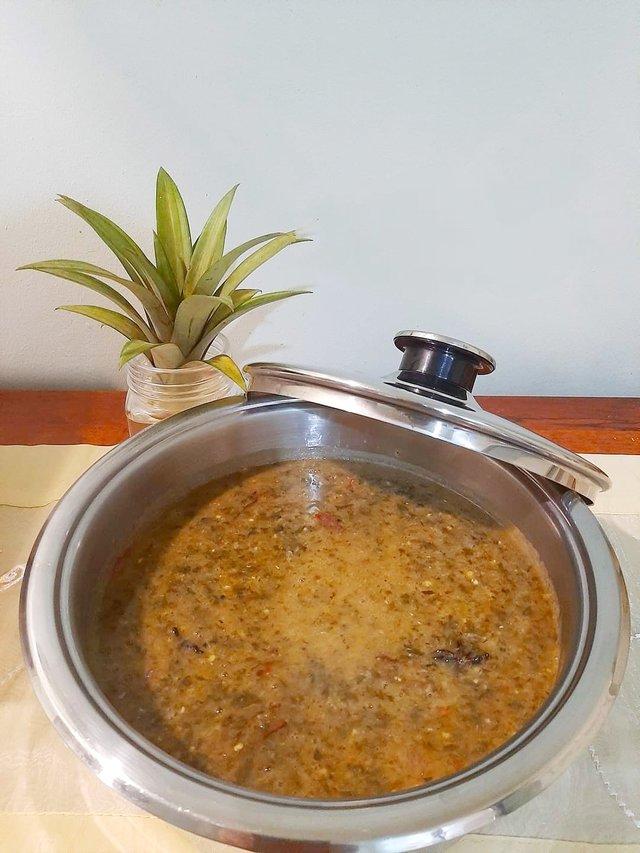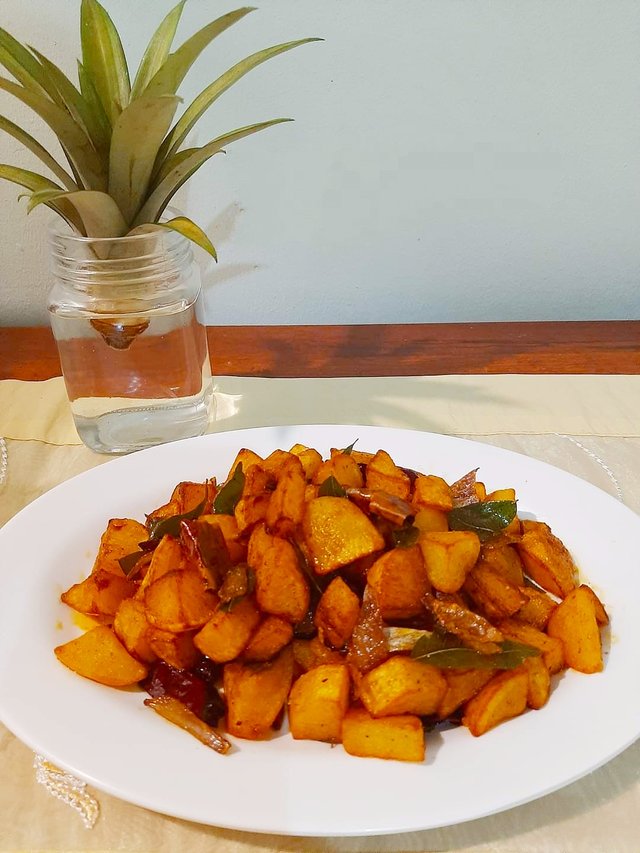 Ingredients for vegetarian mutton curry
200 g vegetarian mutton
1 inch ginger
4 cloves garlic
10 shallots
2 medium size tomato
3-4 tablespoons meat curry powder
1 tablespoon crushed black pepper
1 cup fresh milk/ low fat milk
3 tablespoons olive oil
salt to taste
Ingredients for vegetable curry
2 tablespoons salt, for water
2 lb potato, cut into 1-inch (2 cm) cubes (905 g)
1 tablespoon vegetable oil
1 medium onion, diced
4 cloves garlic, minced
2 teaspoons cumin
1 teaspoon cayenne pepper
4 teaspoons curry powder
1 teaspoon salt
1 teaspoon black pepper
2 centimeter pieces ginger, minced
14 oz diced tomato, 1 can (395 g)
Ingredients for Crispy fired potato
1 pound medium red or Yukon Gold potatoes (3 to 4)
1 1/2 to 2 tablespoons vegetable oil
1 teaspoon kosher salt, divided, plus more as needed
Freshly ground black pepper
Finely chopped fresh herbs, such as 1 teaspoon thyme or oregano, or 1/2 teaspoon rosemary
1 tablespoon unsalted butter (optional)
So I told you all the food recipes, I hope you understand and I was very busy today,
so I could not make more than one meal, but I must share with you the recipes that make the food,
I see you again next week. So this is going to be the last post for this week and next week you,
will see two types of posts first I will try to discuss with you various food related things,
and in the rest of the days I will try to share with you the recipes of my prepared food.