🌾Sprouted Whole Grains🌾
What is better than whole intact grains? Try Sprouted intact whole grains! Most of what I know about sprouting I learned from
http://markitonutrition.com/ref/Vegatron/
The website is run by Mark, a highly recommended Naturopath / health and wellness educator in the Montreal area. His motto; "Let food and exercise be your medicine"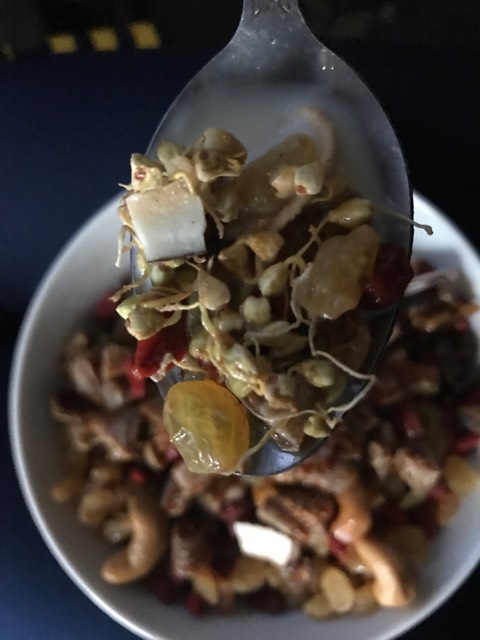 My favorite method for sprouting is using glass jars with mesh lids. Available online at http://markitonutrition.com/product-category/shop/sprouting-kit-shop/ref/Vegatron/
Sprouting is so simple and adds so much nutritional value to whole grains and legumes. It's a shame everyone isn't sprouting all the time! It's like gardening on steroids, in your home, anytime of the year!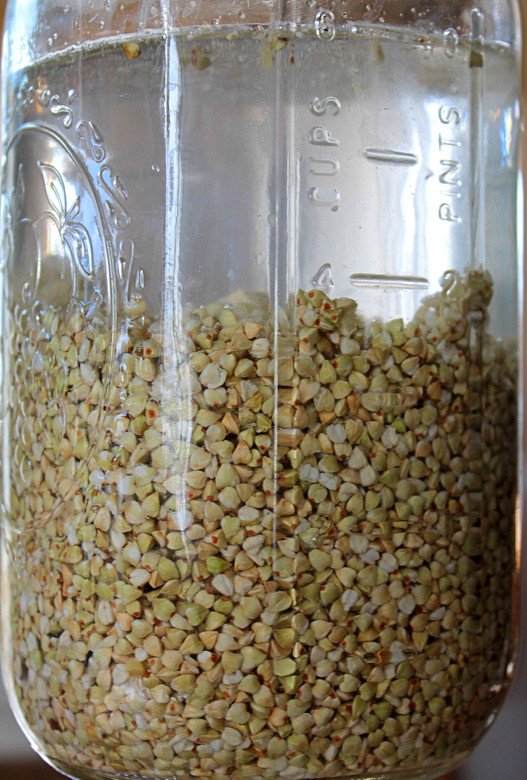 For buckwheat, rinse and soak for 30 min to 1 hour and then drain and rinse twice a day. In a couple of days you will have sprouts!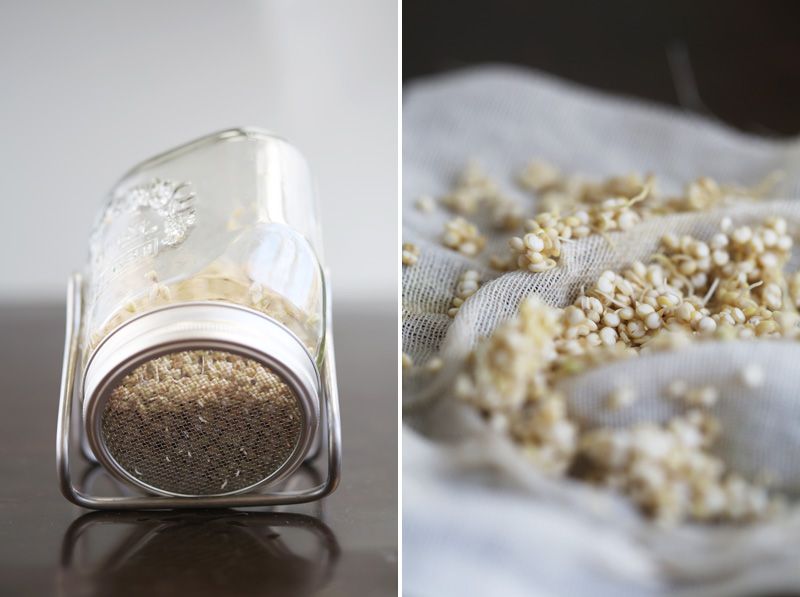 Best to place the jar on an angle to drip excess moisture between rinsing.
Sprouts can be eaten raw. Or dehydrated, I use my new Sedona dehydrator to take out the moisture and this way they have a longer shelf life, and a crunchy cereal texture.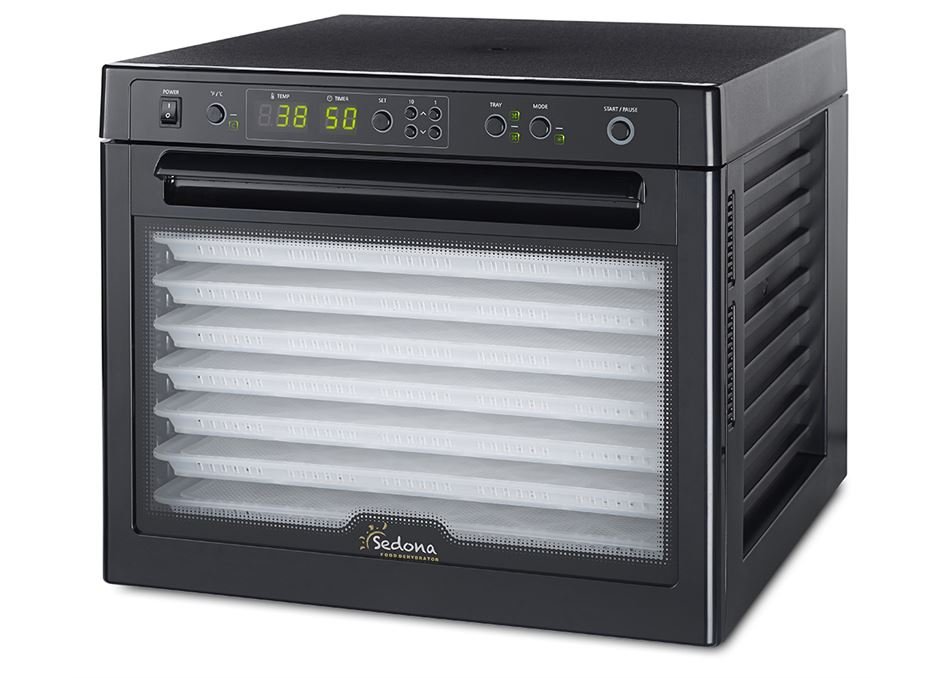 This awesome dehydrator is currently on special and can be ordered online at : http://markitonutrition.com/product-category/shop/dehydrators/ref/Vegatron
Dehydrating setting for sprouted buckwheat is 1 hour at 150f and then 16 hours at 115f, or just put them in for 17 hours at 118f.
Once it's ready you can transfer to a jar, and use as the base for your cereal. I like to add; nuts, seeds, dried and fresh fruits as well!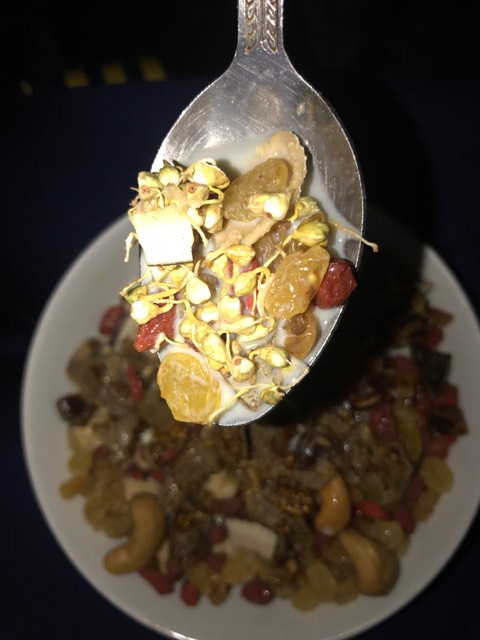 Today I added, goji berries, rasins, figs, shredded coconut, cashews, cinnamon and soy milk.
Another recipe I enjoy is simply adding diced apples and cinnamon, maybe with a few chopped dates.
Or try topping with bananas, mangoes or berries.
There are so many possibilities. All with no added refined sugars. Full of fiber and nutrients. So much better than any cereal sold in stores.
Bon appetite sexy beasts!
Let me know you favorite cereal toppings down below 💚 🍌 🍎 🍒