Green Smoothie - Simple Recipe!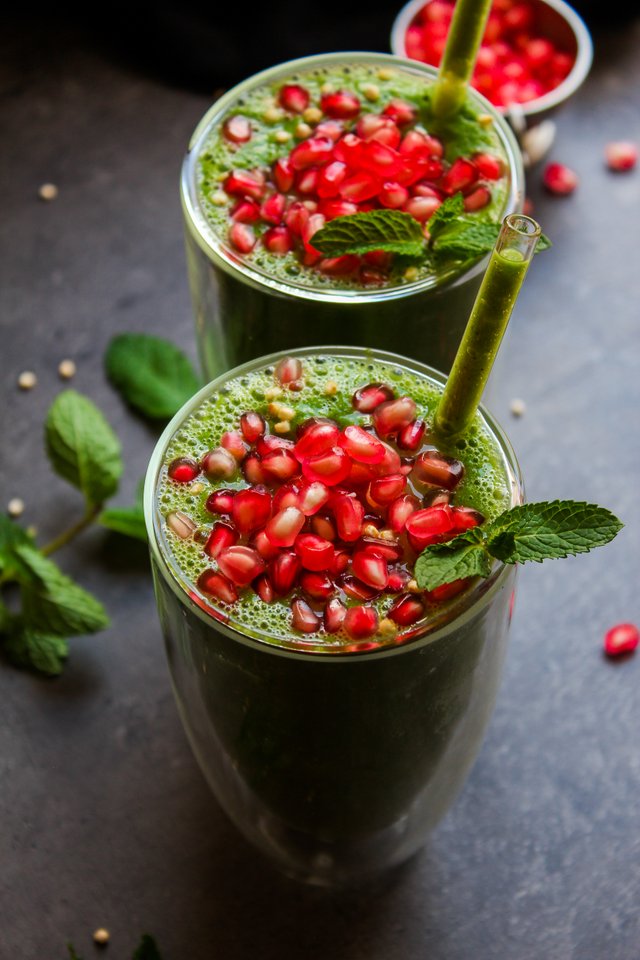 Hi dear friends! Simple and delicious, that's how I love my green smoothies! Today a 1-minute recipe and post because I am so in the midst of packing that I dont really have time for my social media community atm!
Hope you are having a wonderful start into the new week. We still have 2 days to finish EVERYTHING here, and today I felt overwhelmed by this task and the chaos that we are having in our apartment. But we are doing it!! And that's all that matters!
Here my easy-peasy recipe for you all (a great way to get the vitamins you need when you dont have time to prepare a lot of food!
Green Smoothie
Recipe
Ingredients
1/2 pineapple
1 avocado
1 piece of ginger
1 cup frozen spinach
1/2 mango
handful mint
1 kiwi
How to:
Blend with some water until super smooth and enjoy!😍😋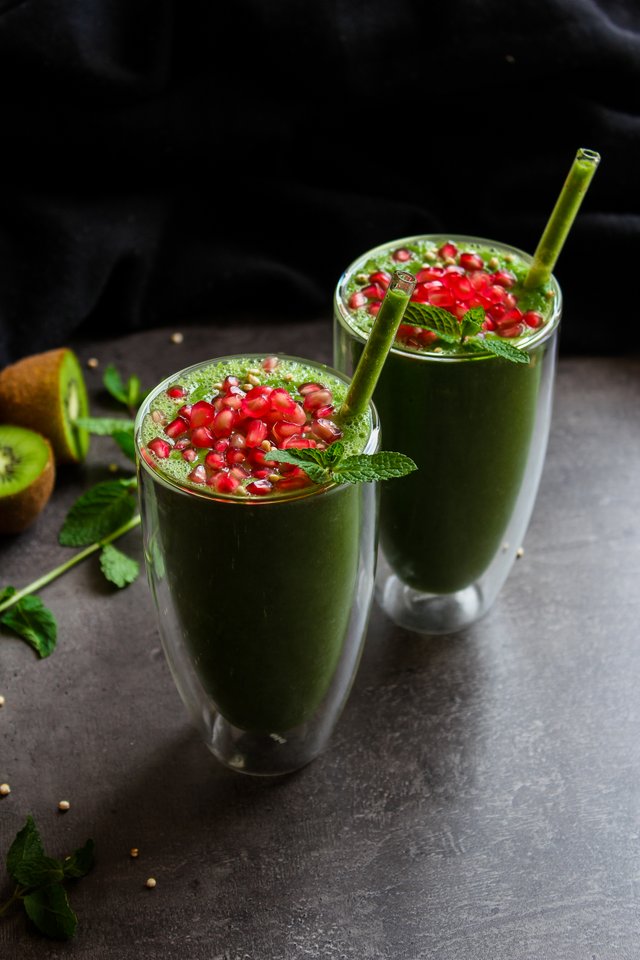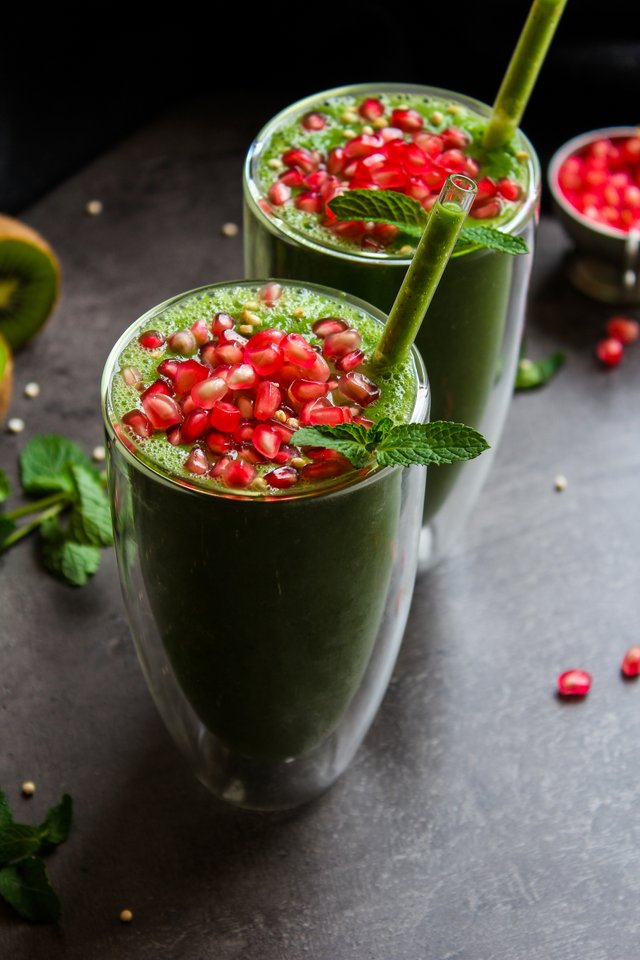 I am a proud member of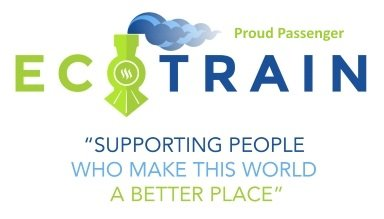 Cant get enough? You can alo find me here:
Thank you all! ❤
I want to inspire you to live your dreams, eat delicious, wholesome, nourishing, healthy food, and keep a creative mind. We all can do that, now!❤
Health starts inside our mind.
All content and images are mine and original. If you want to share my work, you are welcome. Just remember to tag me.
I use a Canon EOS 600 D for all my pictures.