Blueberry Dream Cake - Gluten Free and refined sugar free!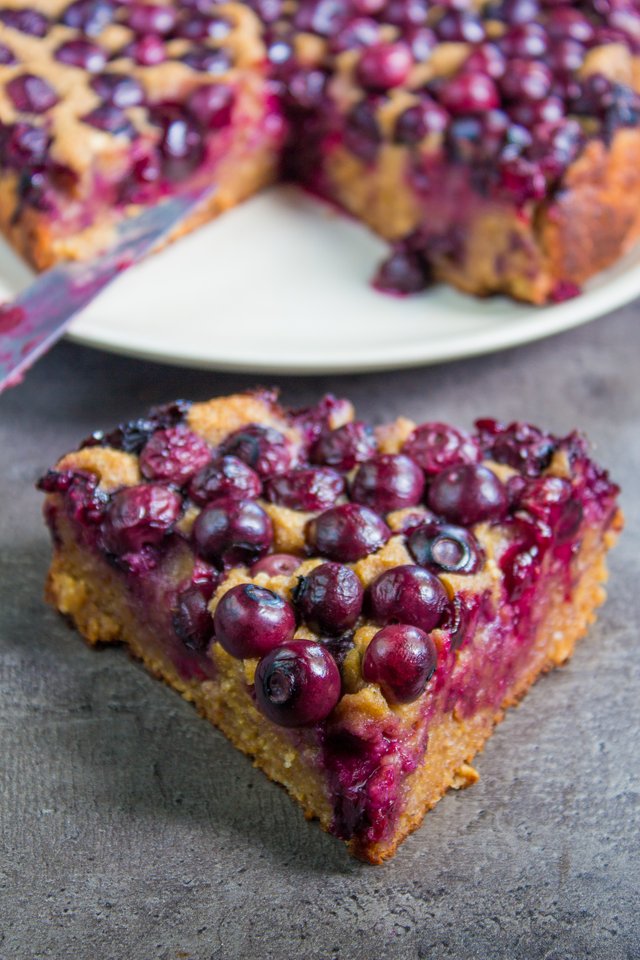 Hi, lovelies!
Here I am again, I will probably not manage to upload new recipes every day anymore, but every now and then I will share my favorites with you. This one is definitely one of them! My latest obsession is to bake with quinoa, never thought it would work or taste good, but I have tried it out several times now and really LOVE it!
I have also shared this cake with my lovely friend Aishlinn @trucklife-family, and she approved:) So you know it's worth trying out!
Blueberry Cake
Gluten free
refined sugar-free
vegan
juicy and easy to prepare
addictive
healthy ingredients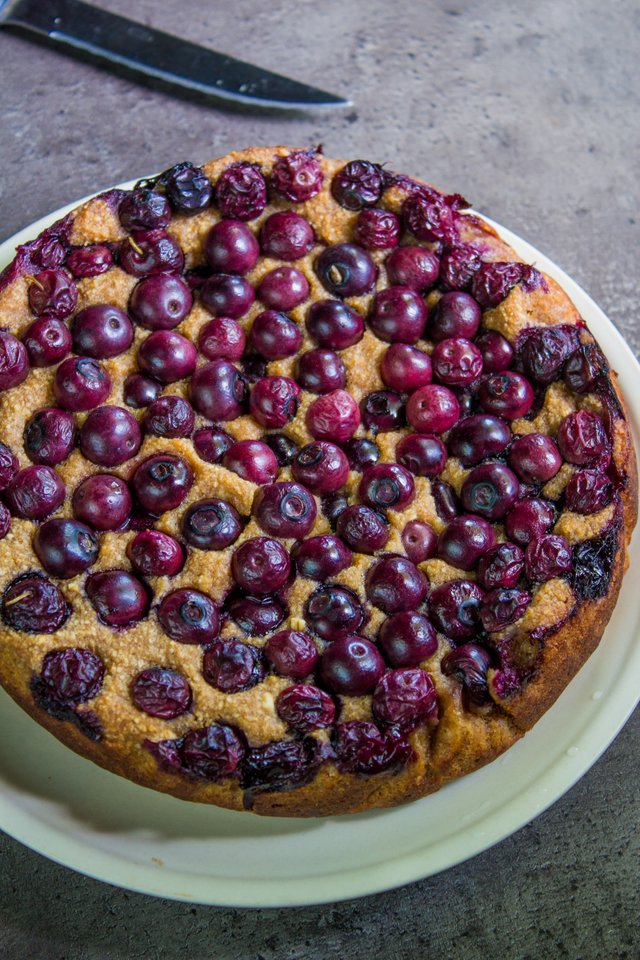 RECIPE
1 tbsp psyllium husk
1 cup oat flour (blend rolled oats until you get a fine flour)
1/3 cup coconut flour or 1/2 cup coconut rasp
1/2 cup cooked quinoa
1/2 cup coconut blossom sugar
10 dates, pitted (the better the quality the better the taste)
1 cup water or any plant-based milk
1 tbsp apple vinegar
1 tsp baking powder
4 tbsp coconut oil, cold-pressed
1 1/2 (or 2 cups) cup blueberries
Method:
Method:
Blend the dates with the apple vinegar, water/plant-based milk, coconut oil, quinoa, and psyllium husk until you get a nice cream.
Mix the dry ingredients (the flours, coconut sugar, and baking powder) in a separate bowl.
Add the cream to the dry mix and combine with a spoon, fork or a hand mixer. The batter should be quite thick!
Preheat the oven to 180-degree Celsius.
Pour the batter into a cake mold covered in parchment paper. Top with the blueberries.
Bake for 40-45 minutes or until golden and you can put a knife in the middle and it comes out clean.
Let the cake cool down.
Enjoy!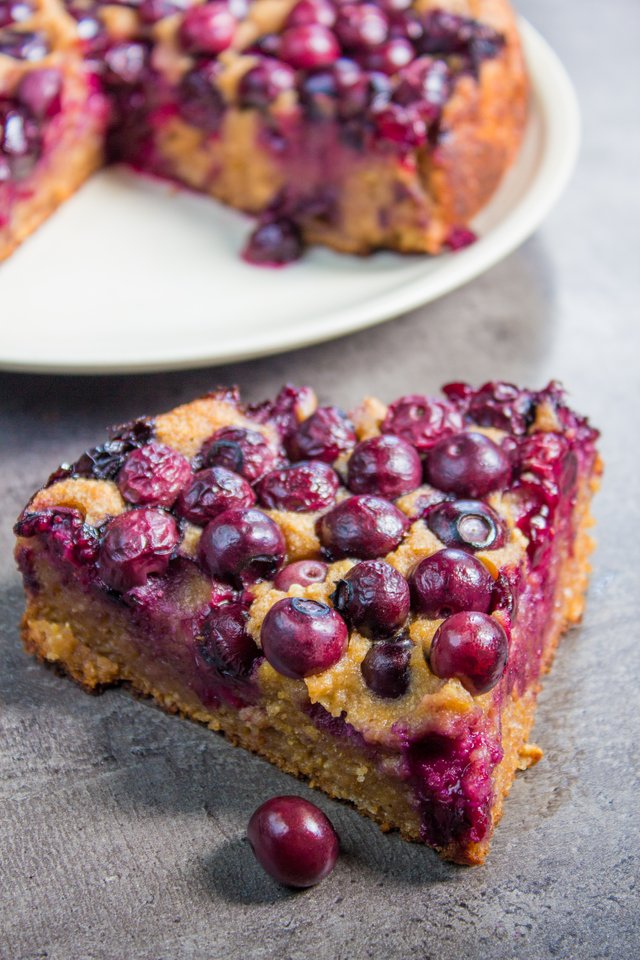 We are super busy preparing everything for our move to Sweden, but today we took a short break for a swim in the sea and soaking in some sun, which was well needed. Will miss the sea a lot!
Let's keep it short, and see you soon again with another delicious recipe!
Love,
Niina
I am a proud member of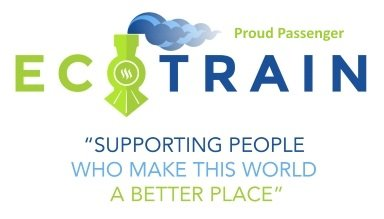 Cant get enough? You can alo find me here:
Thank you all! ❤
I want to inspire you to live your dreams, eat delicious, wholesome, nourishing, healthy food, and keep a creative mind. We all can do that, now!❤
Health starts inside our mind.
All content and images are mine and original. If you want to share my work, you are welcome. Just remember to tag me.
I use a Canon EOS 600 D for all my pictures.