Yes, it's time again for a vegan meme and a great, educational presentation!
If I had a blueberry for every time I've heard that "humans are meant to eat meat", "it's natural to eat meat" or "I can't eat vegetables" - I would be totally ready for an epic blueberry smoothie or two!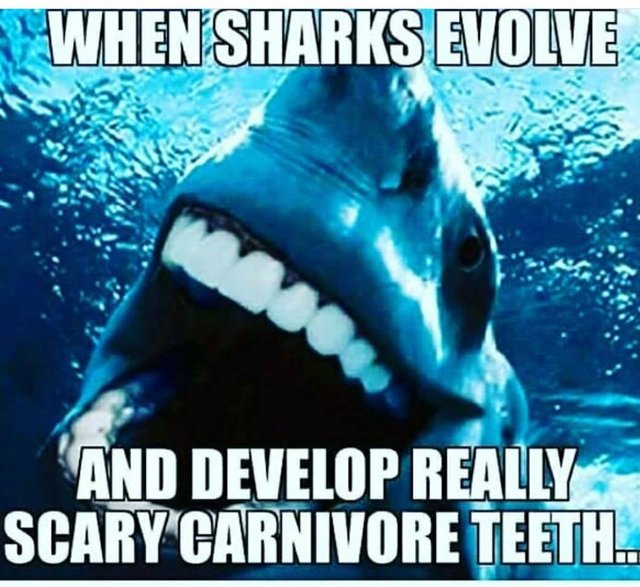 You may notice that the teeth of a human are closer to the teeth of a horse than they are to the teeth of a lion, shark or other predator. You may also notice that the jaw of a horse moves side to side, like the jaw of a human - but unlike the jaw of a cat. So we can say here that on this level the anatomy of a human is more like a herbivore than it is a carnivore..
"But doesn't that just mean we are omnivores?"
Well, in a sense - you could eat many things, but that doesn't mean that they are the best choice. I could eat my own hand to get that 'meaty flavour' but I am smart enough to know that pain upon eating means 'do not eat'. I just happen to extend that understanding to other creatures and am not so selfish as to think that only my pain is important.
In Dr. Michael Klapper's excellent presentation, below, he demonstrates observations regarding other anatomical differences/similarities between humans and animals which make pretty clear (to me at least) that humans are best suited to eating the produce of food bearing plants and that eating dead animals is absolutely contrary to our evolutionary design and 'intended best use'.
I highly recommend listening to him before commenting here (if you want to argue with me) - because after 10+ years of discussing this topic, I have probably heard almost everything that can be said on the subject already and I am still here saying the same thing ;)
Wishing you well,
Ura Soul
Vote @ura-soul for Steem Witness!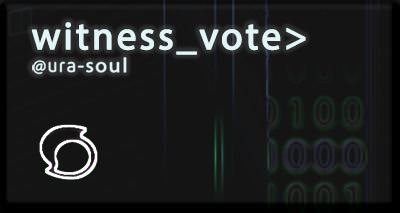 (Witnesses are the computer servers that run the Steem Blockchain.
Without witnesses there is no Steem, Steemit, DTube, Utopian or
Busy... You can really help Steem by making your 30 witness votes count!
Don't forget, there are more than the 50 witnesses you see on the witness voting page in steemit.com)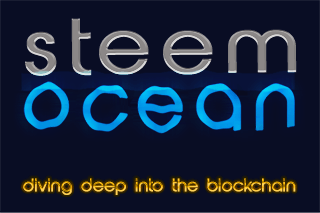 Find out your voter rank position at steemocean.com!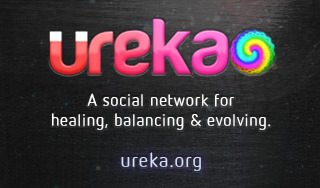 I run a social network too!