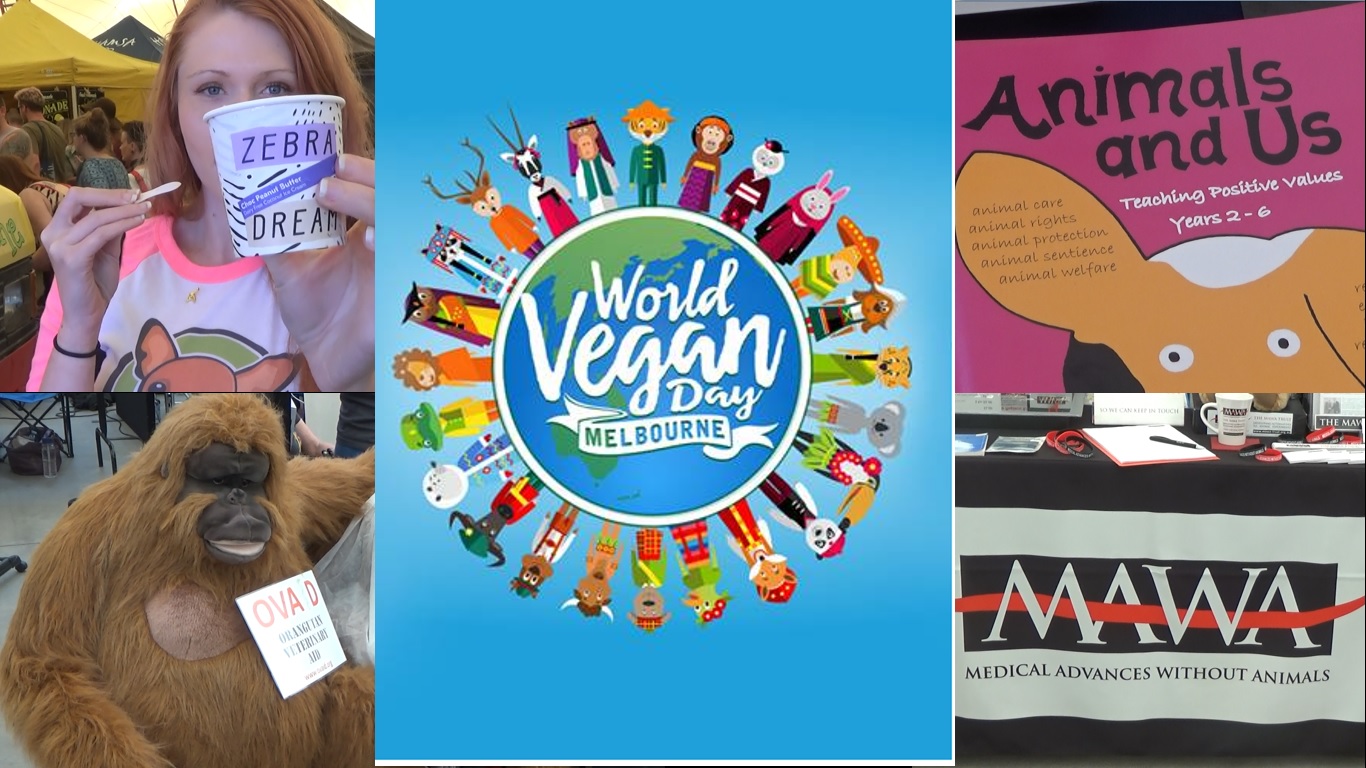 World Vegan Day Melbourne 2017 was held on Sunday 12 November at the Melbourne Showgrounds. There was a massive turnout for this event. There were hundreds of stalls set up under the giant tent at the showgrounds. There were talks running throughout the day as well activities running concurrently at different sections of the showgrounds.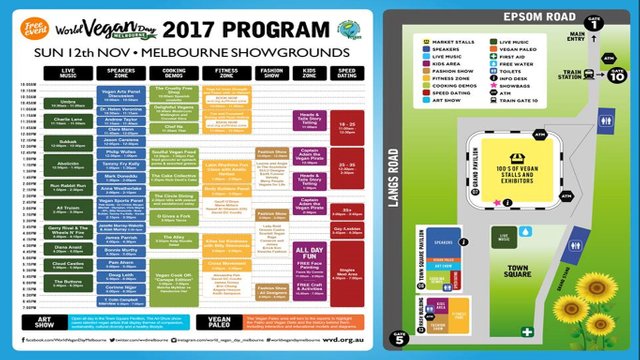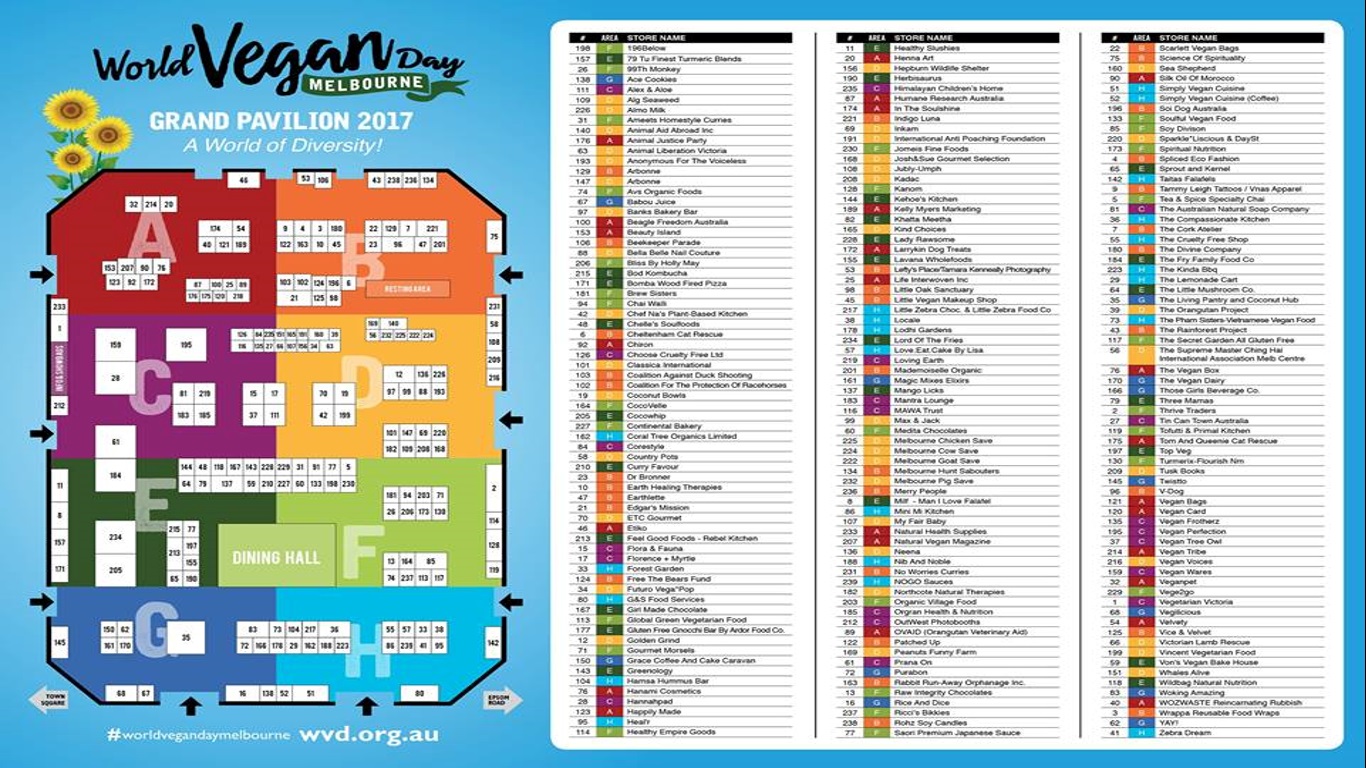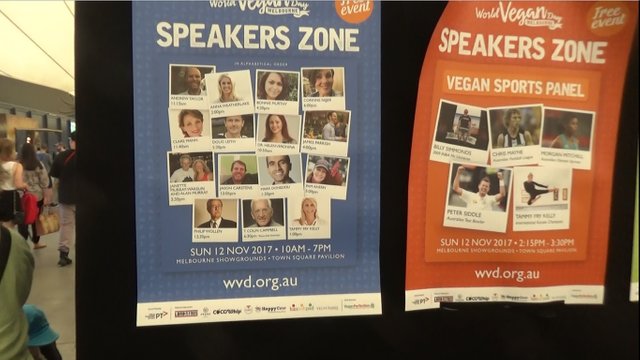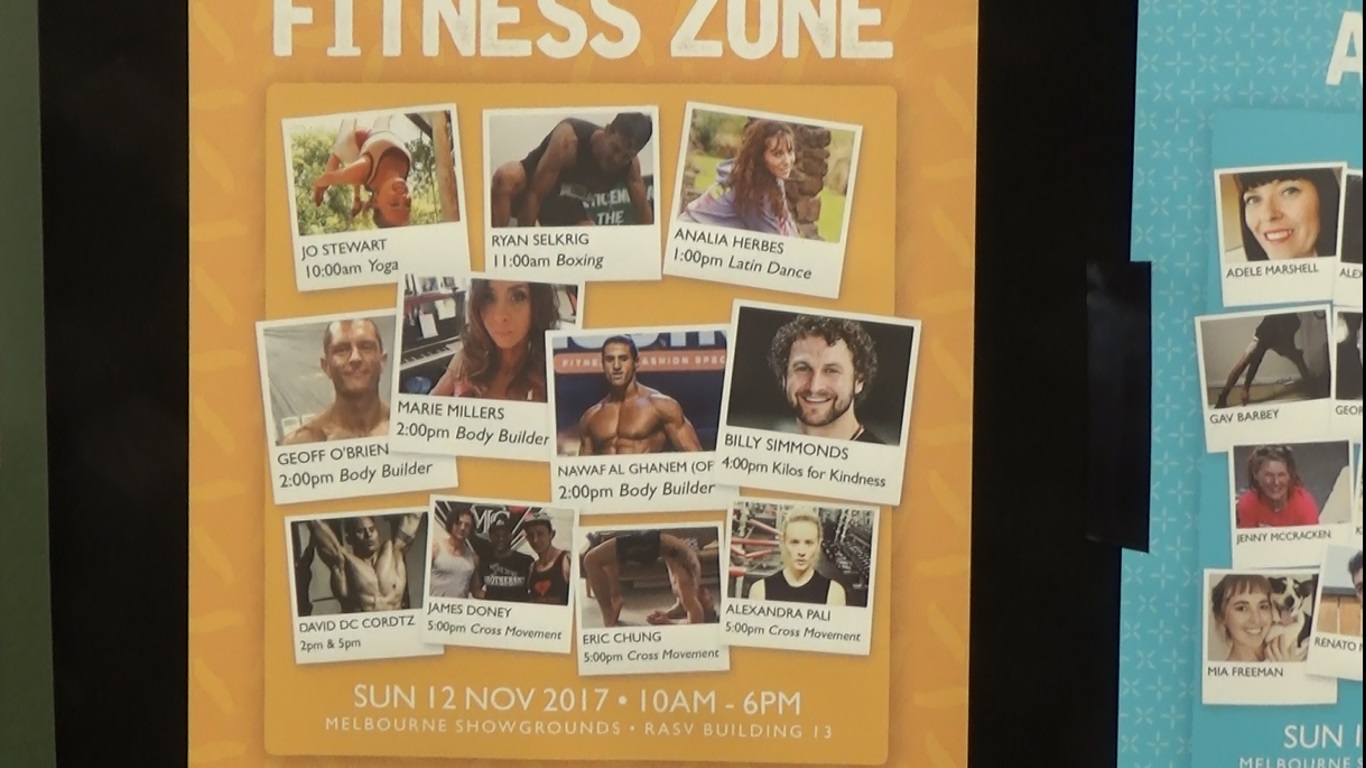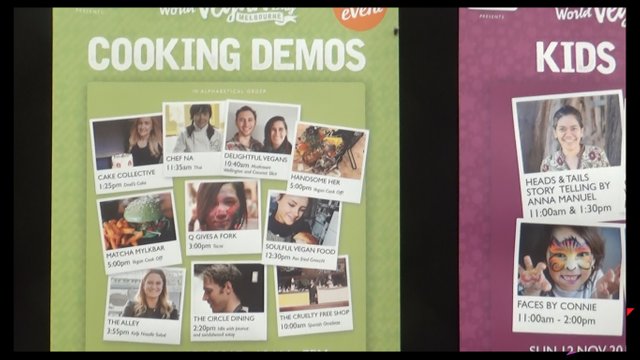 There were show bags on sale for $20 but the price of the contents of these show bags must have been worth over a $100. The show bags contained a variety of products ranging from vegan chocolate treats to soaps and even toothpaste. Here are the contents of the bag.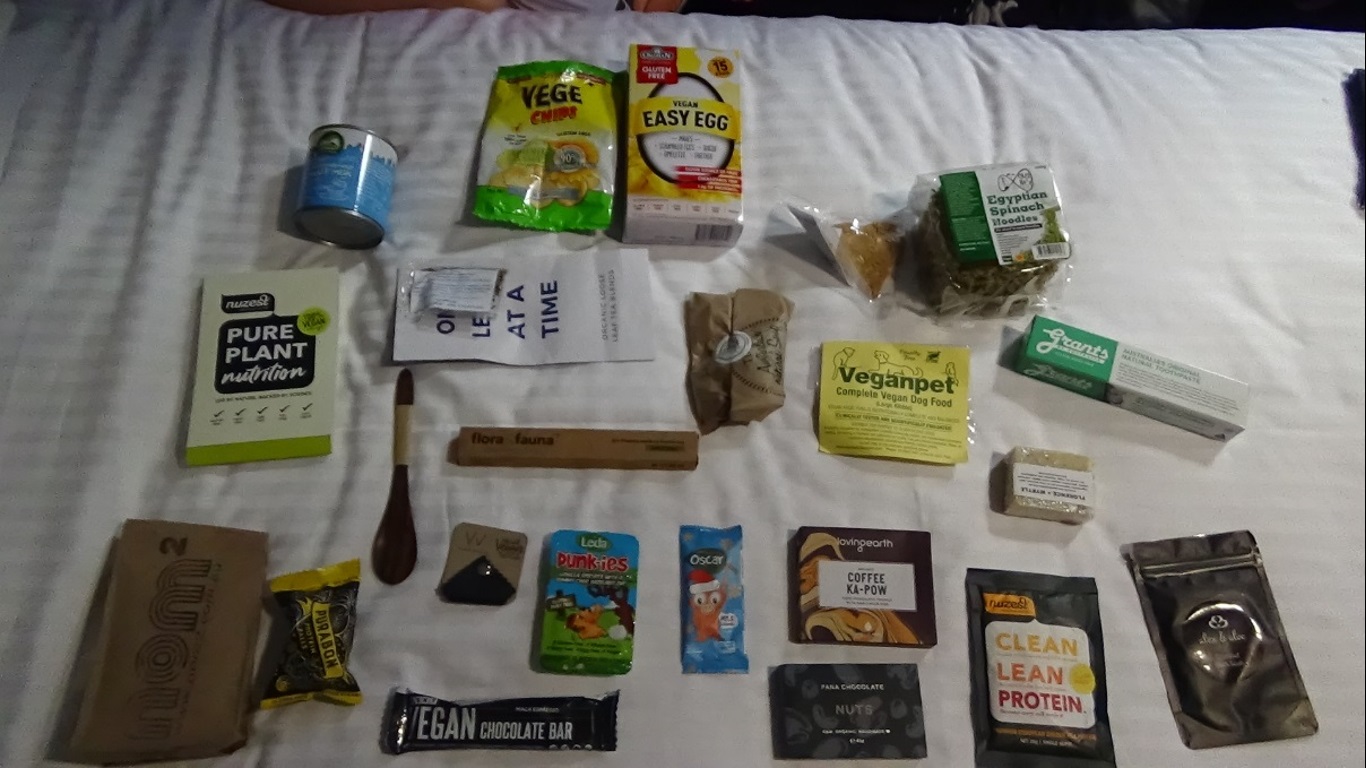 Food
There was a massive variety of food available at World Vegan Day. There seemed like over a hundred food stalls and outlets. The type of food available ranged from cooked food such as vegan pizza, vegan fish and chips, vegan burgers and hotdogs to cold served food such as vegan chocolates, vegan ice-cream, vegan cookies, and vegan baklava. Below are some photographs that I took on the day of some of the food on sale.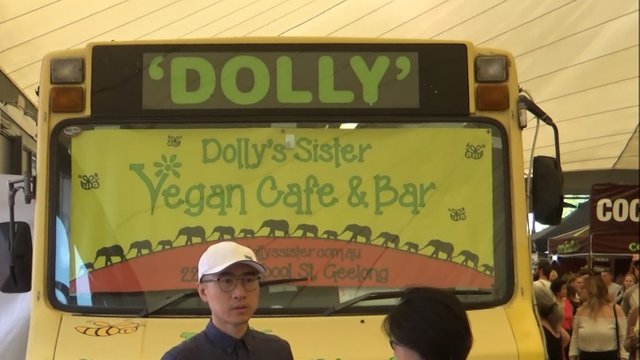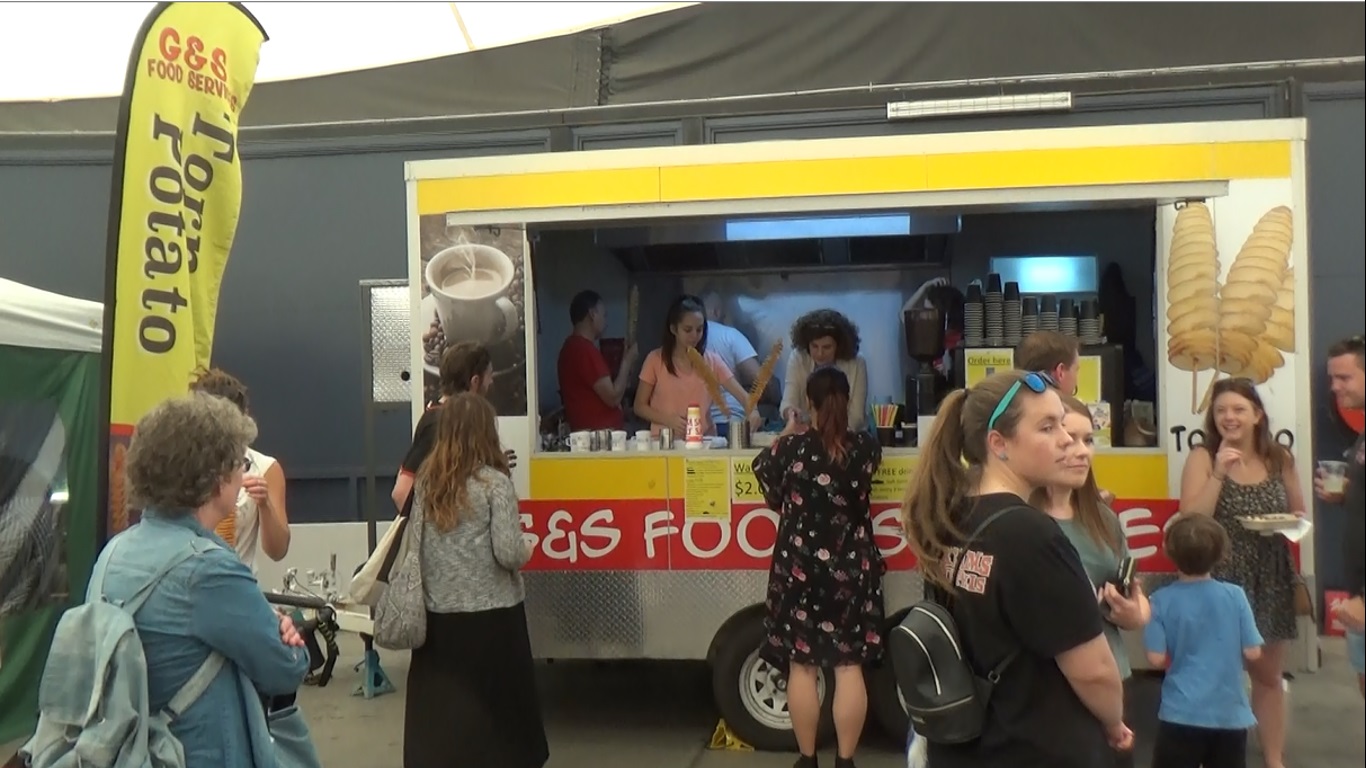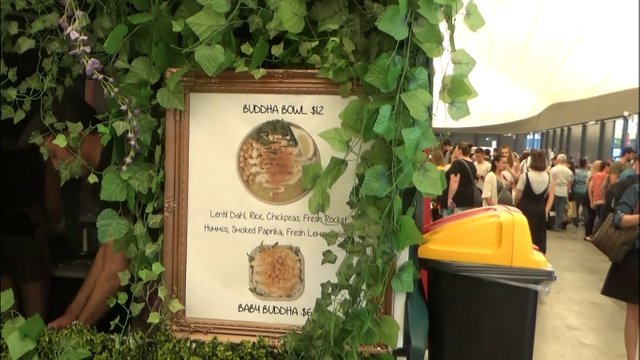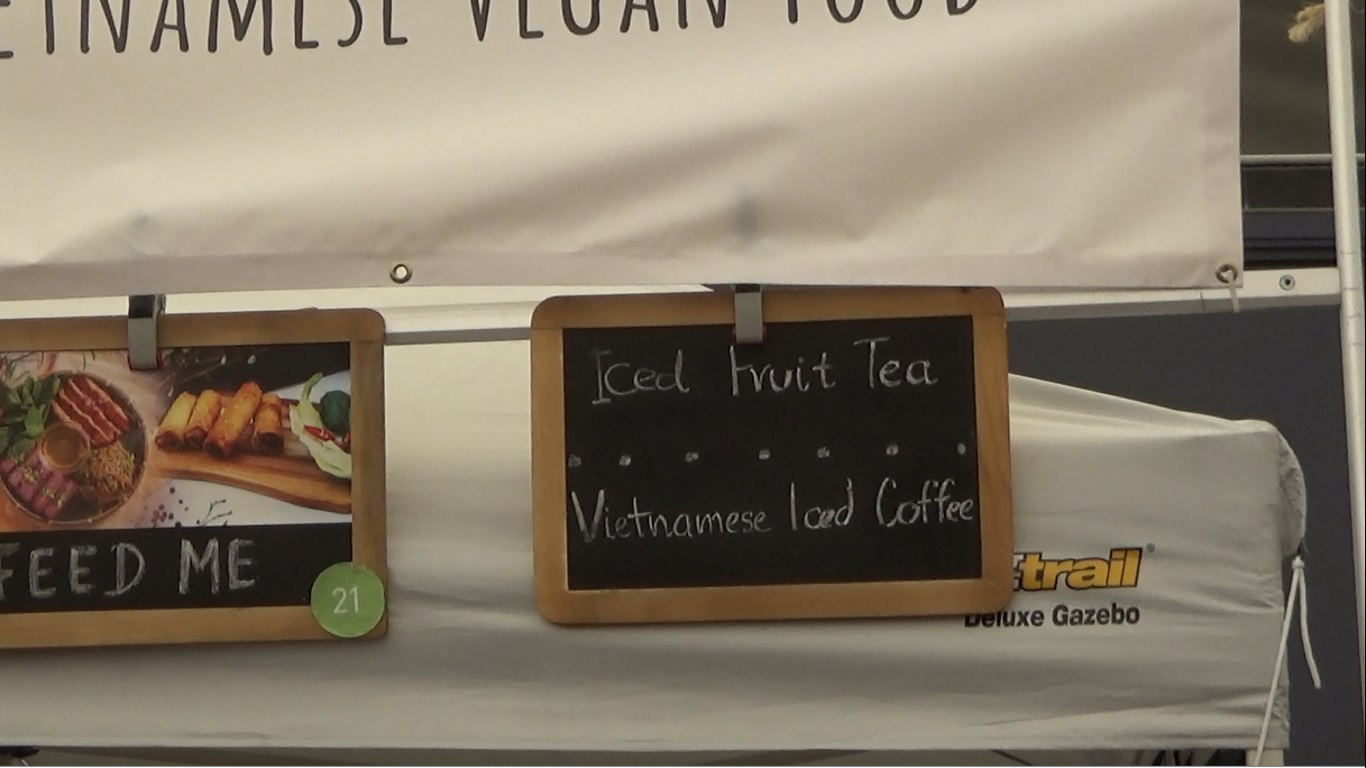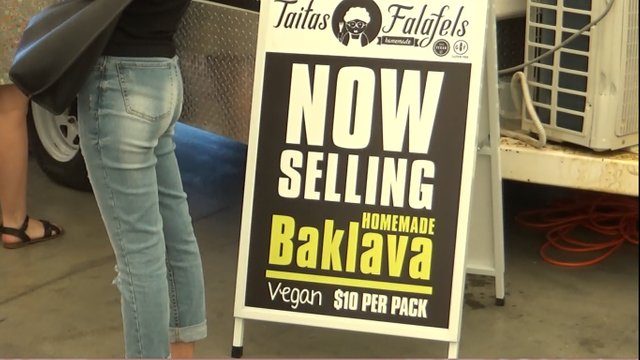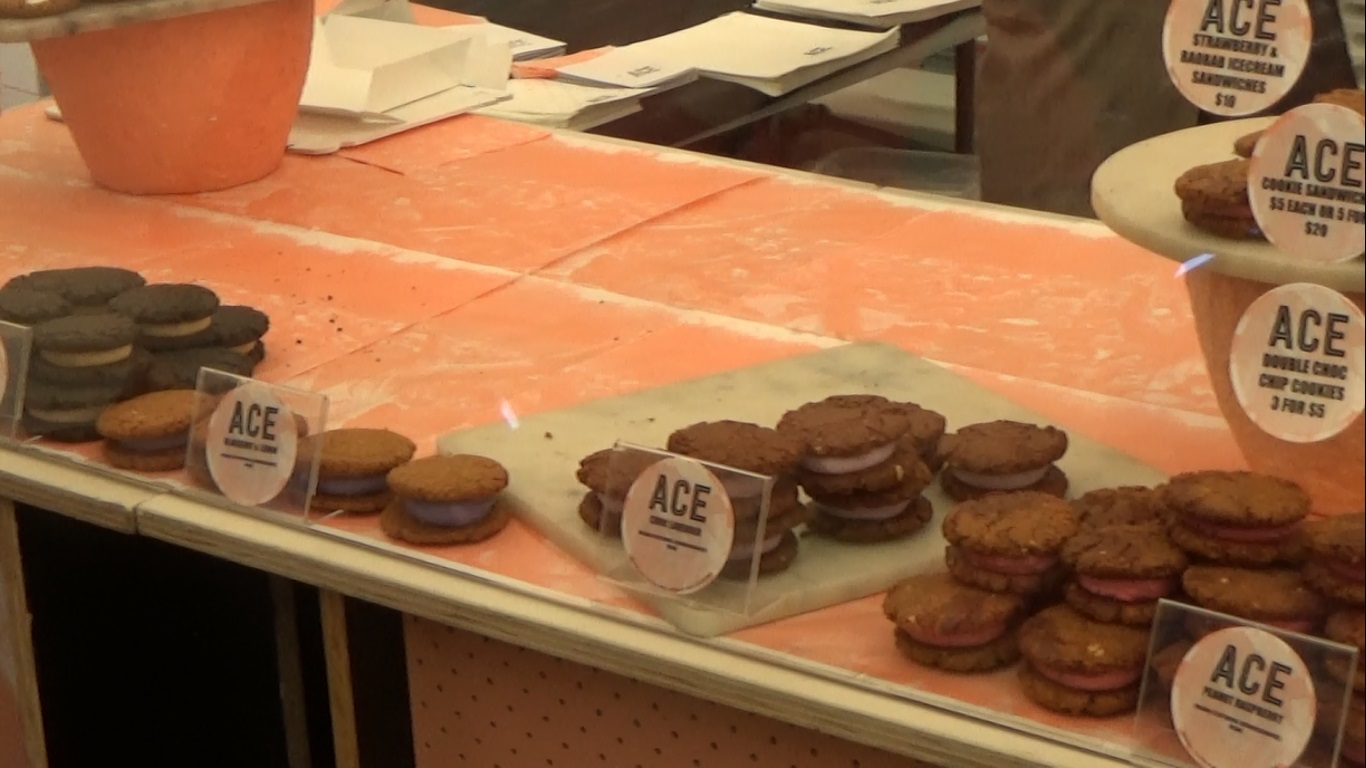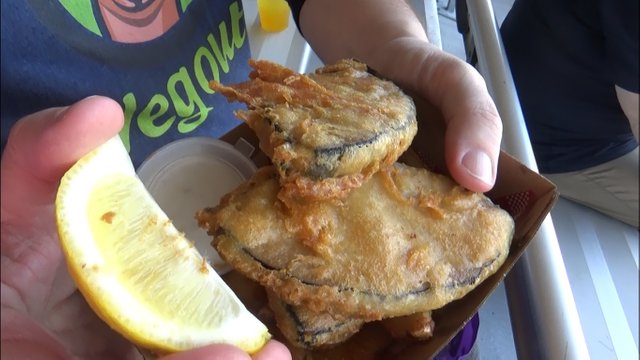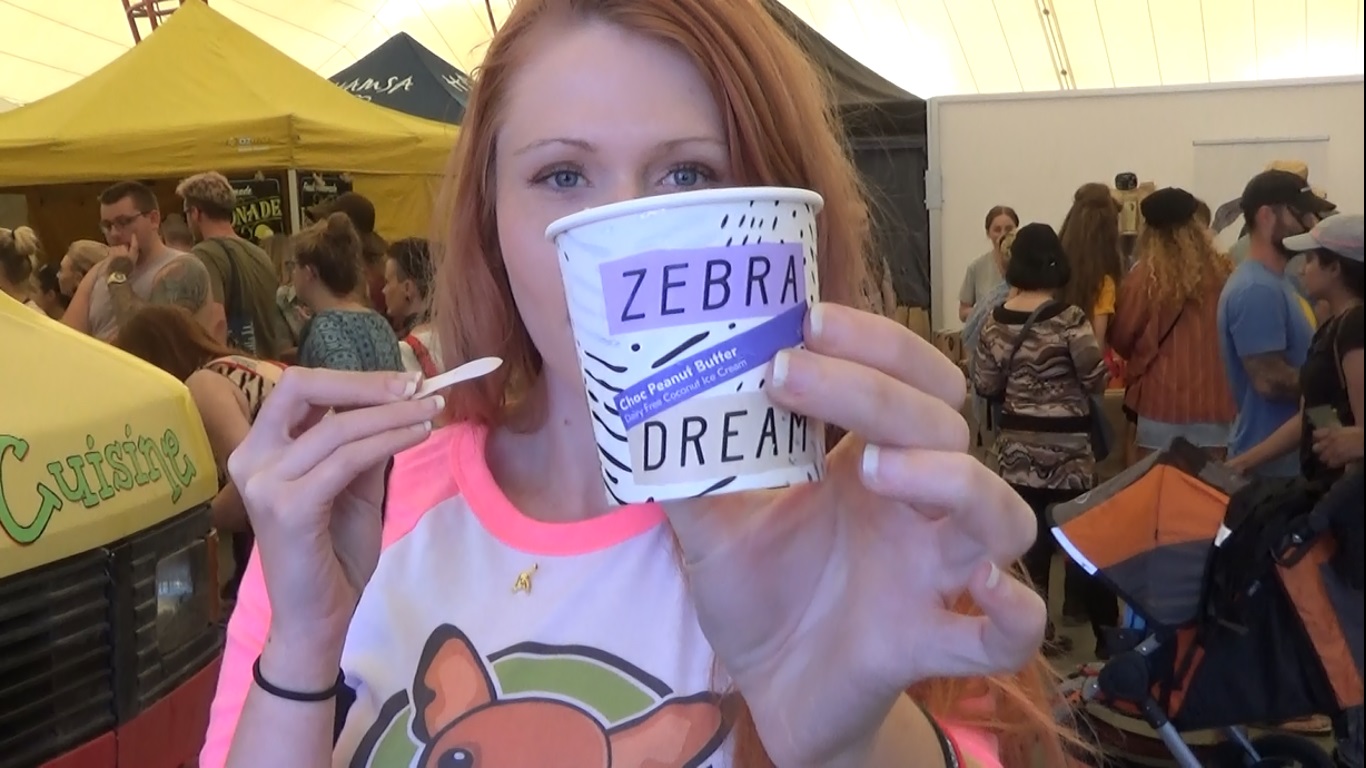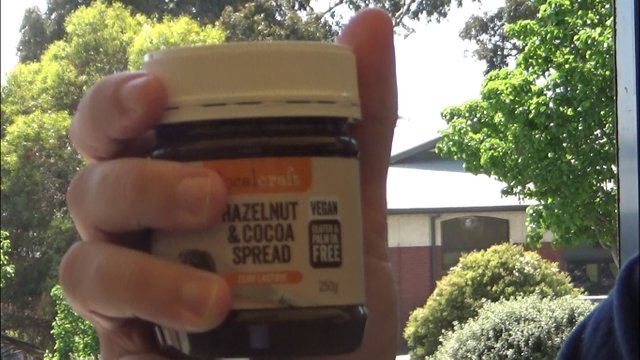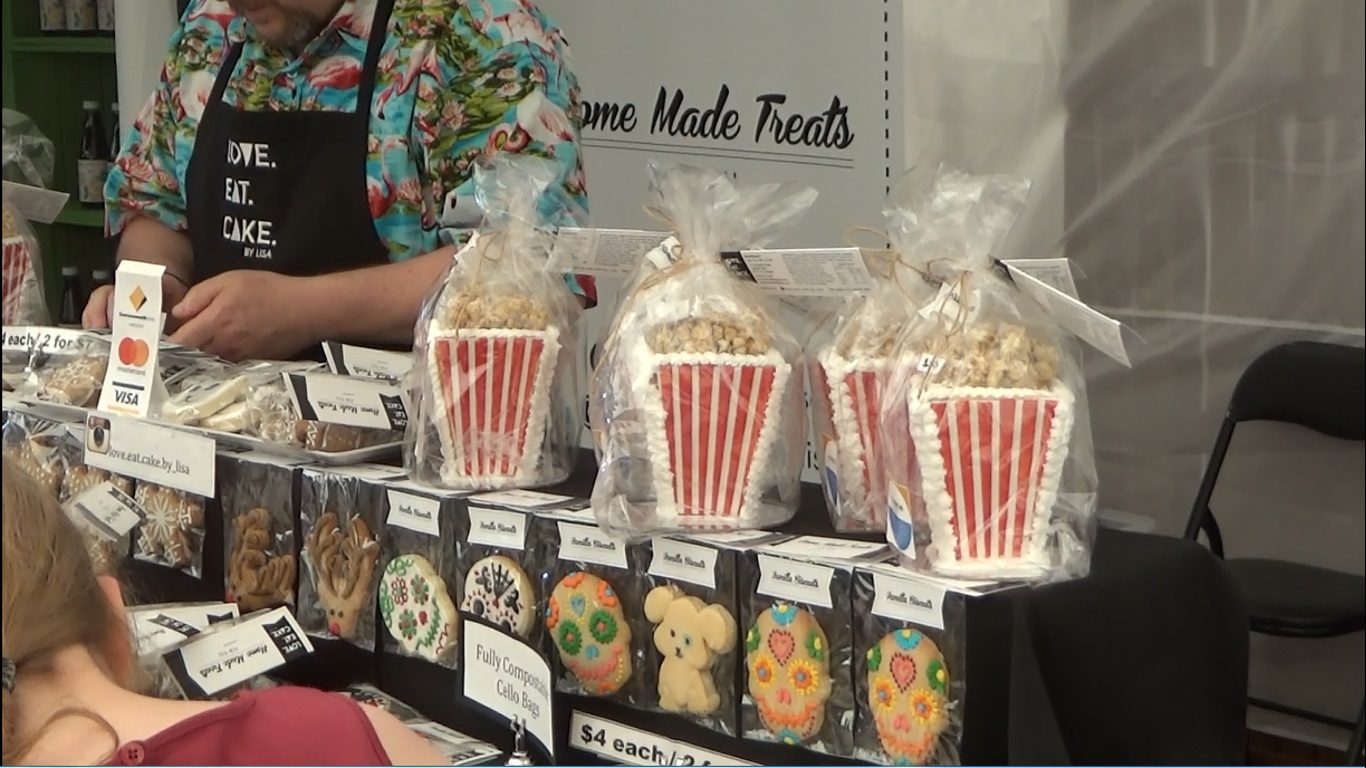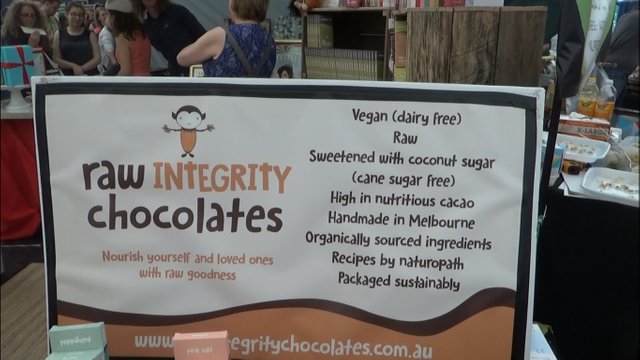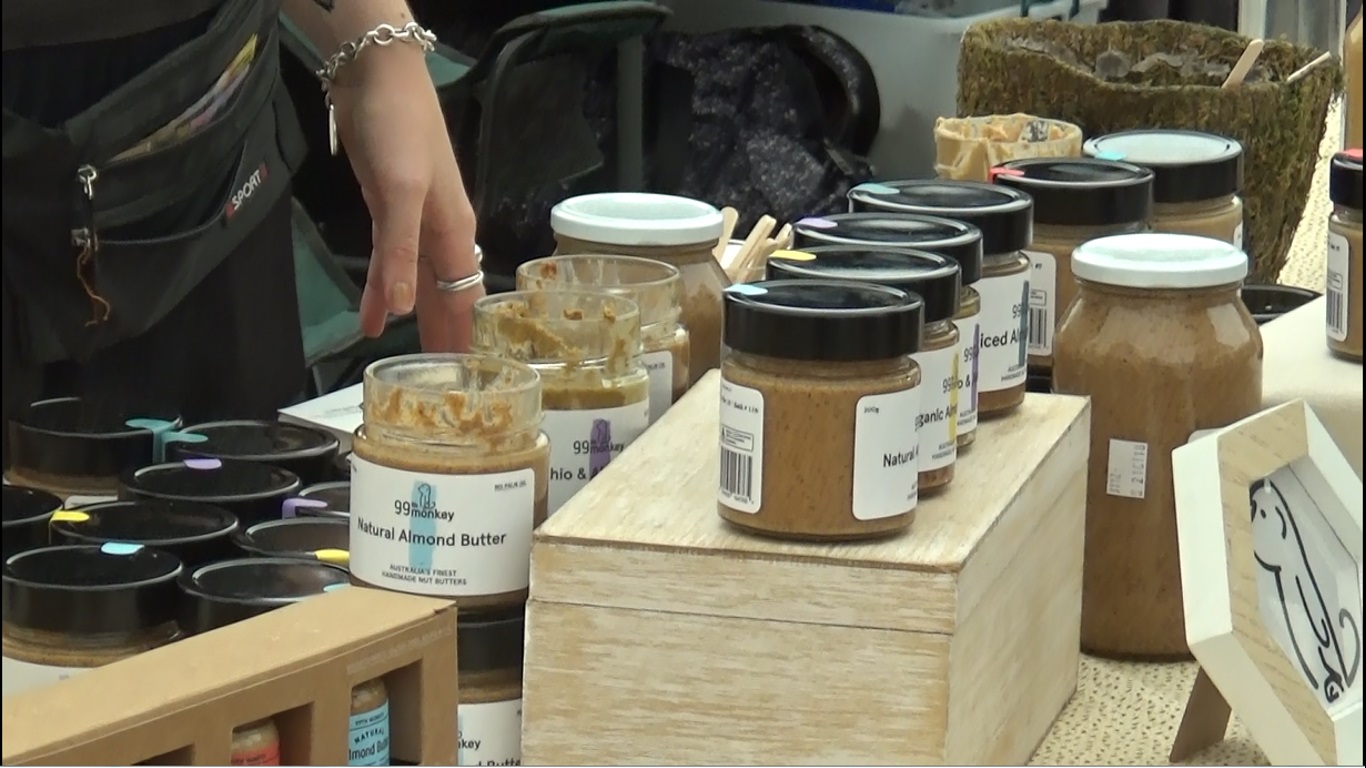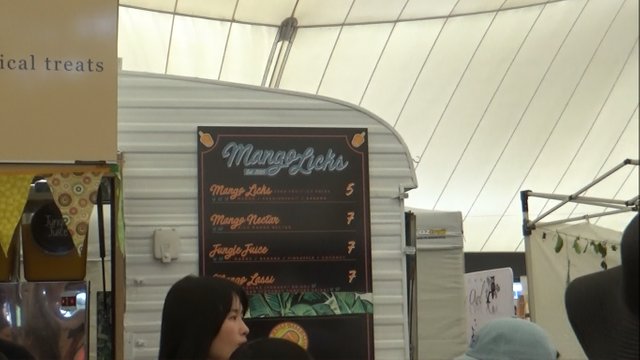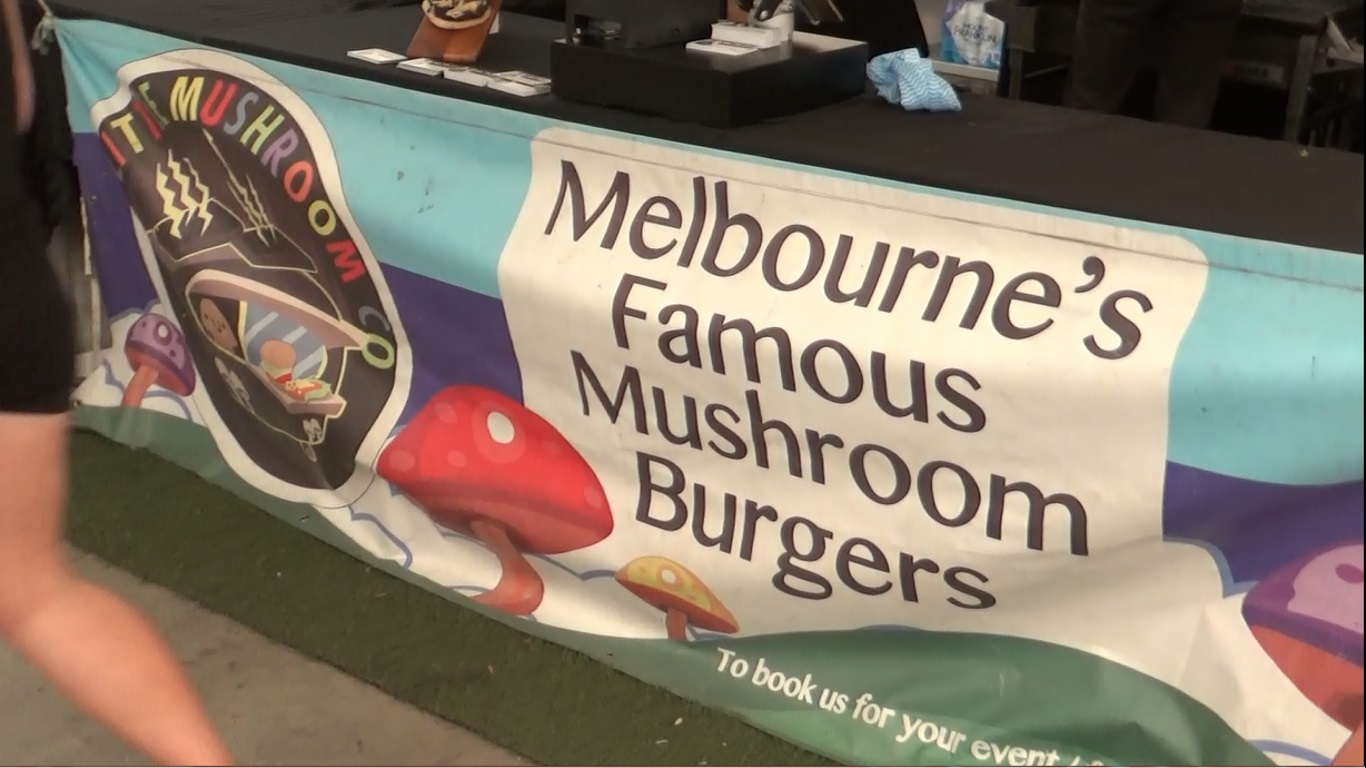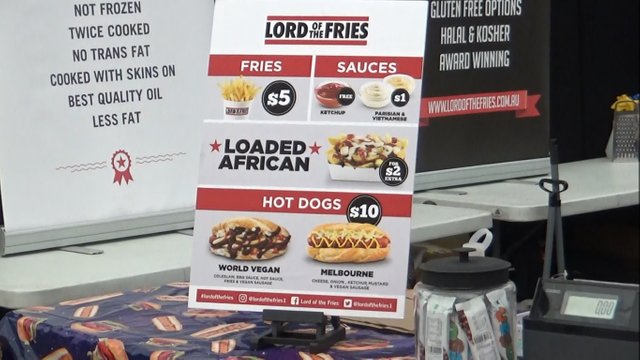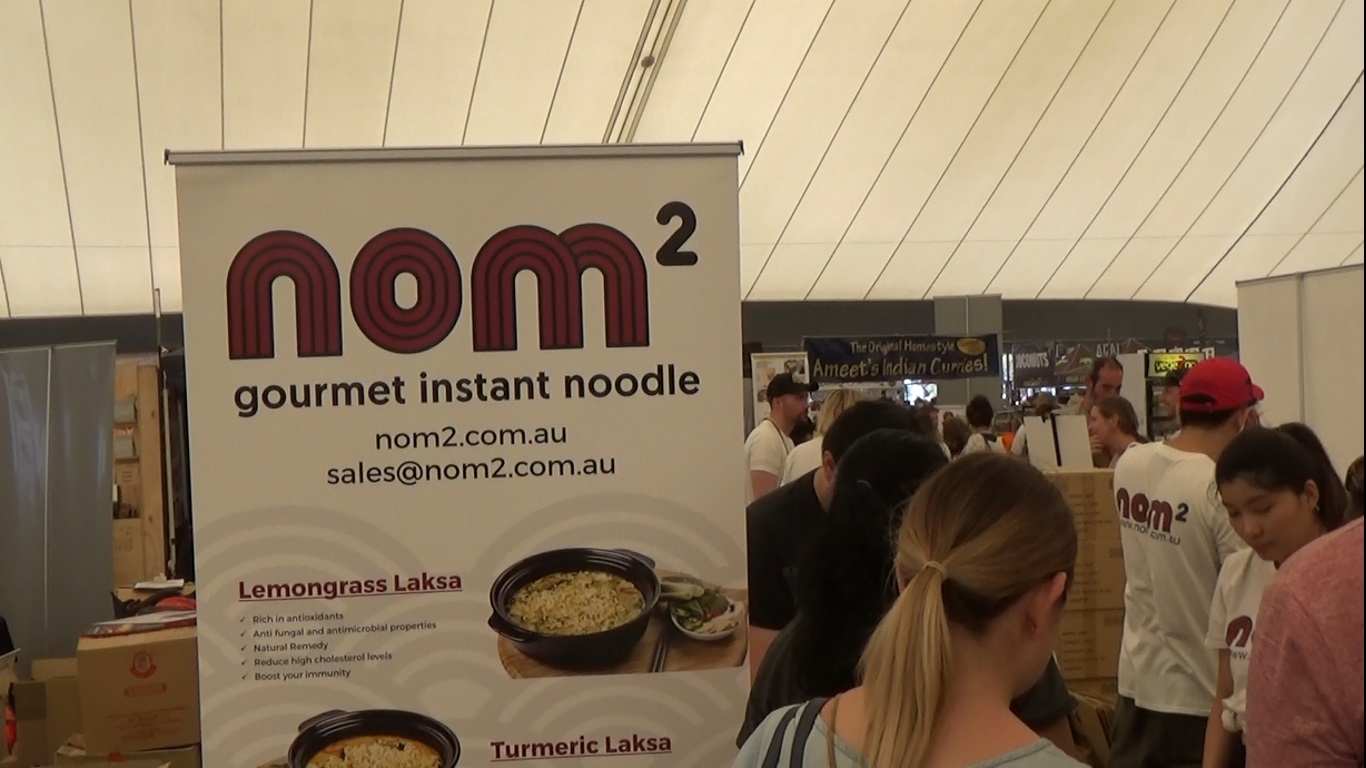 Pet Food and Products
There were also stalls that showcased pet products and pet food. It is possible for your dogs to have a healthy vegan diet as well. Some may argue that dogs are biologically designed to eat meat and that plants are consumed to help them survive rather than thrive (omnivores). They have large canines and relatively short intestines compared with typical herbivores.
The foods presented at the stalls are specially designed to provide all the dietary needs of pets such as dogs. It would not be recommended to just feed your dog vegetables from the supermarket as that would not fully address your dog's dietary requirements. Below are some photographs of vegan pet products that were on display at World Vegan Day.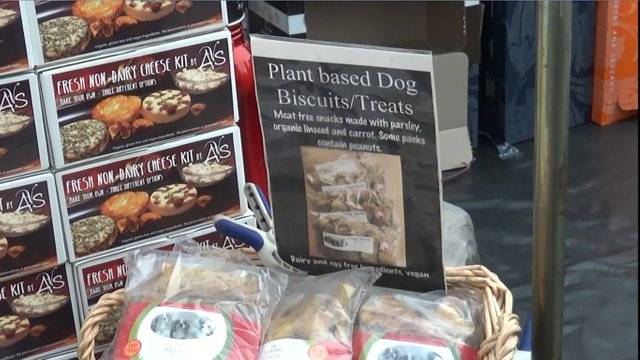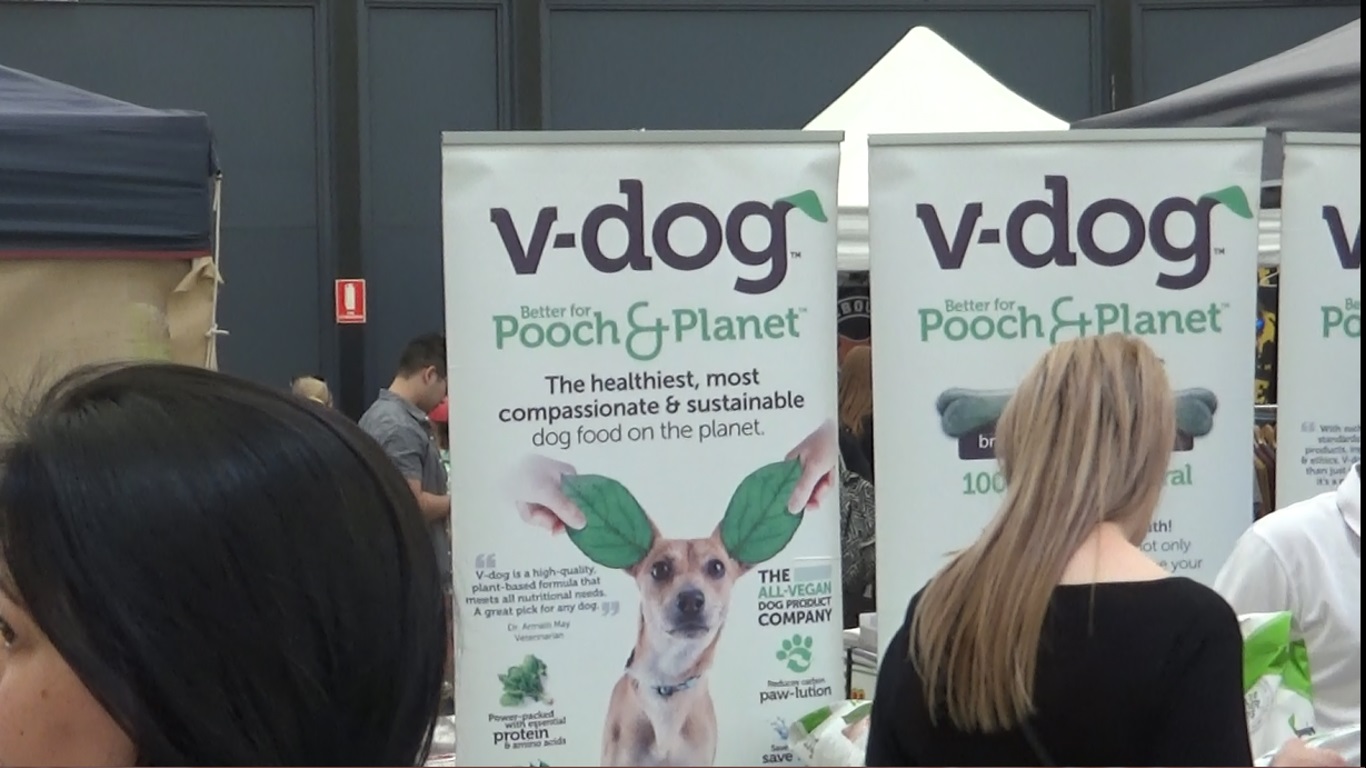 Vegan clothes, apparel and make-up
There were several stalls displaying vegan clothing, bags, make-up, and other products that can be worn or used in our daily life. It is surprising how much animal cruelty exists in the world. So many of our everyday items are either from animals or tested on animals or have involved some form of animal cruelty. The stalls at World Vegan Day showcased such a wide range of products to demonstrate that it is not that difficult to live a cruelty free lifestyle. Below are some photographs of some of the products that were on display at World Vegan Day.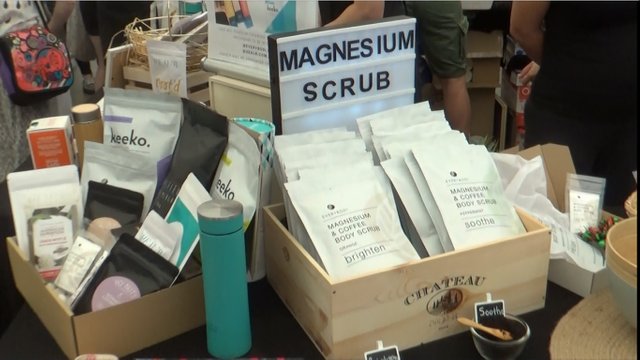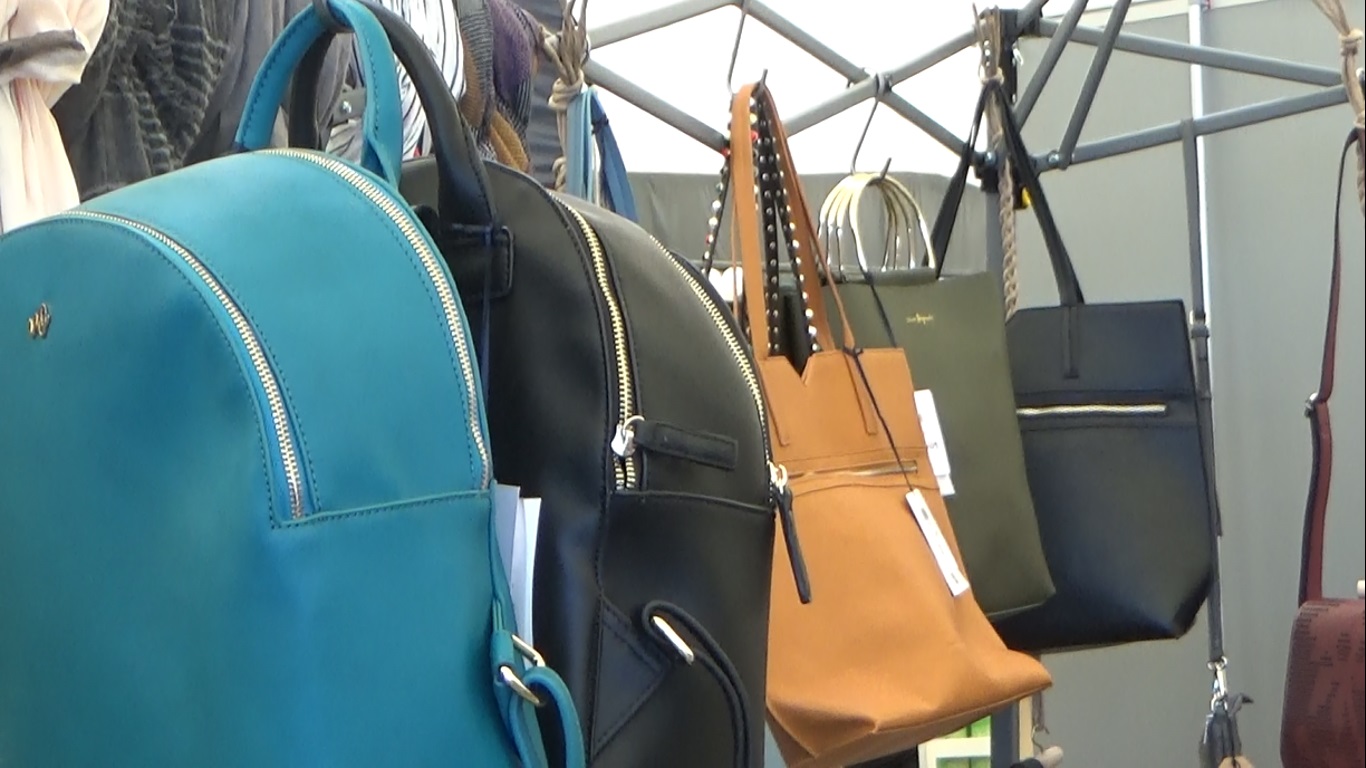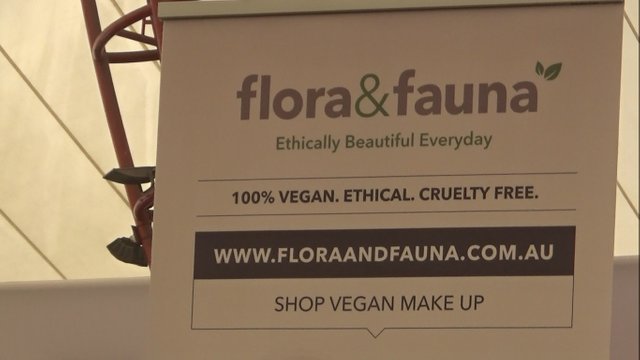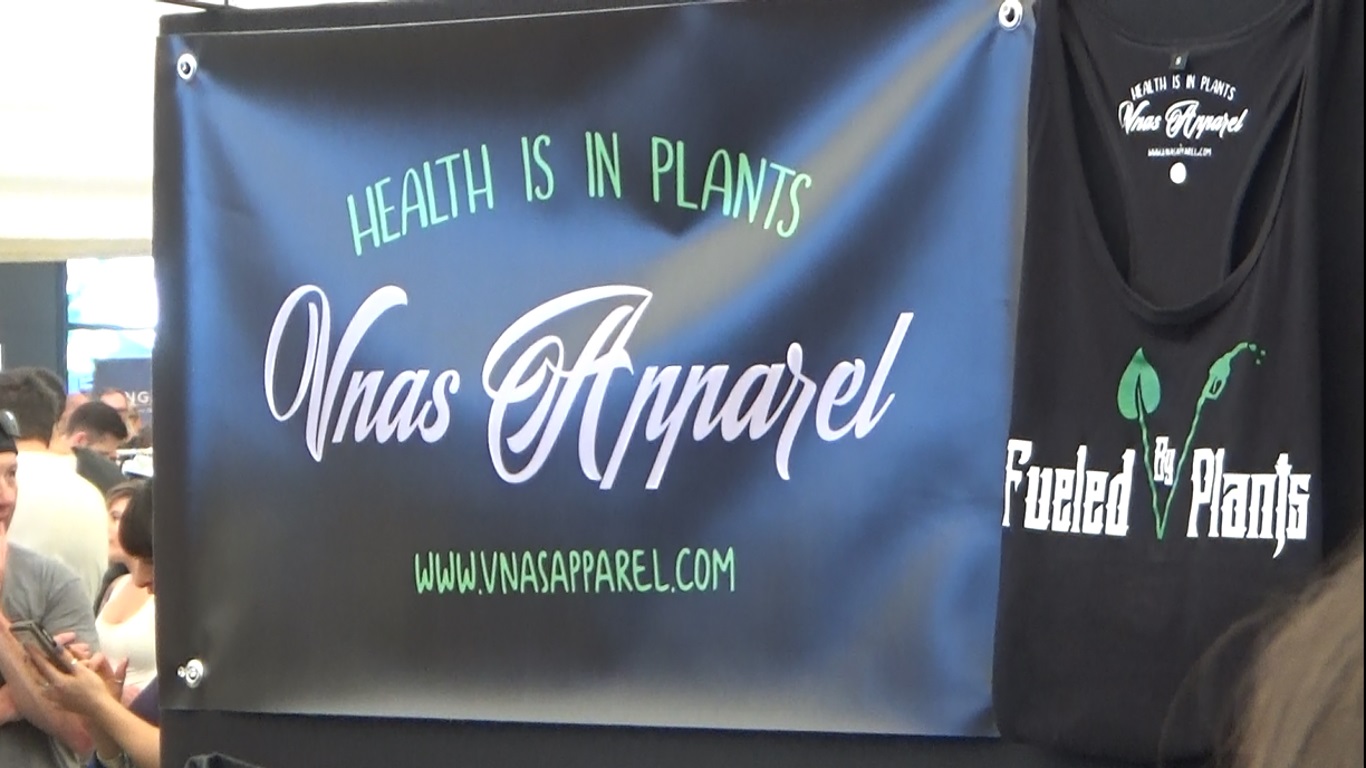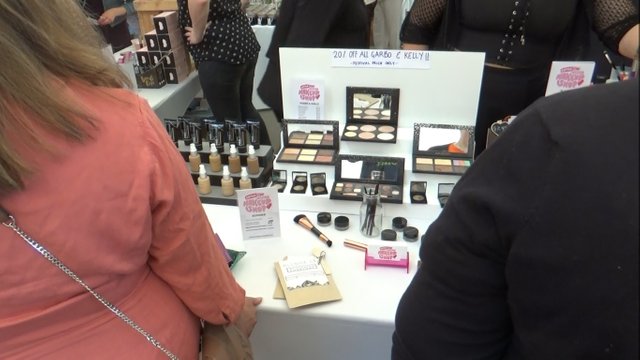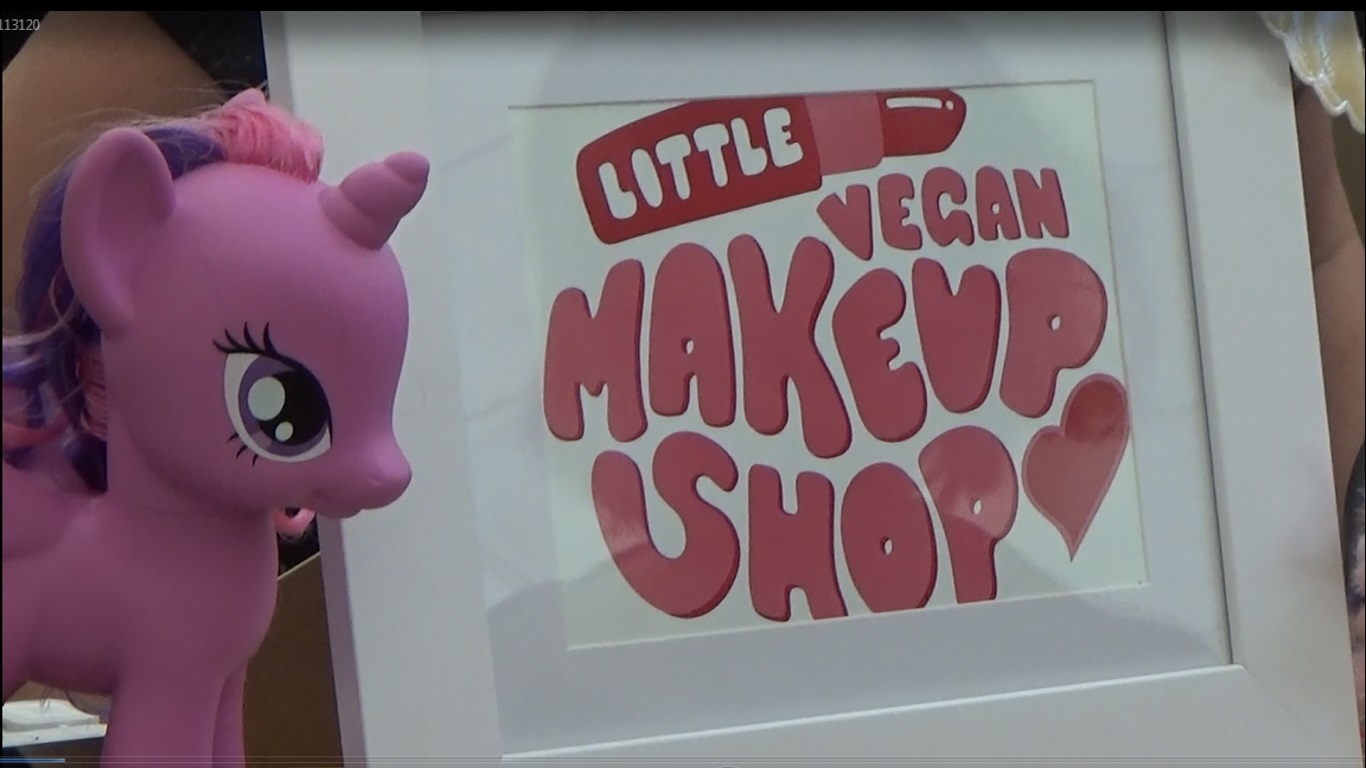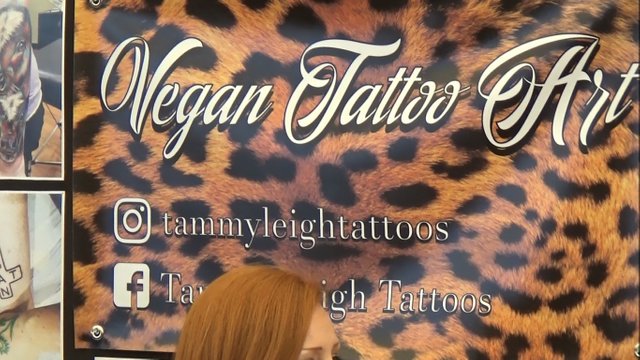 A big part of being vegan is having a healthy lifestyle. Many people argue that if you are vegan you will not get enough protein, vitamins, Omega 3 and 6, iron, or calcium. The reality is, a vegan diet actually provides more general goodness to your body than a meat or other non-vegan diets. Plant based food can provide everything we need. If you are still concerned, there are several plant based supplements that you can take that will ensure that you are getting everything you need from a diet.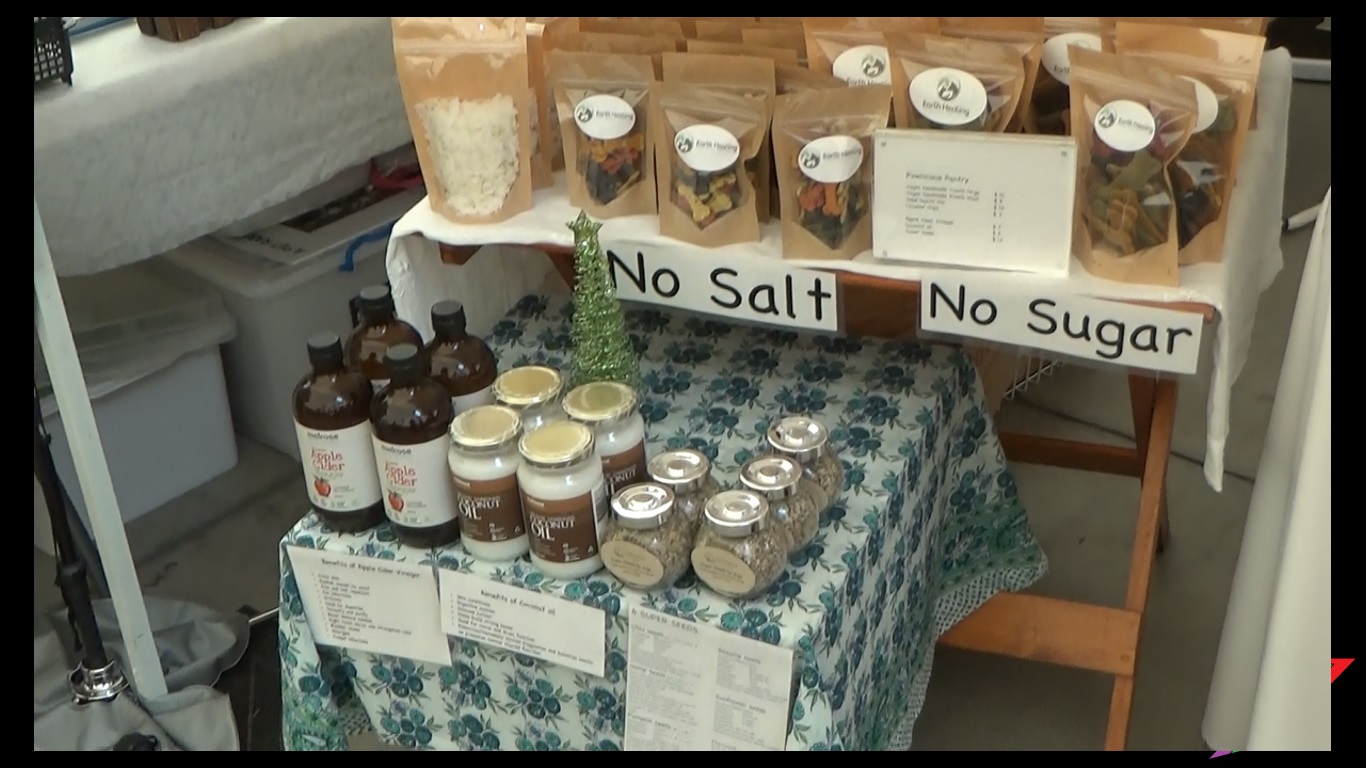 There are many athletes that are vegan and have thrived on a plant based diet. Check out the photographs below of the muscle power of vegans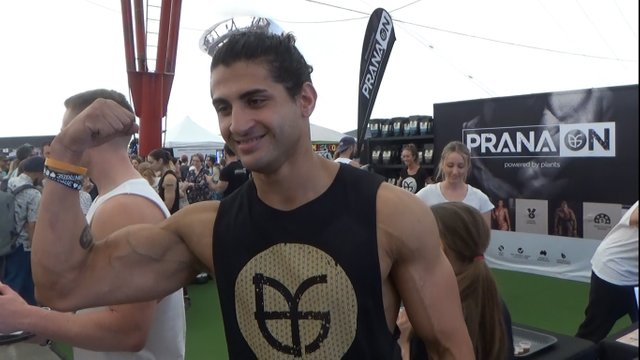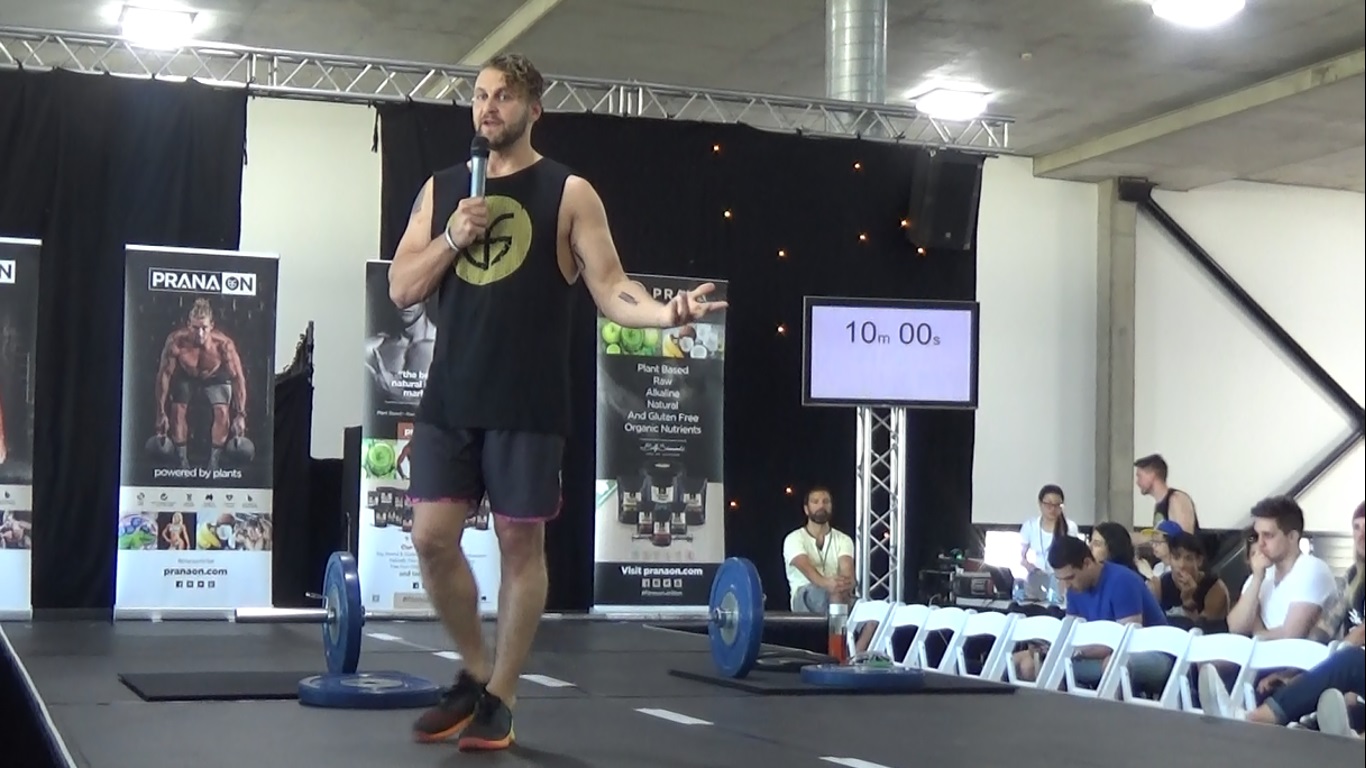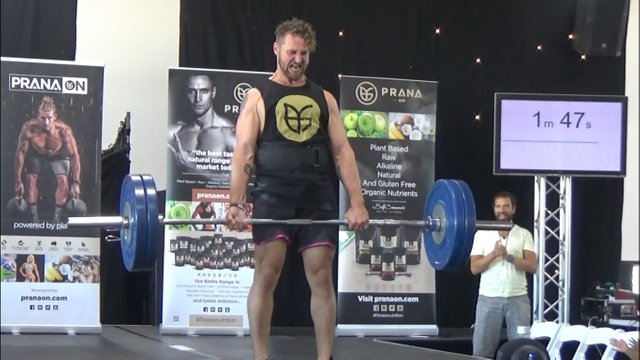 Animal Welfare
A very important aspect of being vegan is animal welfare. Being vegan means not being cruel to animals of any type. Unfortunately, this world is full of cruelty. There were so many stalls at World Vegan Day that provided information about cruelty to so many different groups of animals. These groups included farm animals such as sheep, cows, goats, and chickens. They also included animals used for sport such as greyhounds, and horses. They included animals that are hunted such as foxes, and rabbits. They included animals that are tested on such as monkeys, dogs, and mice. They included working animals such as dogs and donkeys. They included pets such as cats, dogs, and rabbits. They include animal that have had their environment destroyed such as orangutans. The list goes on. Just to give you a general idea of what I mean, here are some photographs of some of the stalls.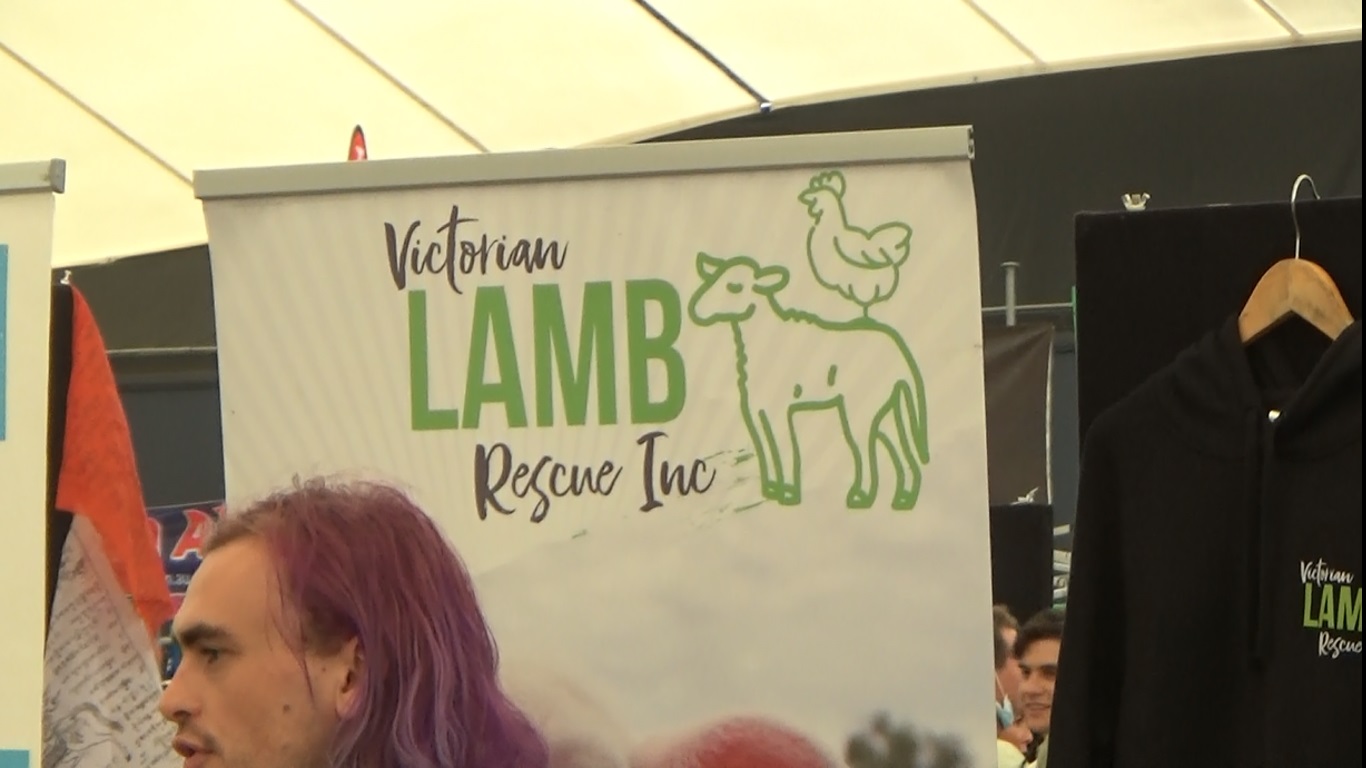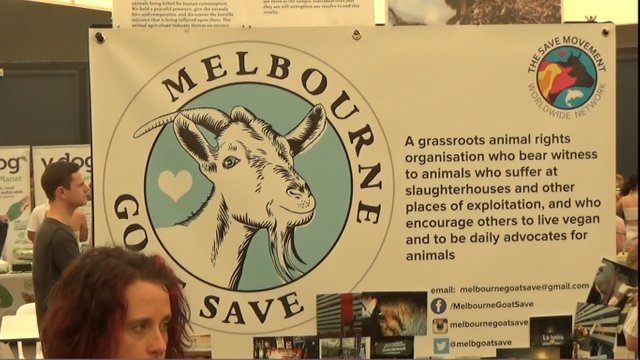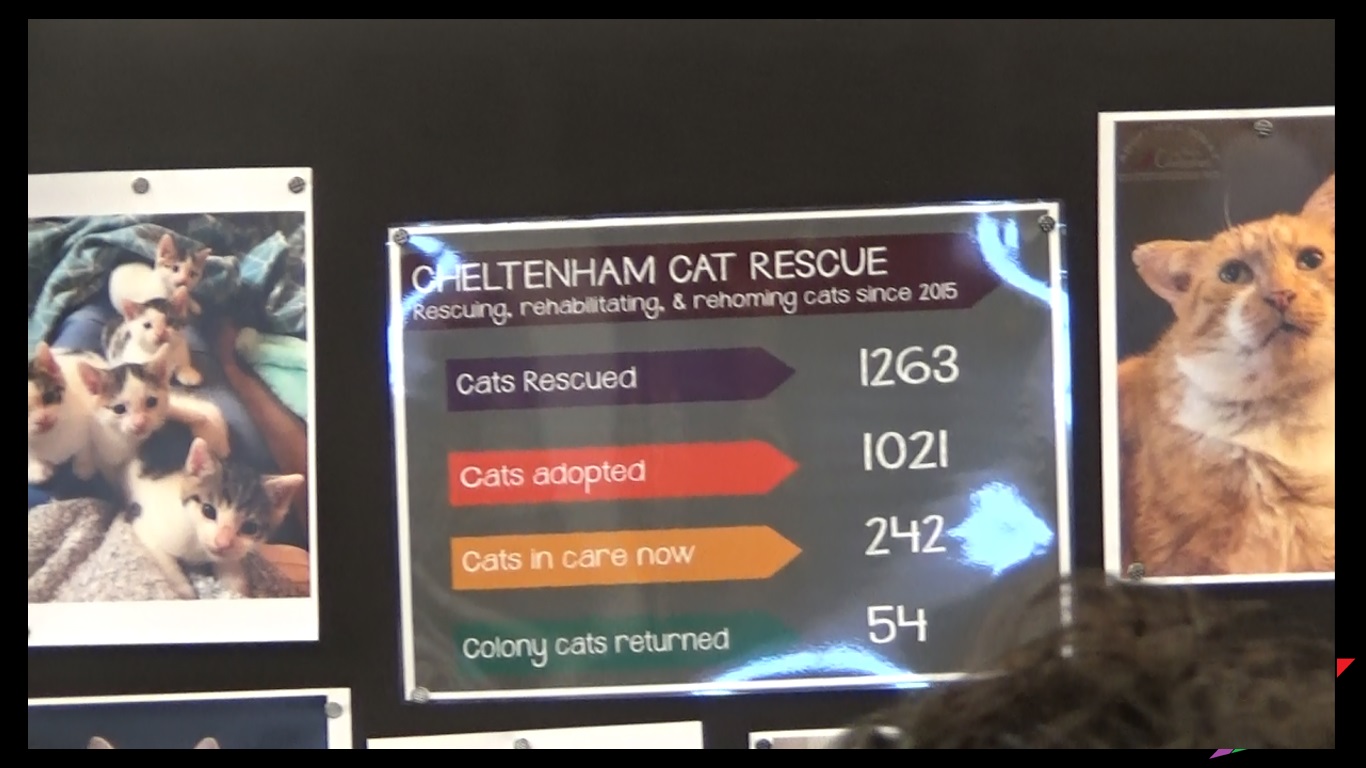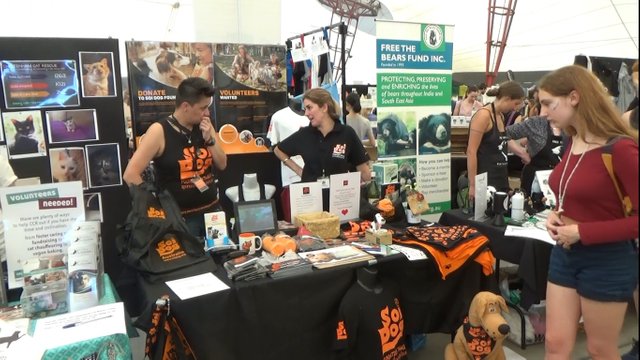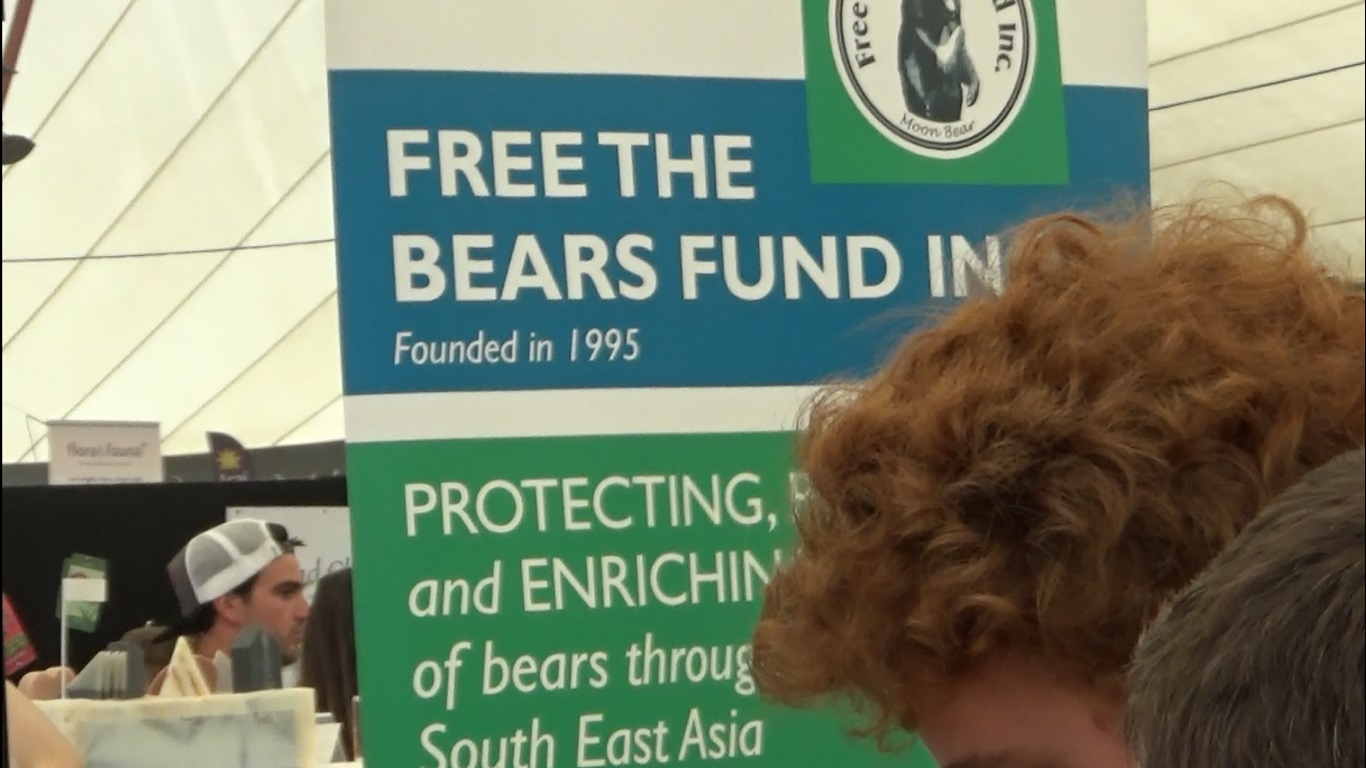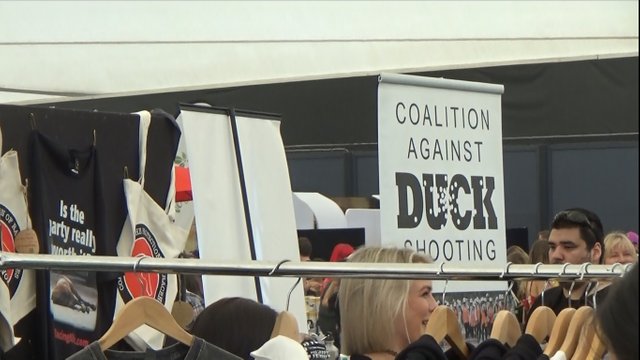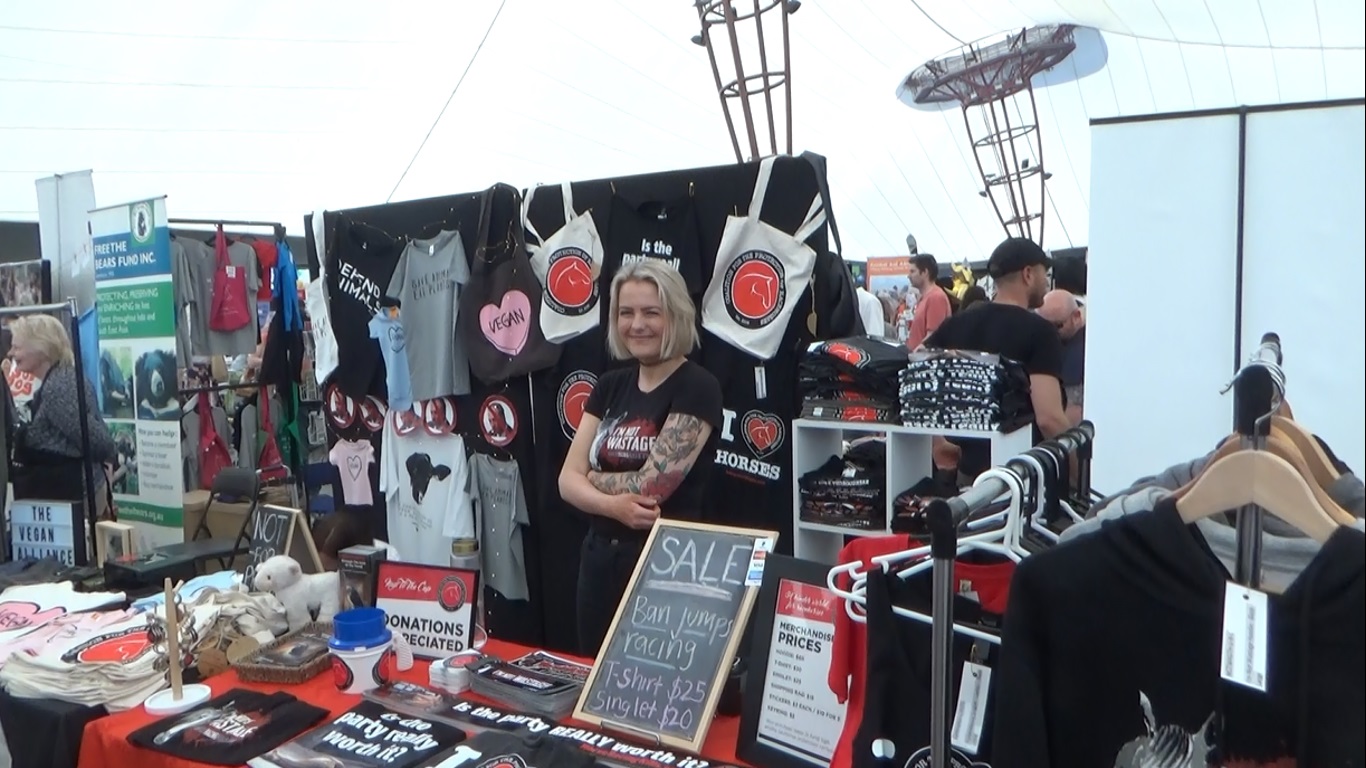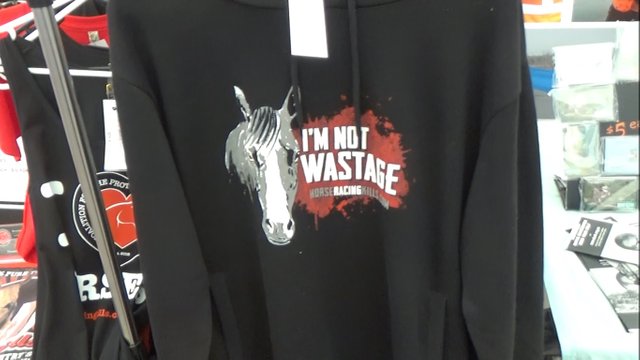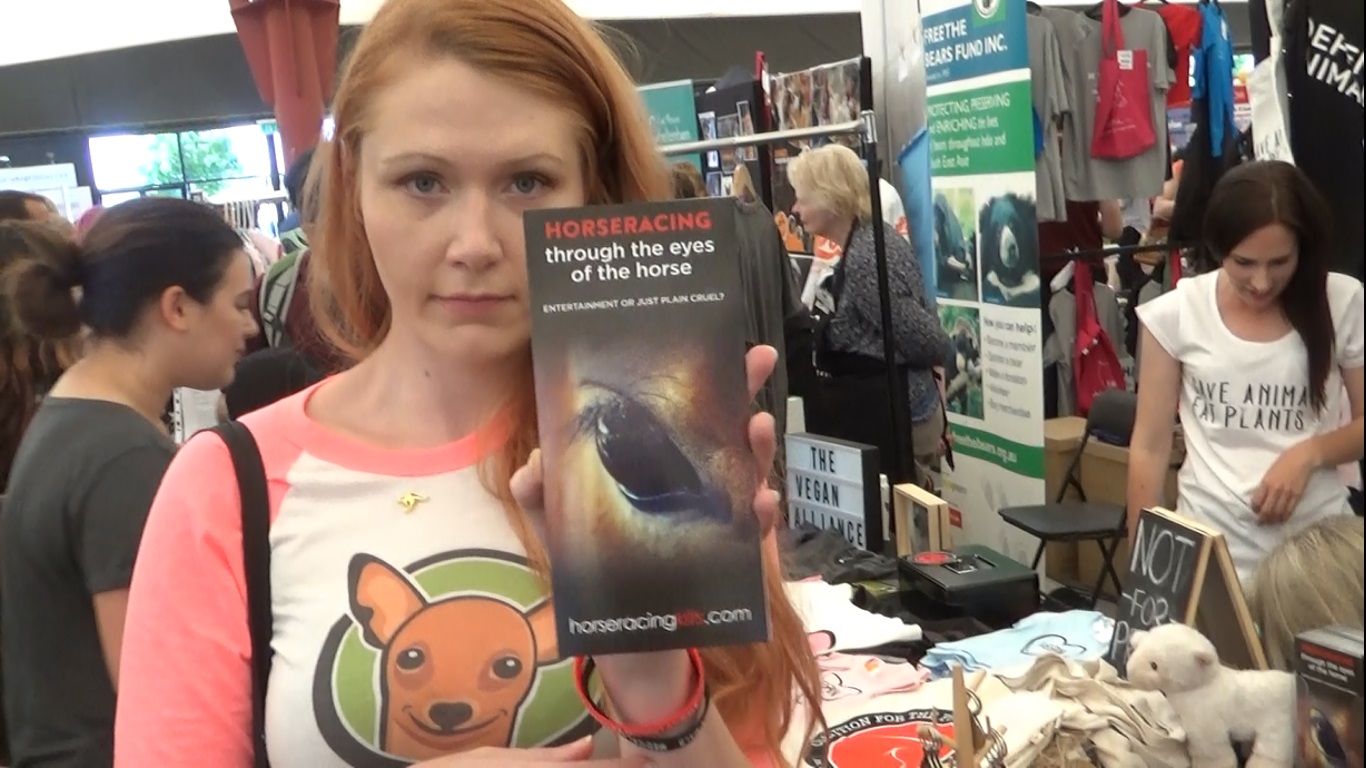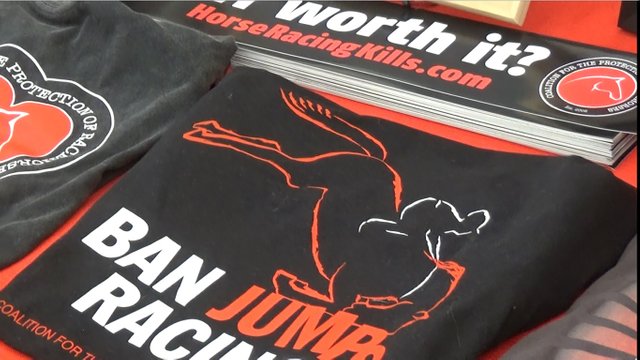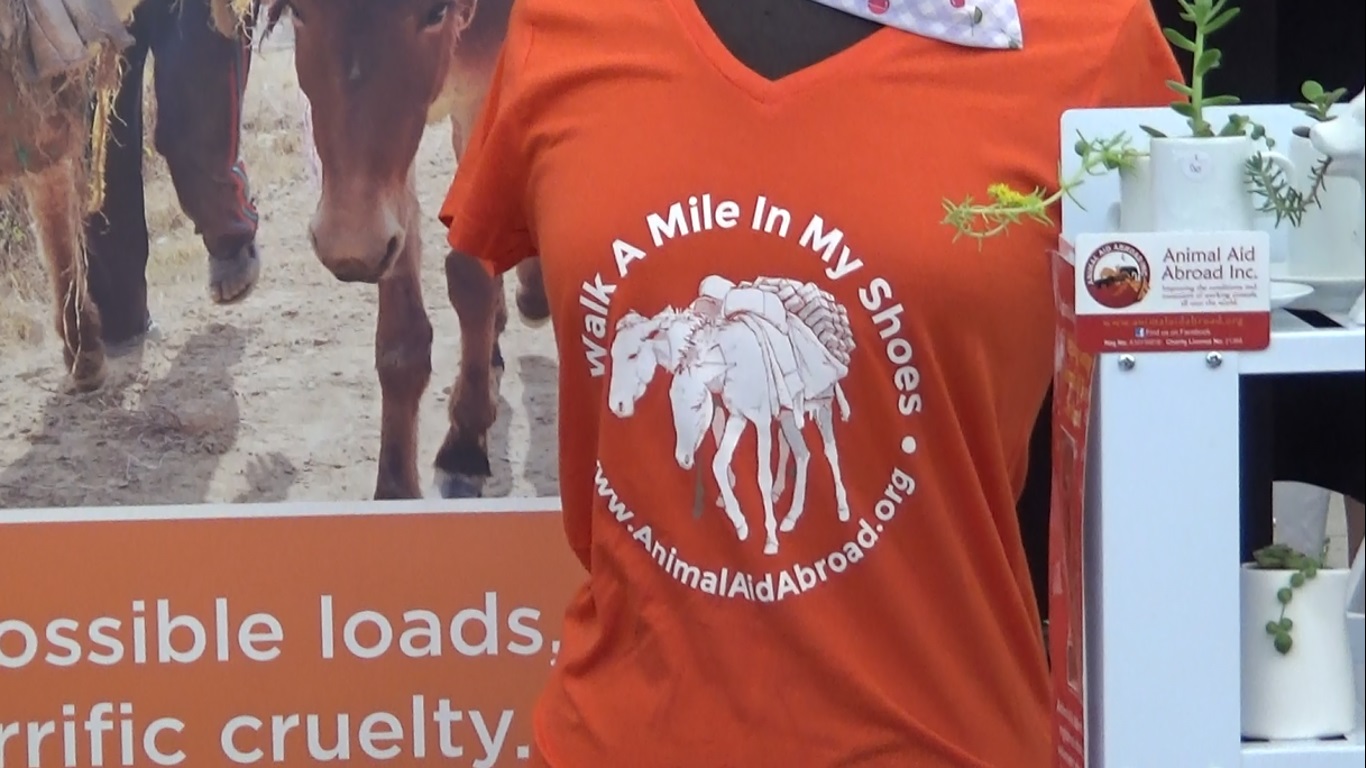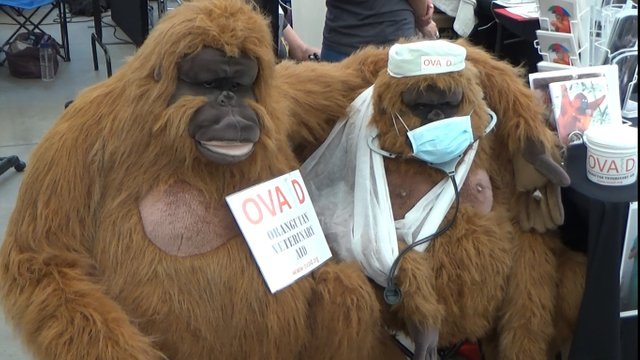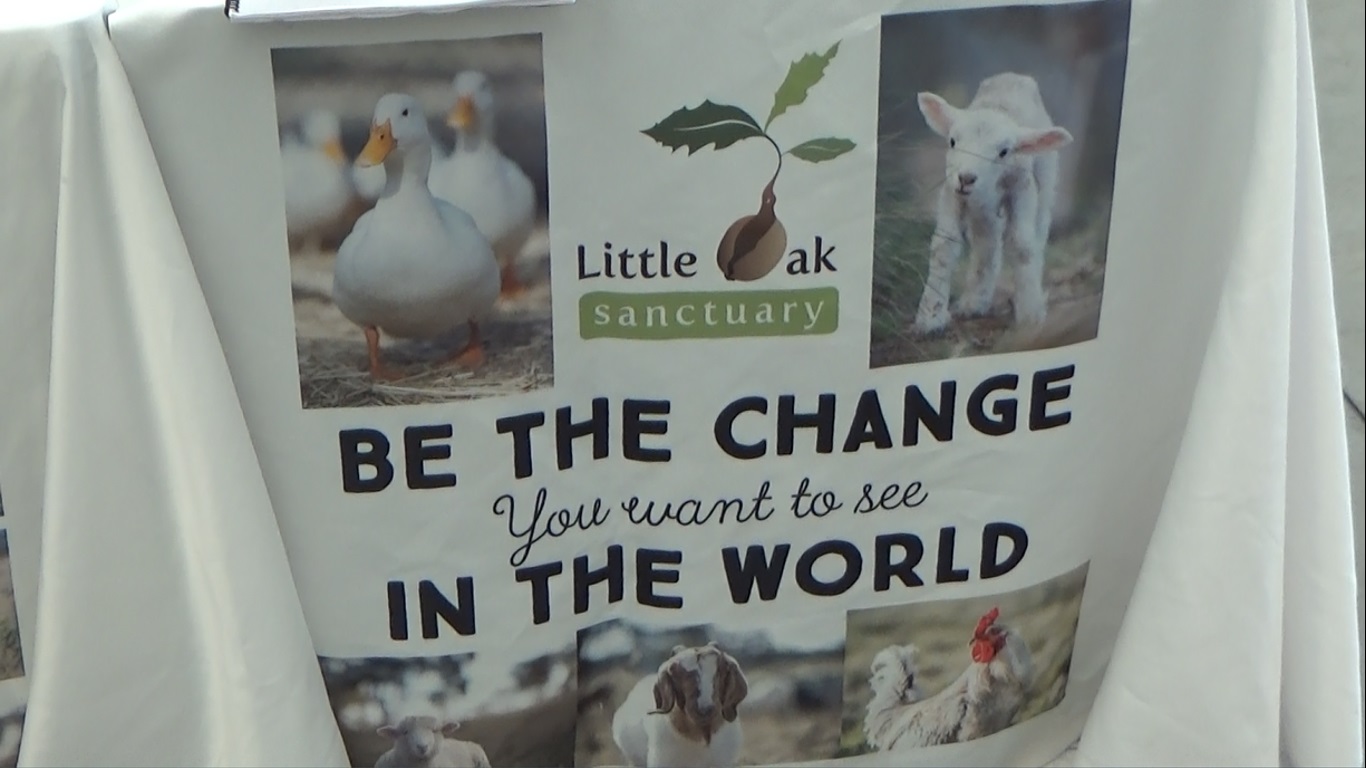 Activism
Another important part of being vegan is activism. Standing up for those that cannot stand up for themselves. Fighting back against injustice to all. That is for both humans and animals. World Vegan Day had plenty of stalls that demonstrated the fight back against injustice. These stalls included a political party (Animal Justice Party), Sea Shepherd, medical advances without animals (MAWA), hunt saboteurs association, anonymous, and several more. Take a look at the photographs below to get a better feel for the activism on display.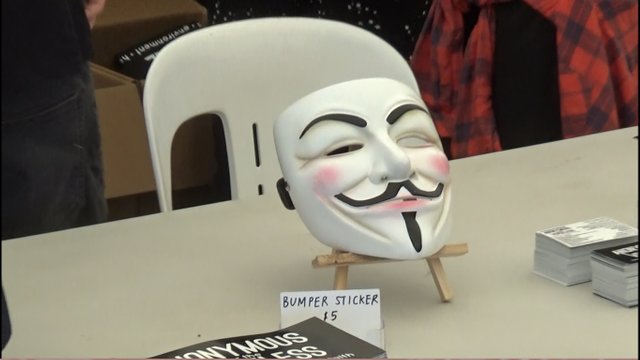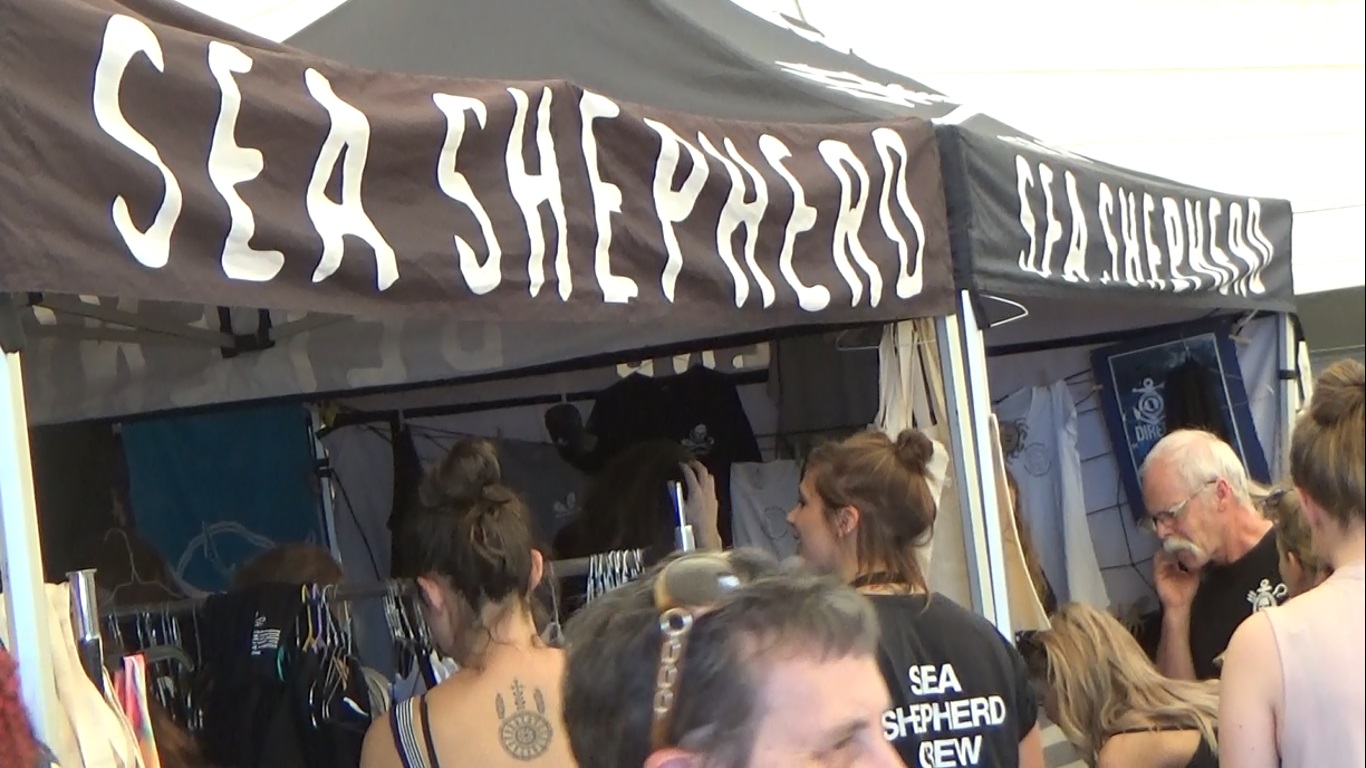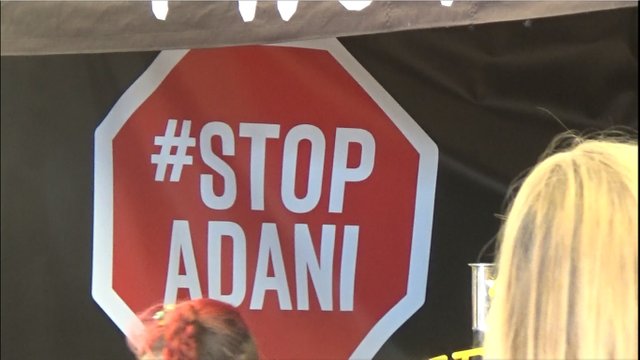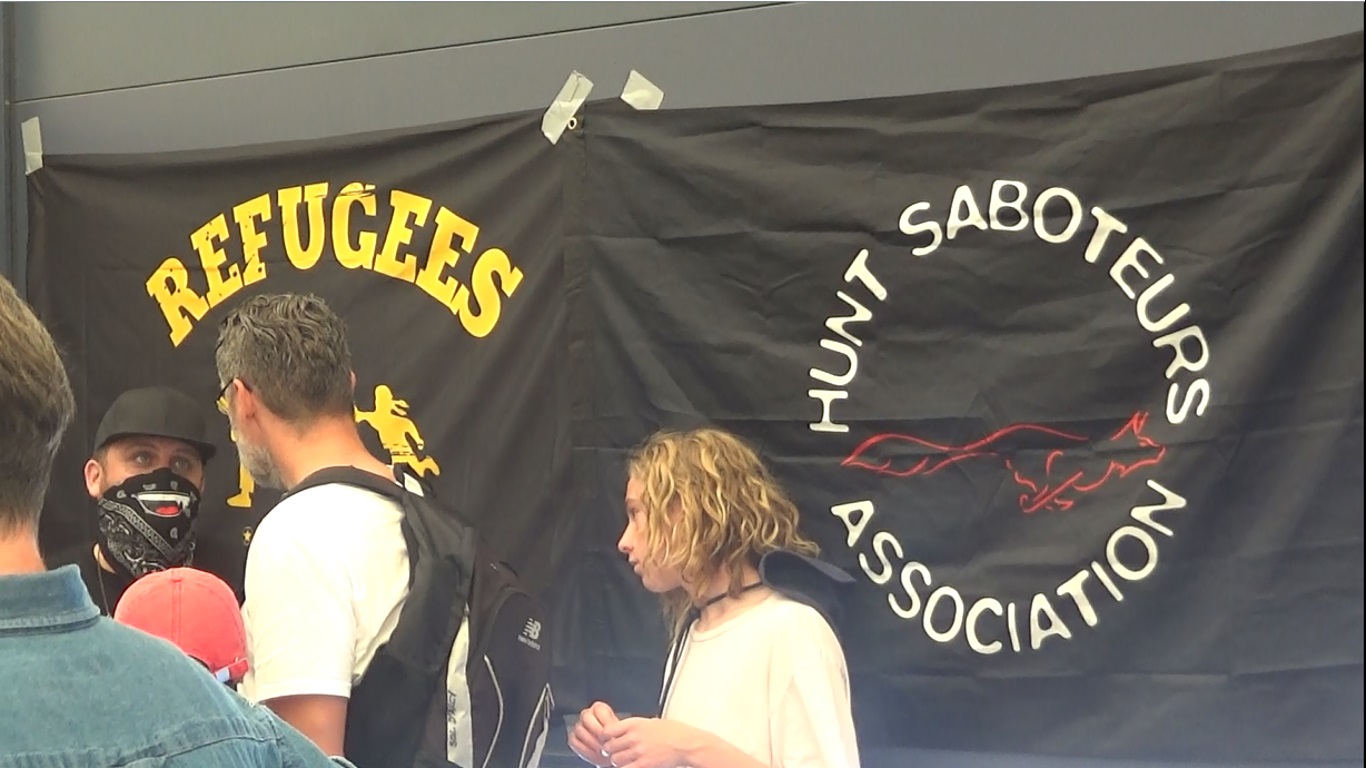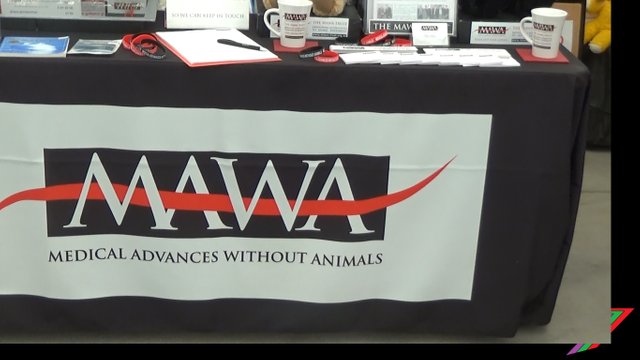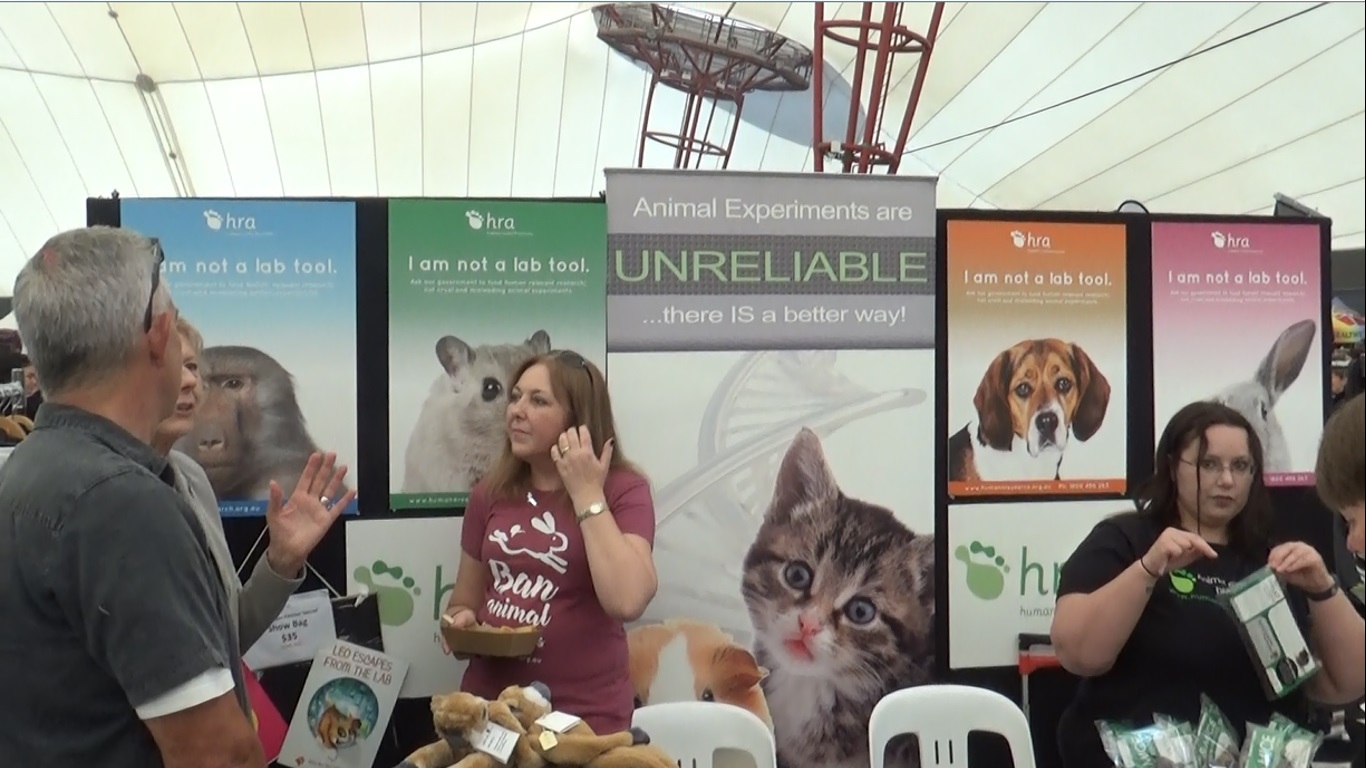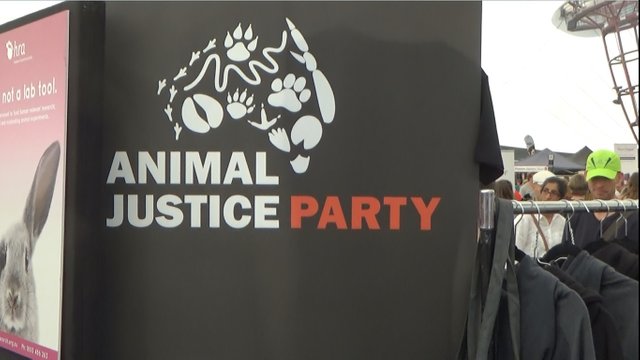 Education
I have always been a great believer in education. I am not particularly fond of the rote learning system that is used in most schools in many countries. I am strong believer that education should be about harnessing creativity. It should be there to allow us to explore and understand the world and form our own opinions rather than memorise the opinions of others. Education should not be about preparing us for the workforce but about preparing us for life.
World Vegan Day had several stalls promoting learning and education. There were stalls promoting educational film such as 'What the Health' and 'Kangaroo'. There were also some very interesting books targeted at children. These books explained some of the aspects of animal's feelings and emotions. It is good to help children to understand at a young age that animals, mammals in particular, share very similar emotions and feelings that humans do.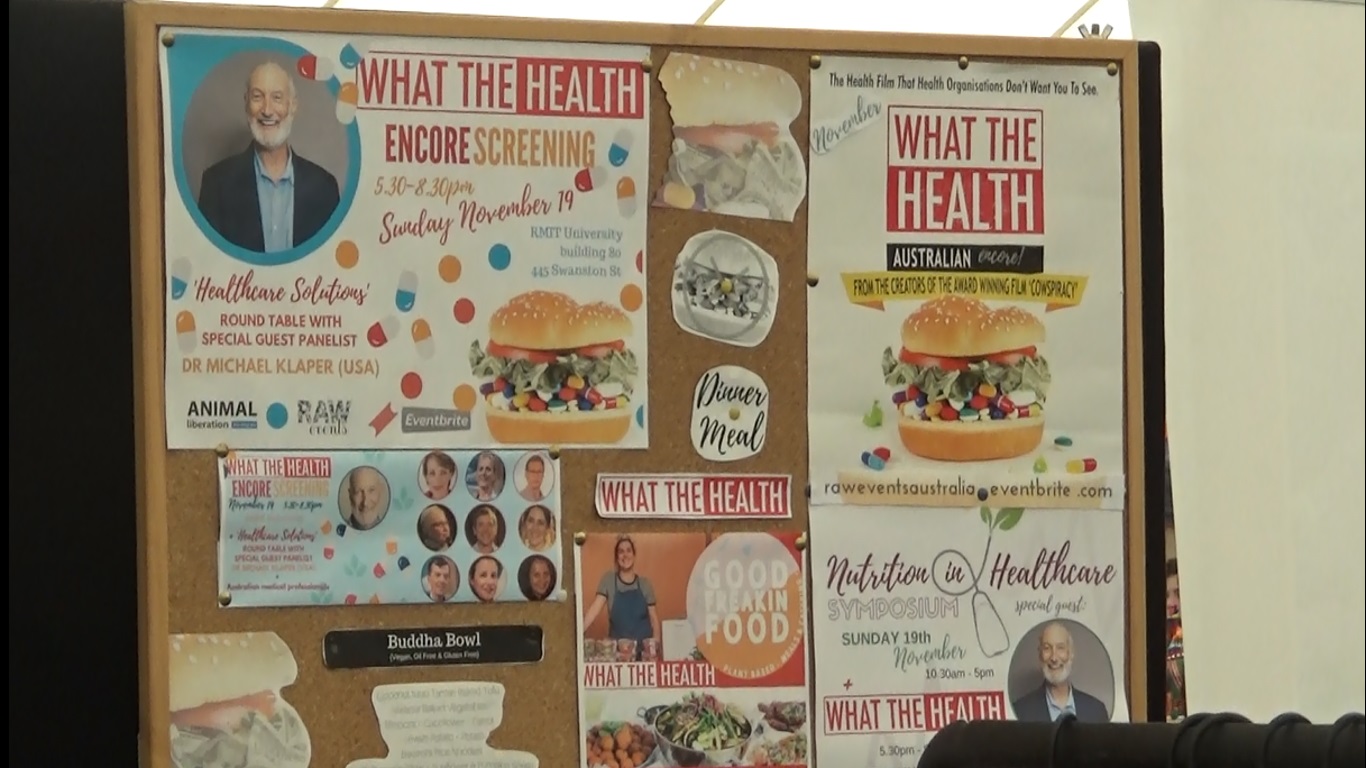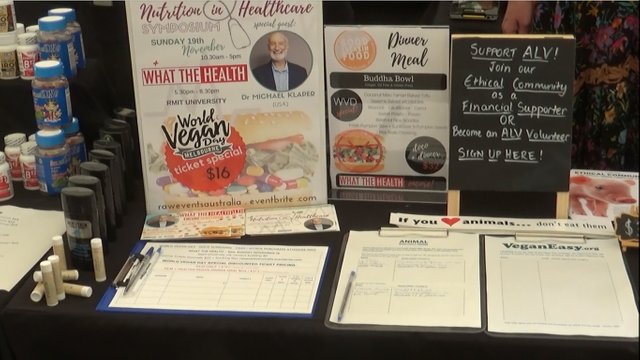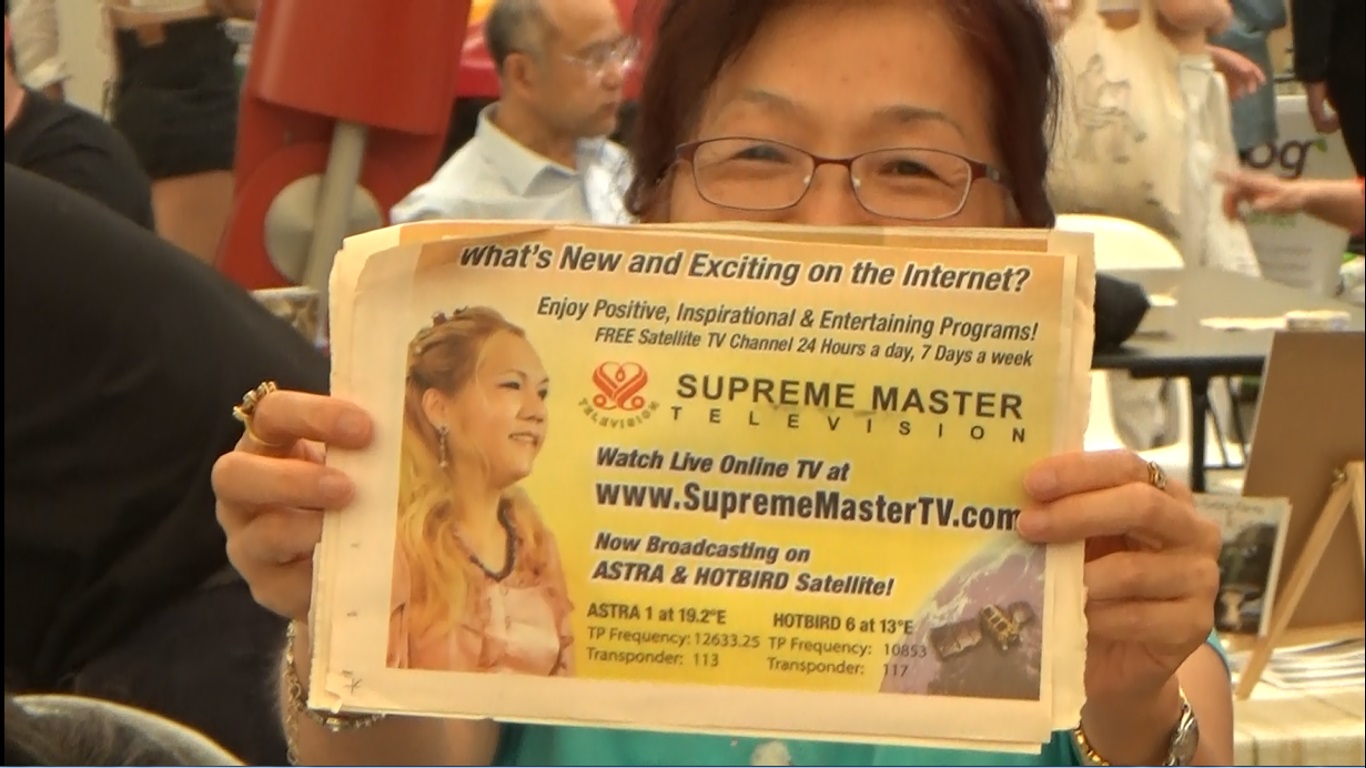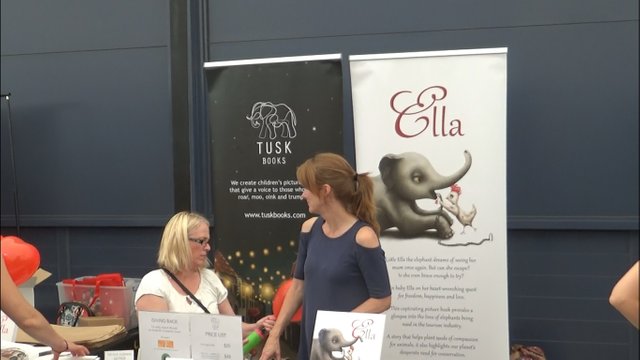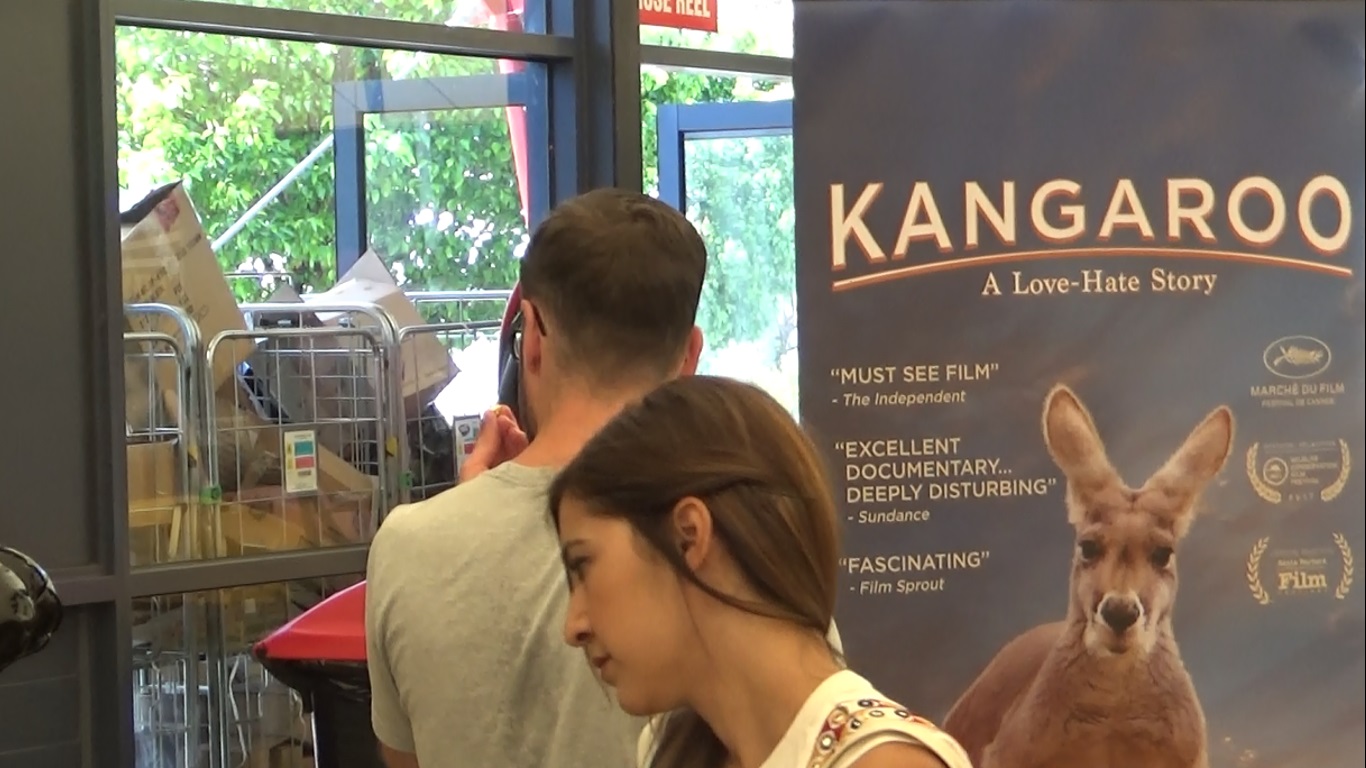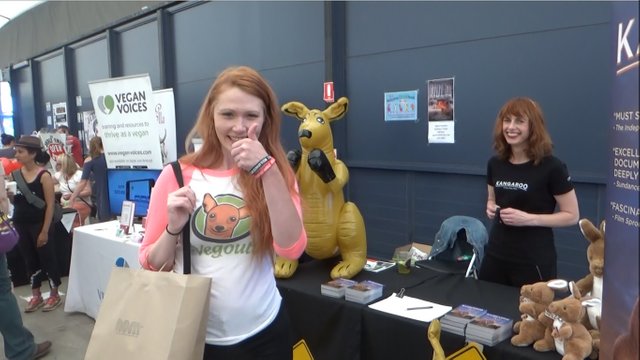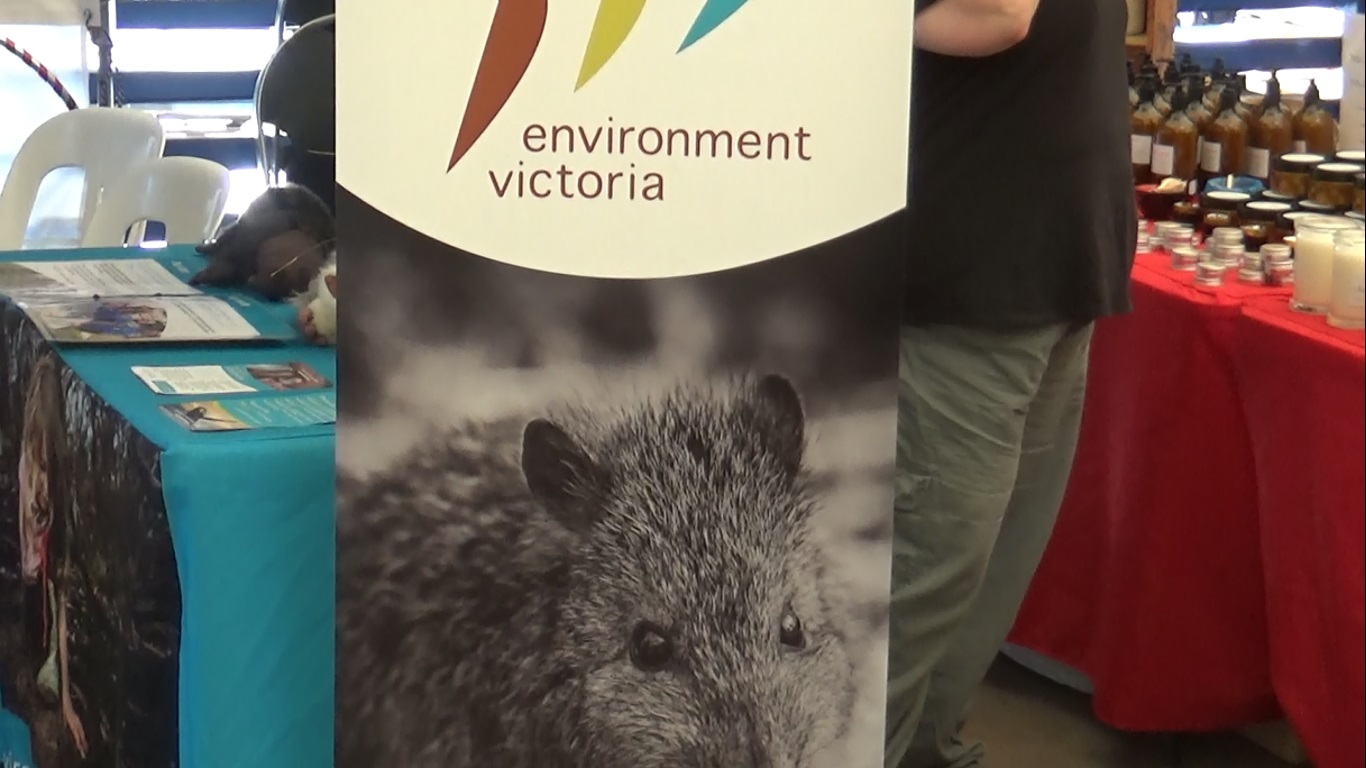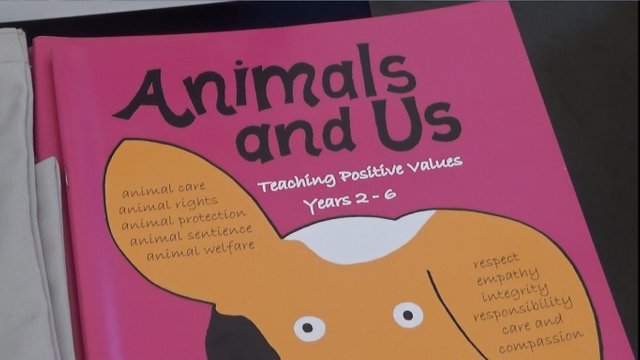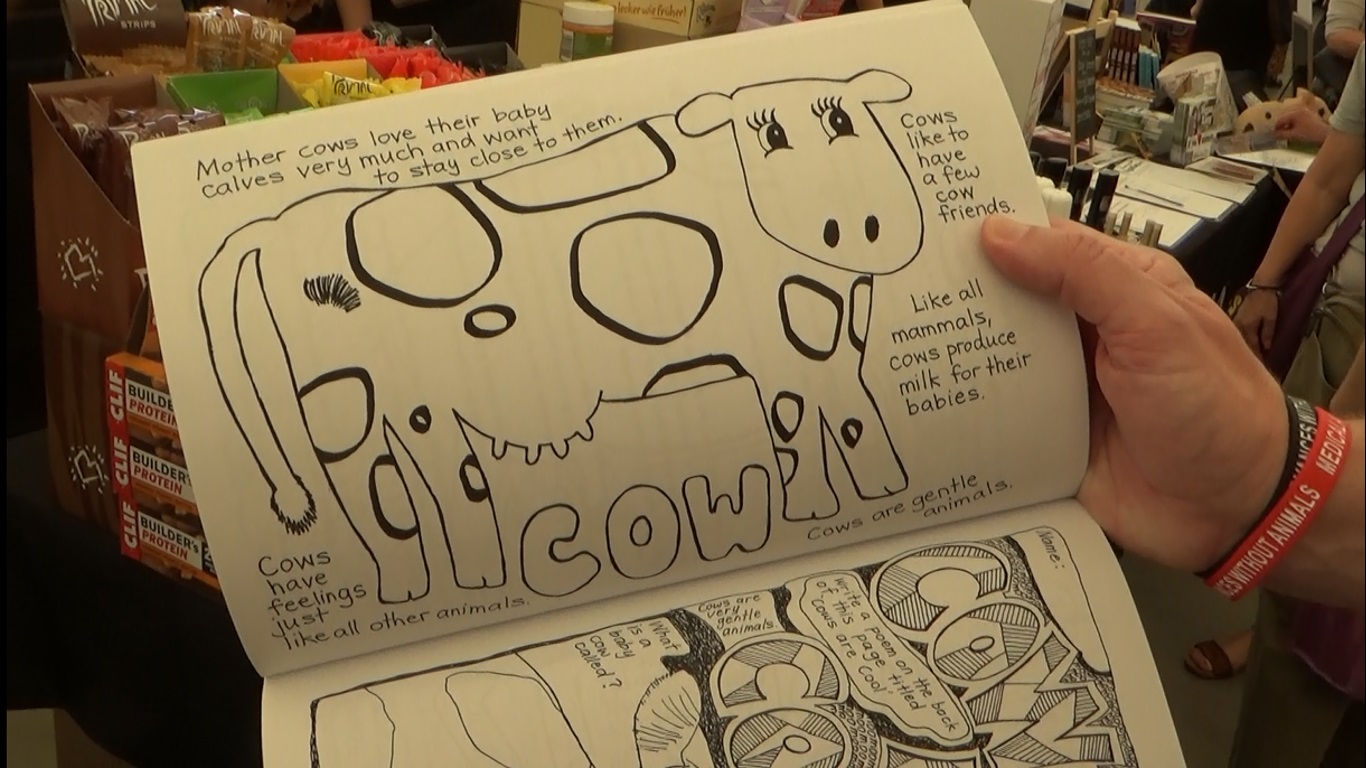 Live talks and presentations
There were talks and presentations running throughout the day at World Vegan Day. These talk covered off on a number of different areas. Most of these related closely to some of the areas I mentioned earlier in the post.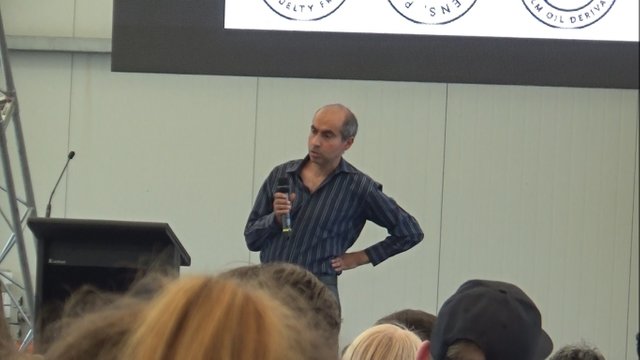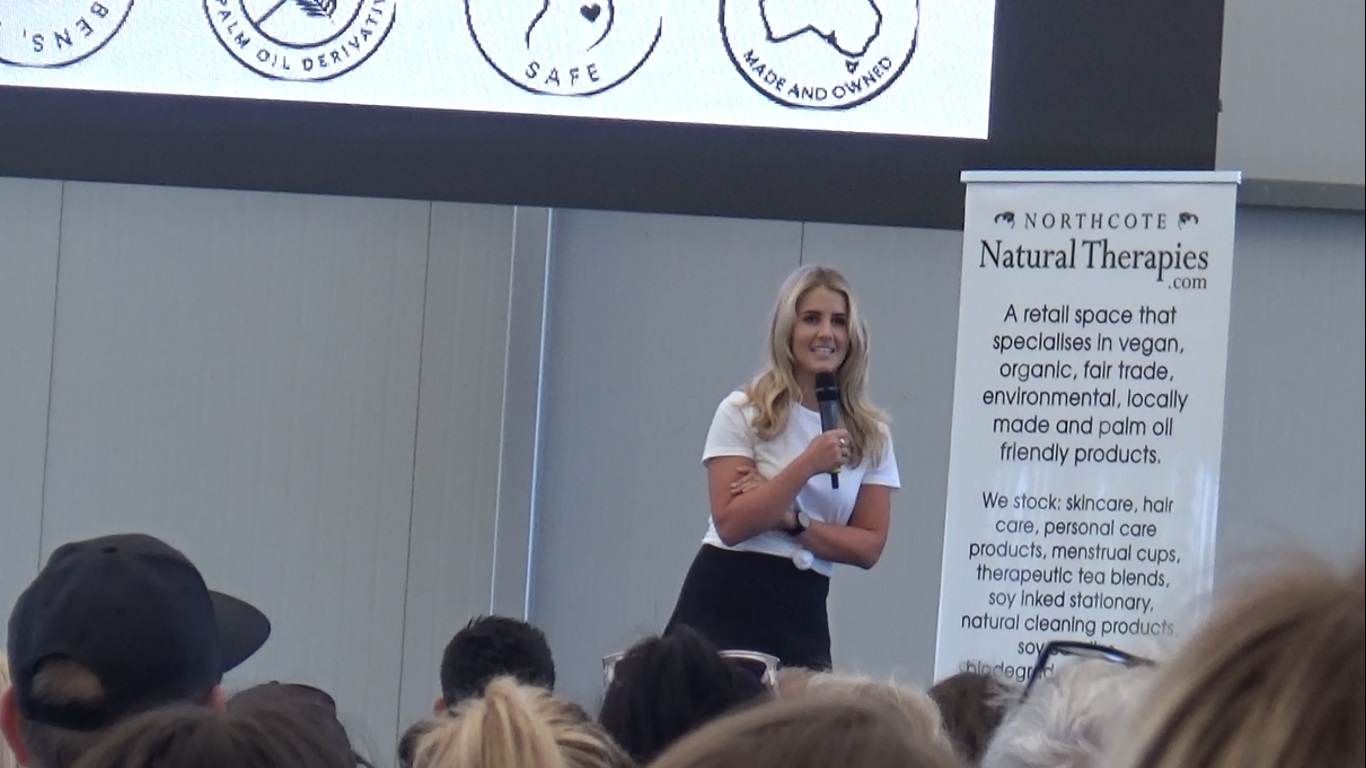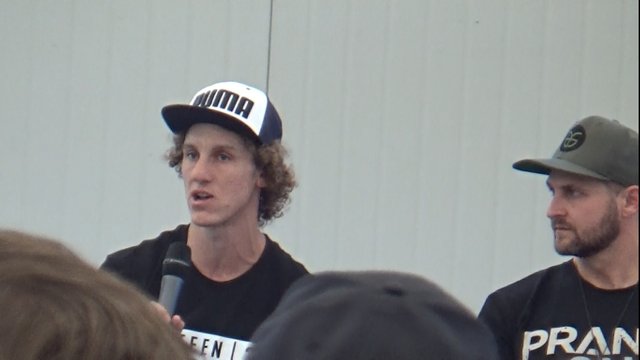 There were also live cooking demonstrations and an area for the children to get involved in activities. Unfortunately, I did not have enough time to investigate this part of World Vegan Day.
In the open area there was live music performances by vegan bands. We listened to some of them play as we enjoyed our lunch. My sister and I both had vegan fish and chips. I had a fruit tea and she had a Vietnamese Ice Coffee.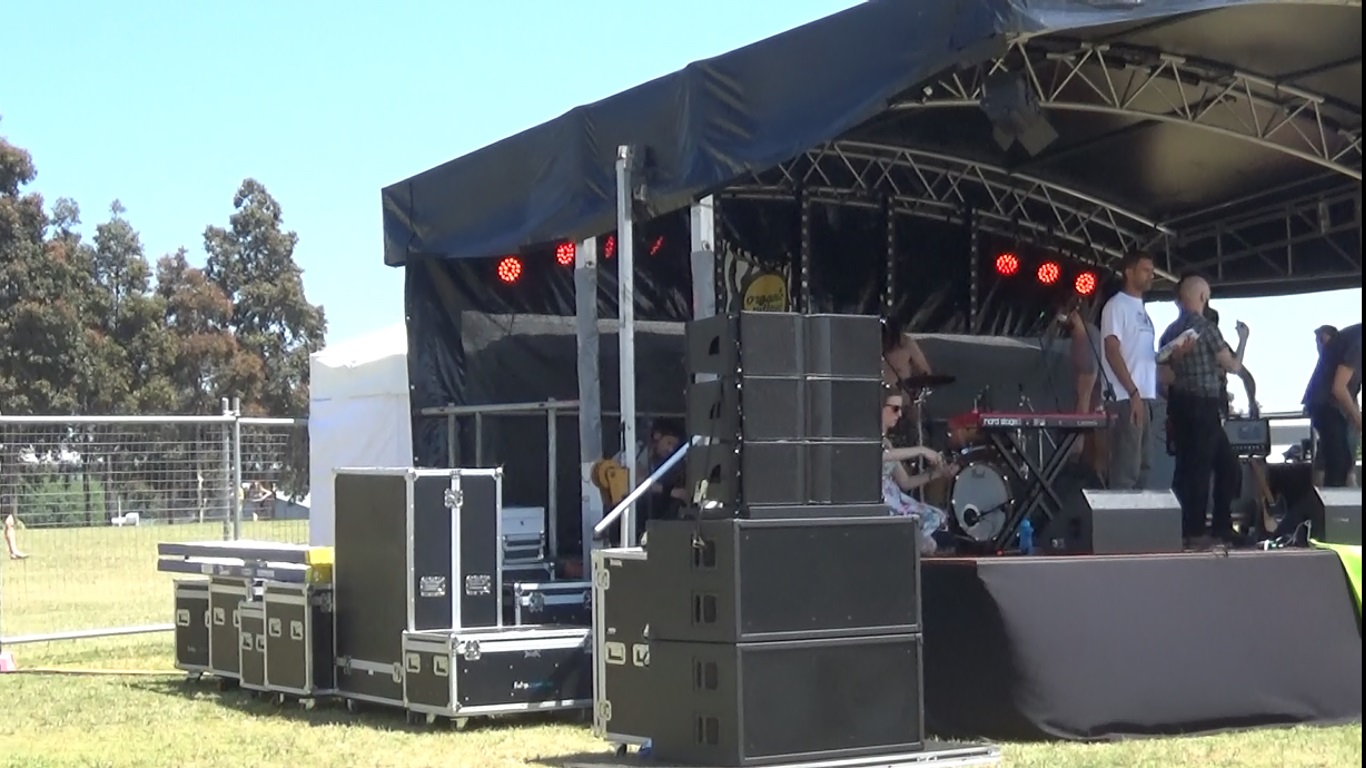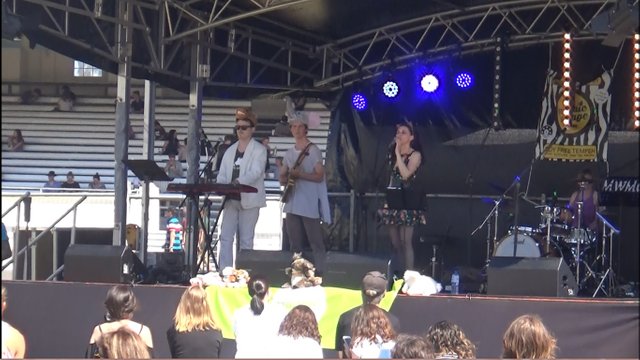 Concluding
All up, it was a really good day and a good experience. I would strongly recommend attending this event even if you are not vegan. There was so much to learn and experience at this event. I also found some interesting information and material that I can include in my current project 'Vegan Economics'.
Thank you for reading my post. I hope you found it interesting and informative. I also have a World Vegan Day Melbourne 2017 video that I posted on 20/11/17. This video can be accessed using this link: https://steemit.com/dtube/@spectrumecons/58zed7ai. This post contains the Dtube video as well as a link in the comments section to the YouTube version of the video.
Be Kind to Elephants
Before I leave you. Ellen DeGeneres has launched the 'Be Kind to Elephants' campaign. If you repost the image below on Instagram or Twitter, Ellen DeGeneres show will donate to the David Sheldrick Wildlife Trust. This campaign is in response to Donald Trump proposing to lift the ban on imports of Elephant trophies to the USA. Our elephants are in trouble, they really need our help, thank you.