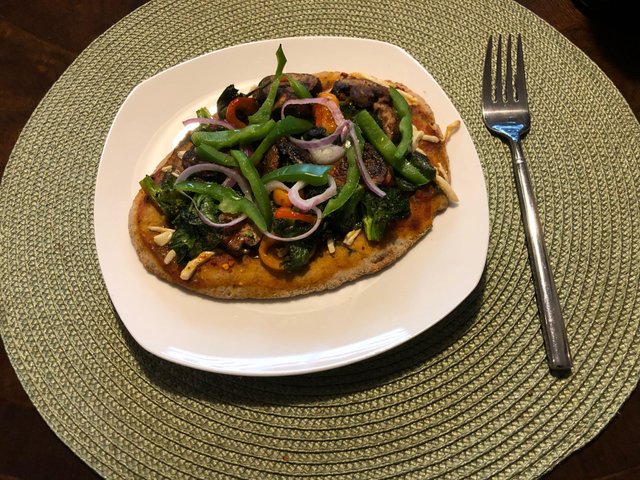 This morning I enjoyed a stoned ground personal pizza that I prepared. I added vegan cheese, spinach, portabella mushrooms, bell pepper, red peppers, red onions, pesto and organic pizza sauce.
This is my breakfast substitute for a piece of toast. With every meal I try to eat a plant-based diet. Sometimes my challenge is reducing the carbs from the bread.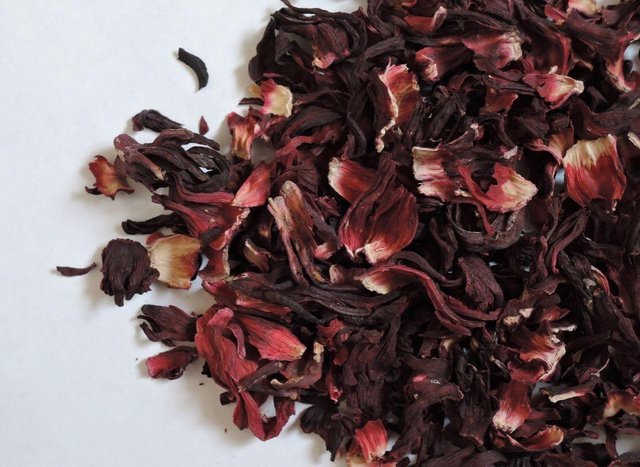 source
I also made some hibiscus tea that I have recently learned is very healthy and offers the following health benefits:
lowers blood pressure
lowers cholesterol
helps with diabetes
reduces the rest of cancer
anti-inflammatory
anti-bacterial properties
reduces anxiety and depression
aids weight loss
I am doing my best to continue to eat healthy and learn about all of the nutritional benefits of various foods and drinks.