Hello!
Today, I will tell you how to compose a vegetarian diet (without meat and fish) and vegan diet (without meat, fish, eggs, dairy and honey), to be sure, that we will provide ourselves with the necessary dose of protein.

WHO recommends that 8% of the energy we consume comes from protein. In fact, now people eat it much much more. The daily requirement of an adult is between 45 - 55 grams of protein per day.
To ensure the proper supply of vegetable protein, meals are best composed on the basis of 3 product groups:
1. Legumes:
soy and soy products: tofu, tempeh, soy milk
chickpeas
varieties of peas
varieties of beans
varieties of lentils: red, green, black
peanuts

2. Whole grain cereals:
bread and whole-wheat pastries
groats, flakes and flours: buckwheat, millet, barley, bulgur, maize, spelled, oat, rye, wheat
varieties of rice
amaranth
quinoa
3. Seeds and nuts:
sunflower, pumpkin, linseed, chia, sesame
almonds, walnuts, hazelnuts, cashews, brazilian, macadamia and others
What else is a good source of vegetable protein?
Algae (chlorella, spirulina) and seaweed - They contain about 70% of wholesome protein and a lot of minerals: calcium, iron, potassium, sulfur, iodine, as well as trace amounts of other elements, including manganese, selenium, zinc and silicon.
So, what to eat for a vegan dinner? 
1. Brown rice with red beans, in a burger or burrito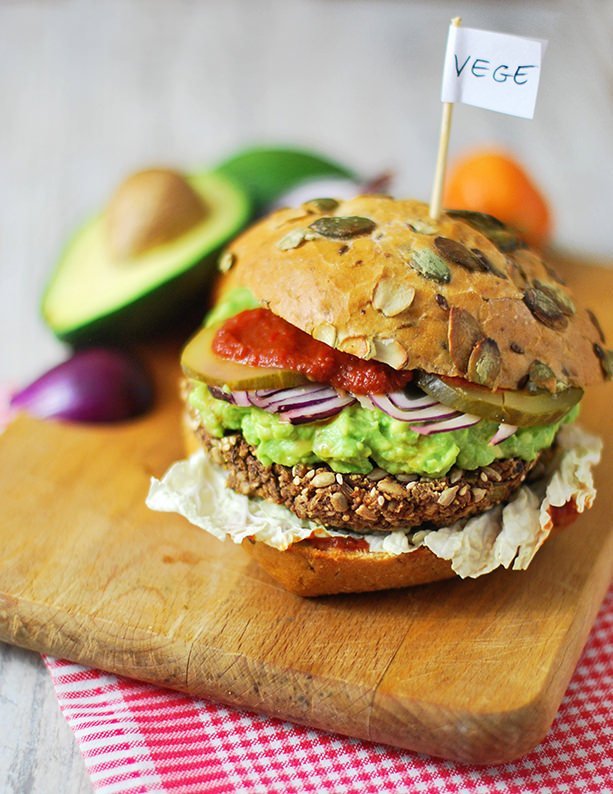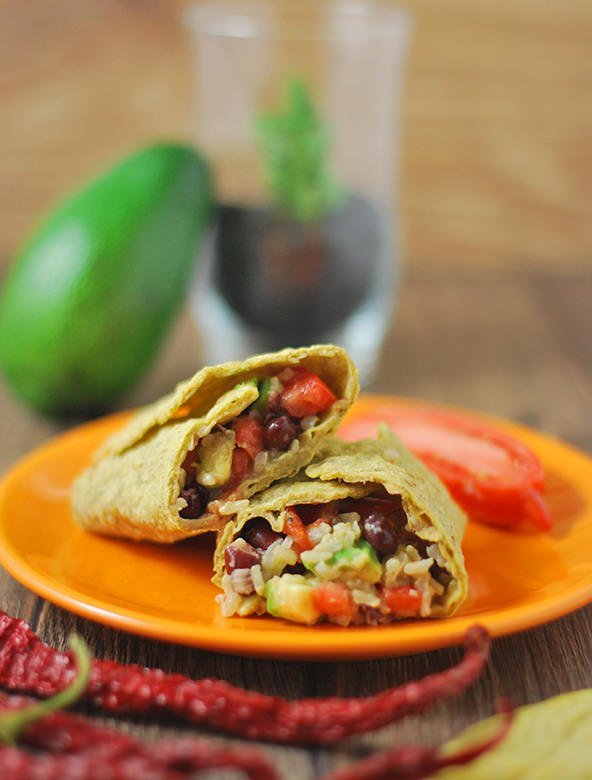 2. Soy stew with barley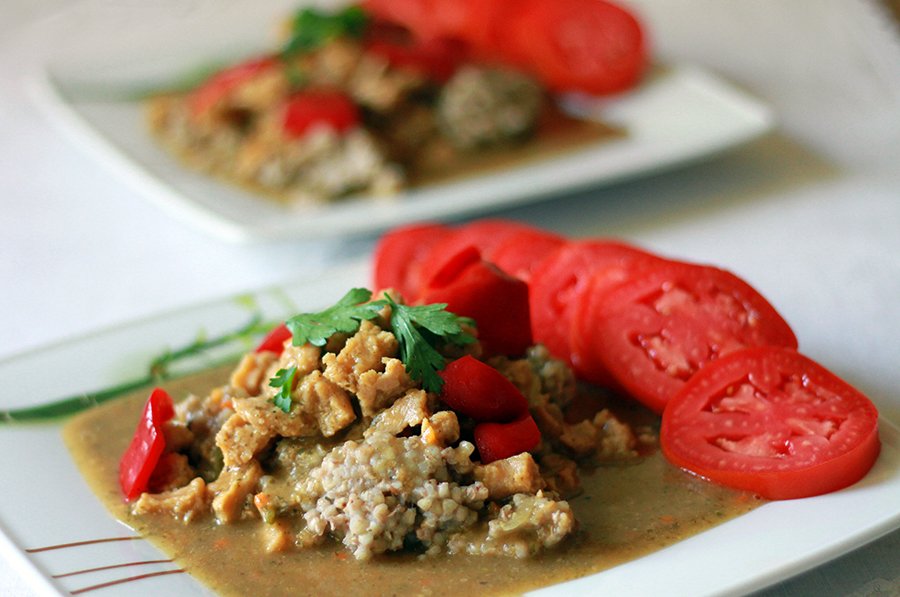 3. Buckwheat pancakes with red lentils, fresh spinach and walnuts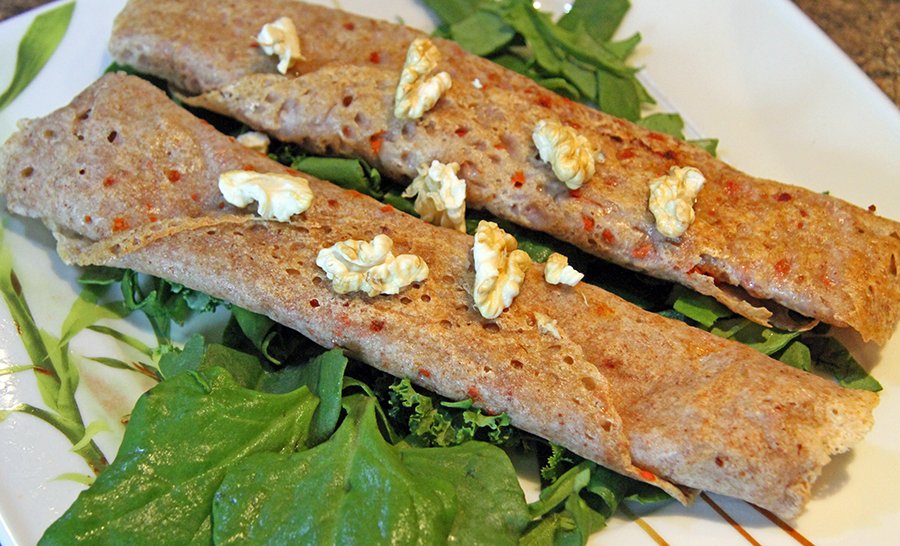 4. Chickpeas "meatballs" in tomato sauce with corn noodles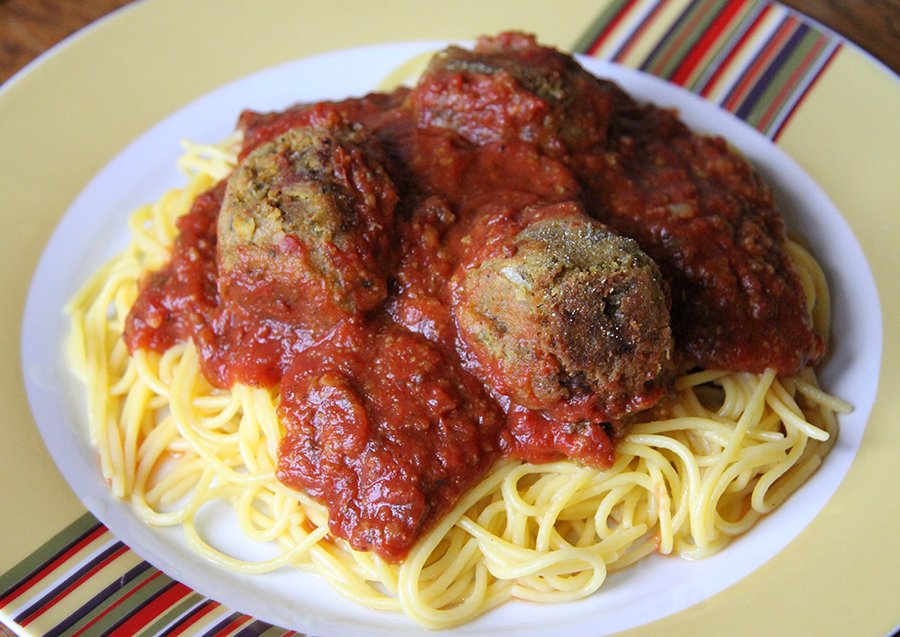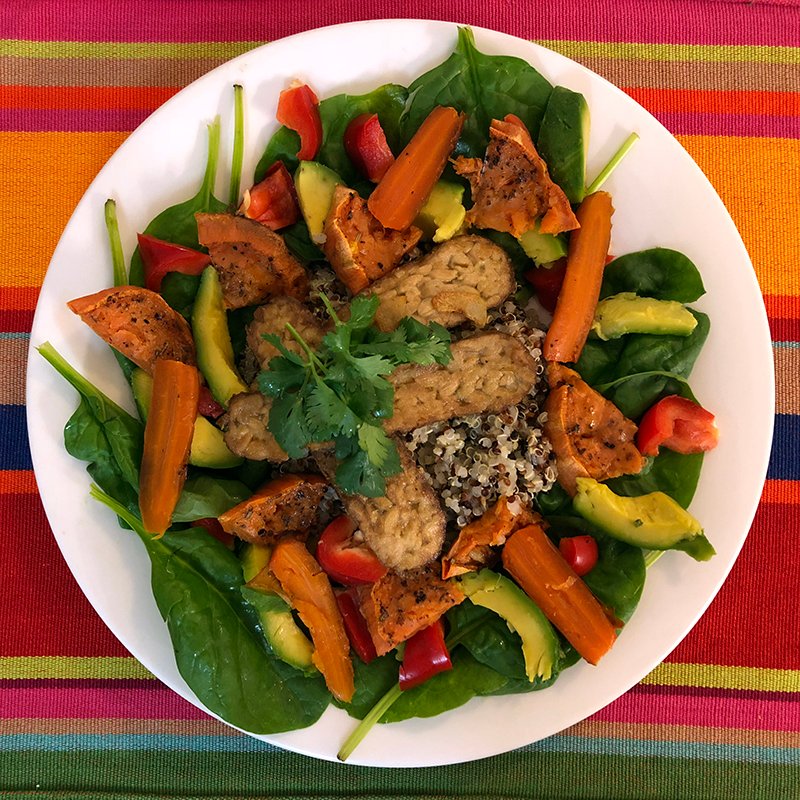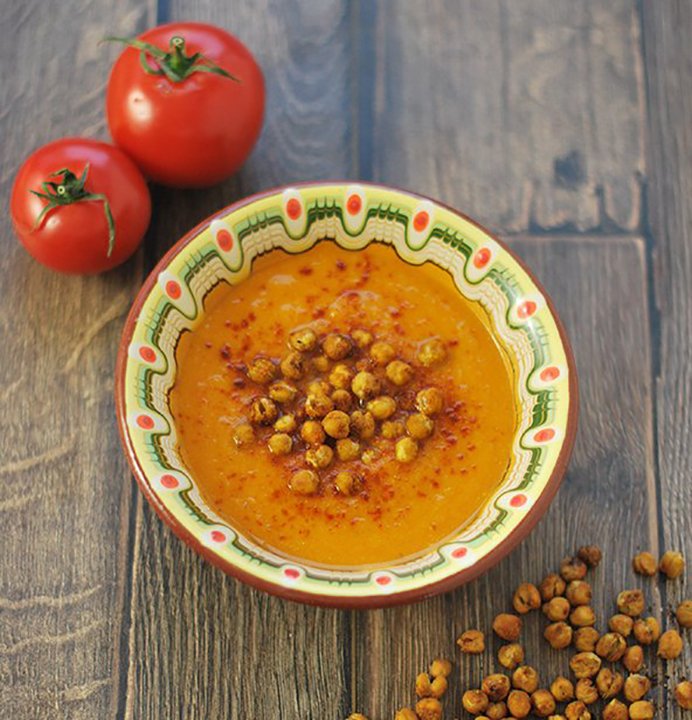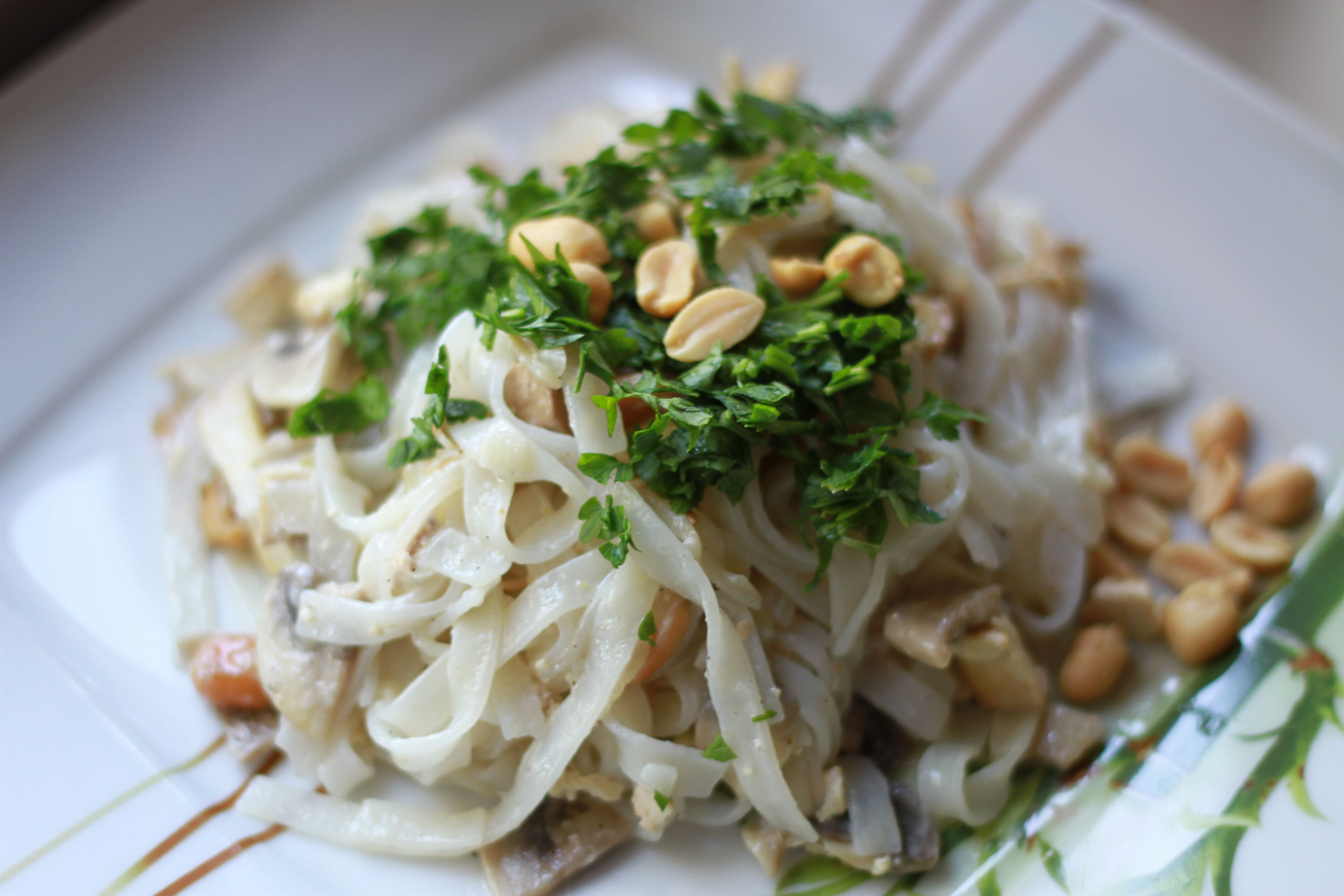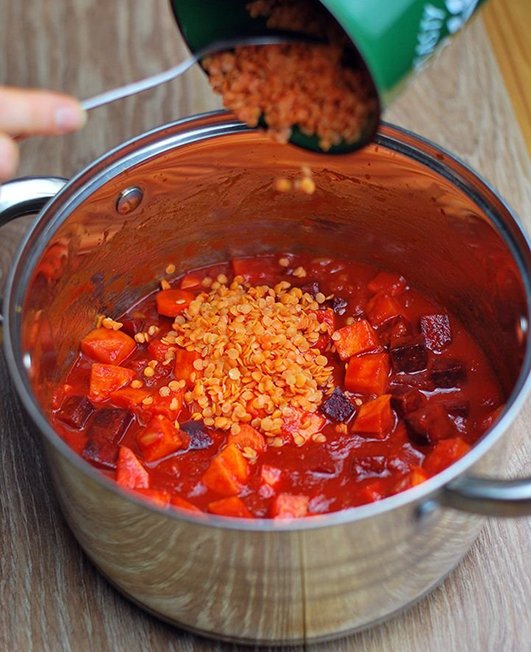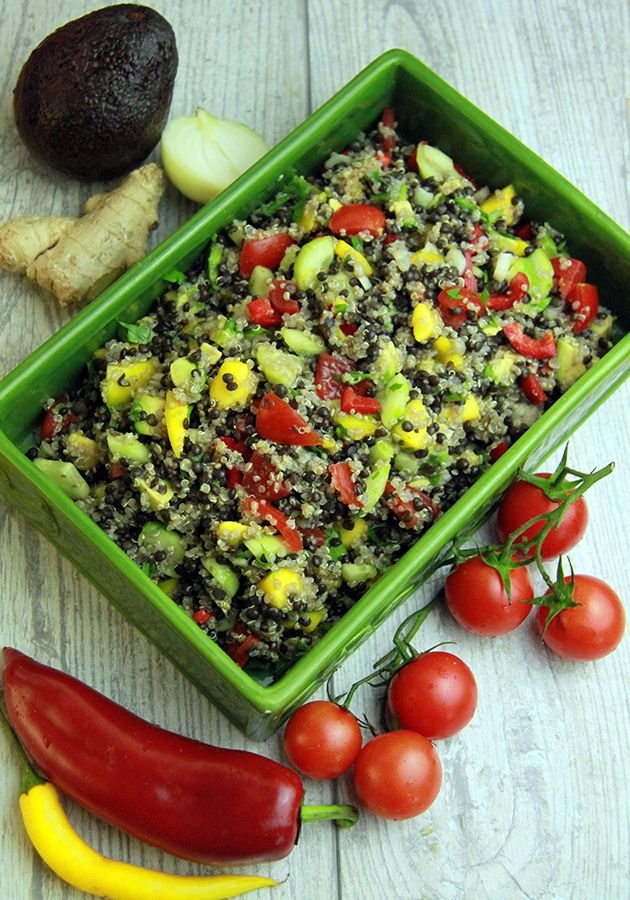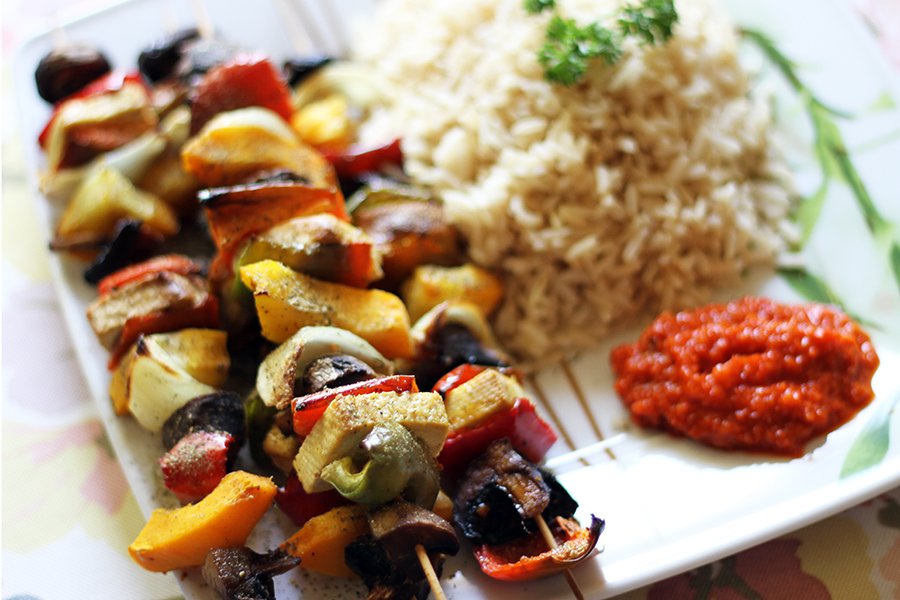 Bless you!
Moni 😍