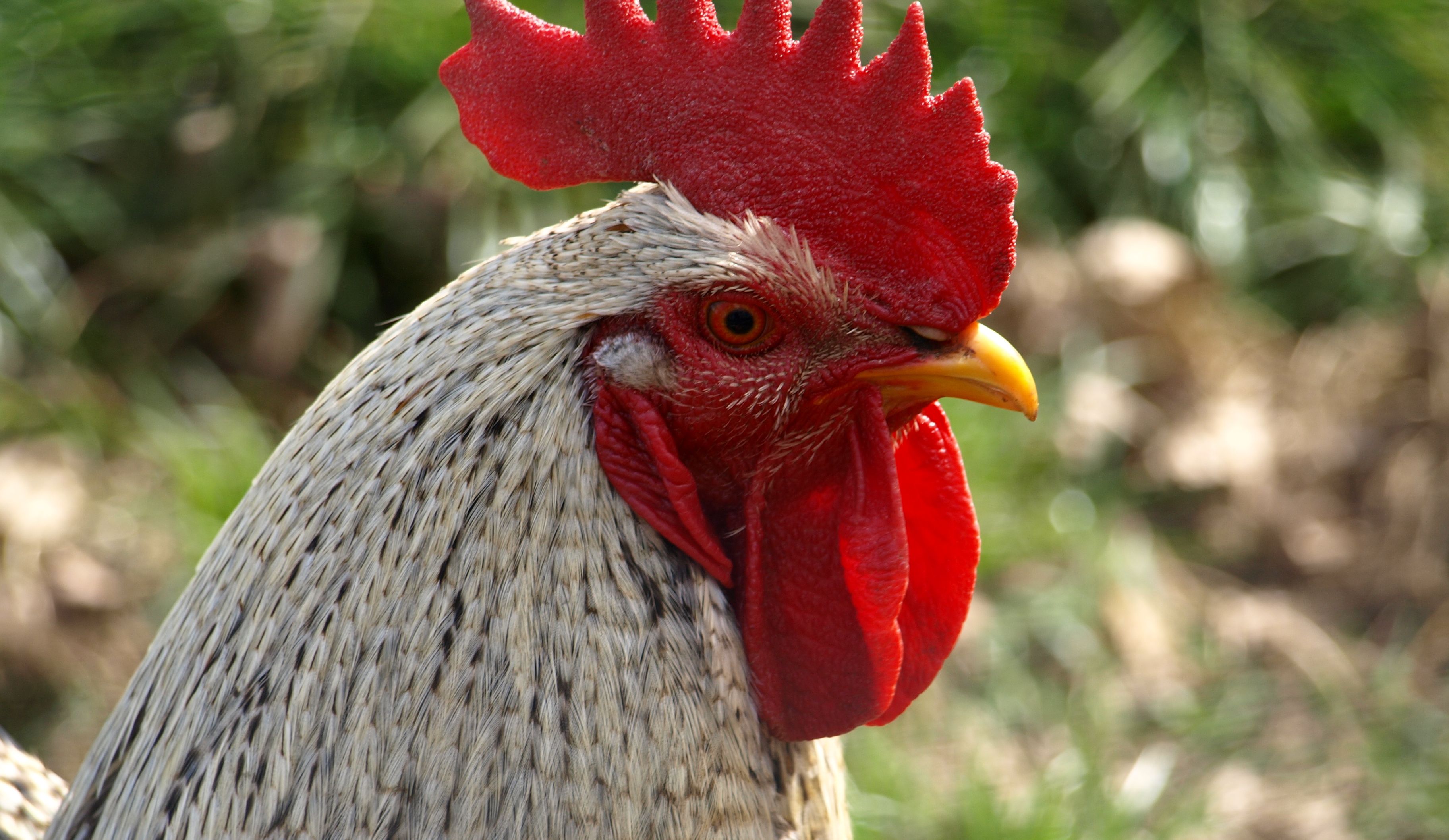 This may seem like a trifle, but I just found out today that Panda Express uses chicken ingredients in nearly all of their vegetable dishes!
I've been eating Panda Express's tofu and eggplant dish for a few years as a pescatarian, and now vegan. This news saddens me. Also containing chicken are the veggie spring rolls and even the mixed vegetables for Zeus' sake! Only the white rice is totally plant based.
Please join me in signing PETA's petition and consider addressing Panda Express directly via social media or a nice letter. I did:
.@PandaExpress I've been eating your eggplant tofu for a while thinking it's vegan. I just found out you make it with chicken! What's your logic?

Bart Harris (@bartharris) February 13, 2018
Thanks for reading. Thanks.