Healthy cottage pie after a cold day at the beach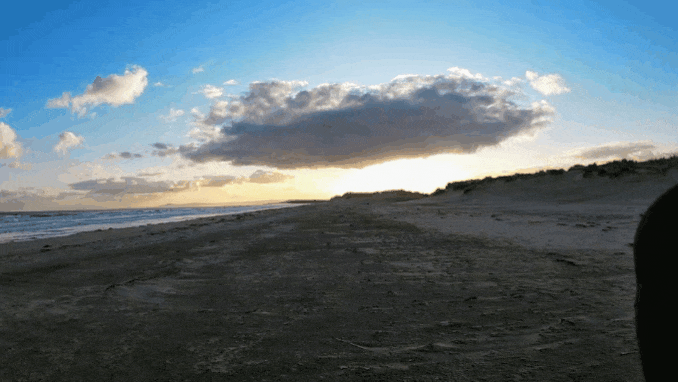 Howzit going guys, today I went bodyboarding again in lossiemouth, it was below freezing but the waves were cooking, here are a couple vids from today.
As for the cottage pie, I sautéed some onions and garlic.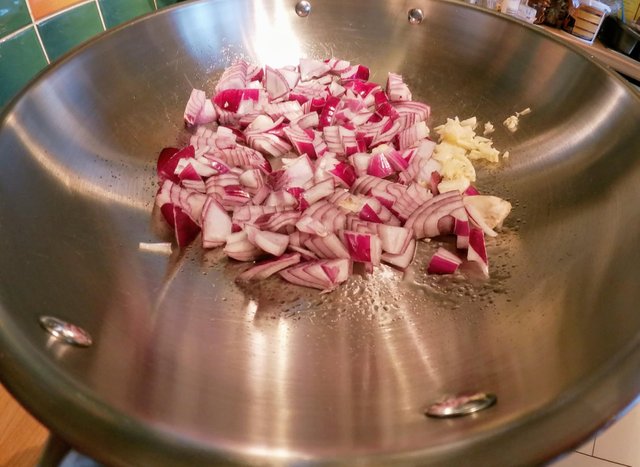 Then mushrooms.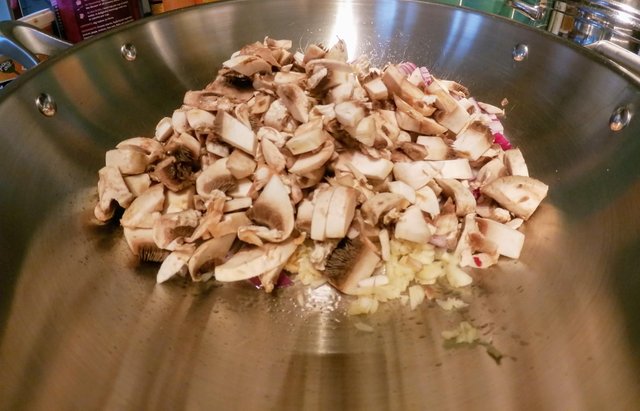 Then some Marmite, pepper and basil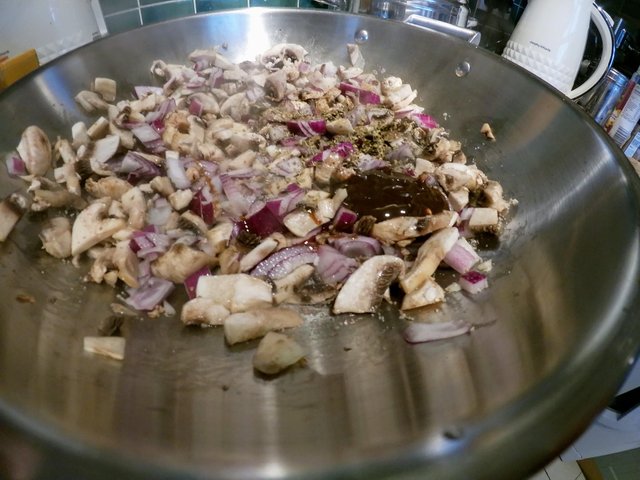 Then smoked paprika, chopped tomatoes and tomatoes pasta.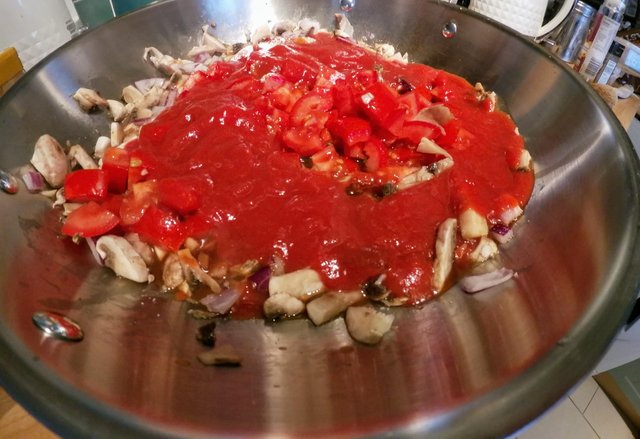 Then tofu crumbed up and ground coriander.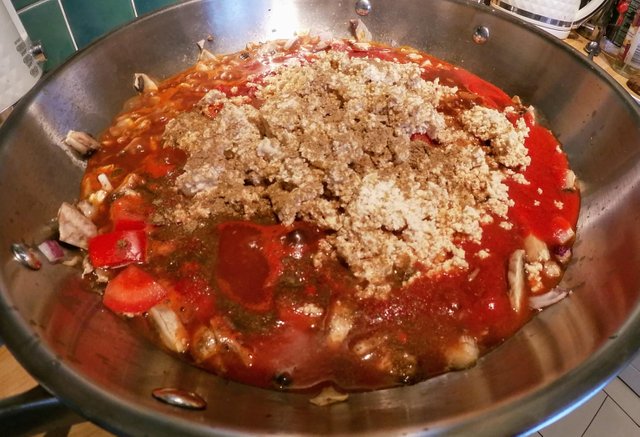 Left to simmer a few minutes and into the tray.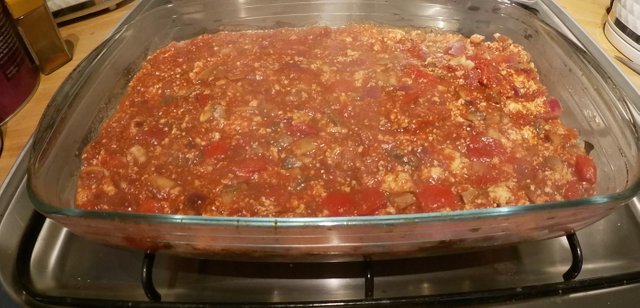 Then mash.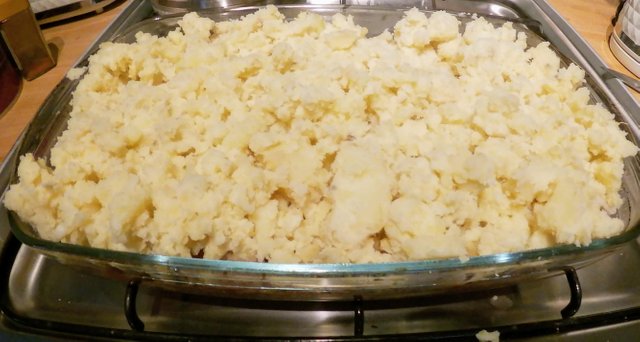 Instead of cheese I soaked cashews and nutritional yeast flakes and blended up.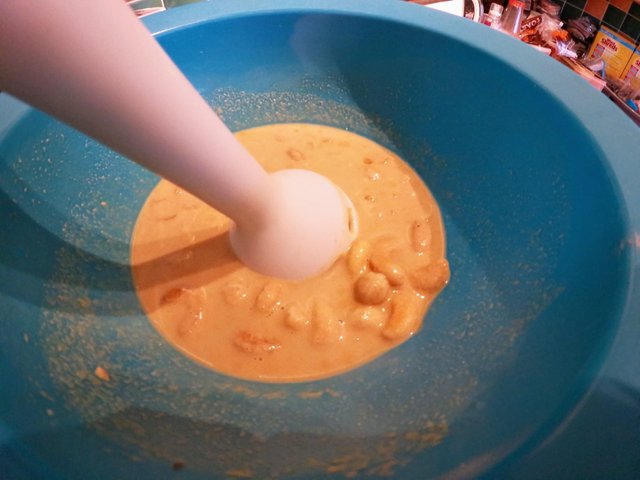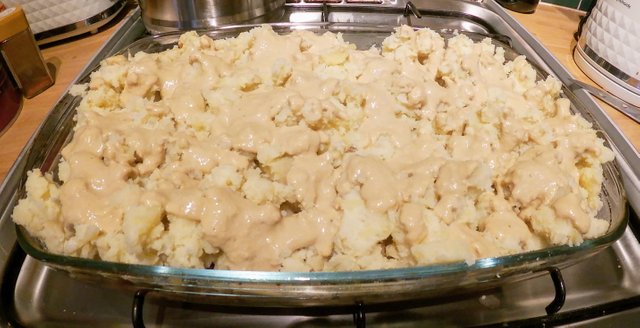 Then chucked it in the oven for 30 minutes.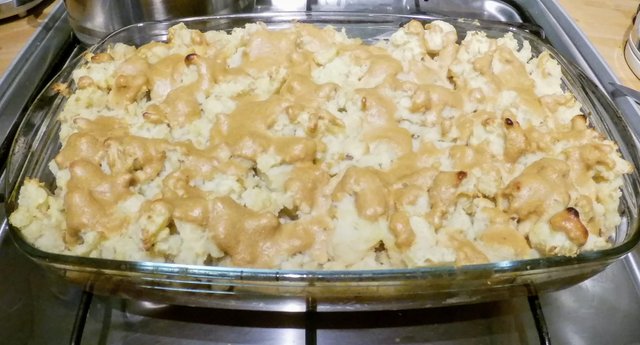 And ready for munching.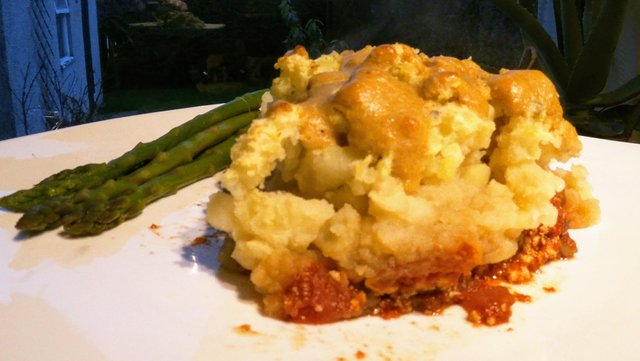 Thanks for checking out my post and have an awesome week.