Convince Me Challenge - Extended Deadline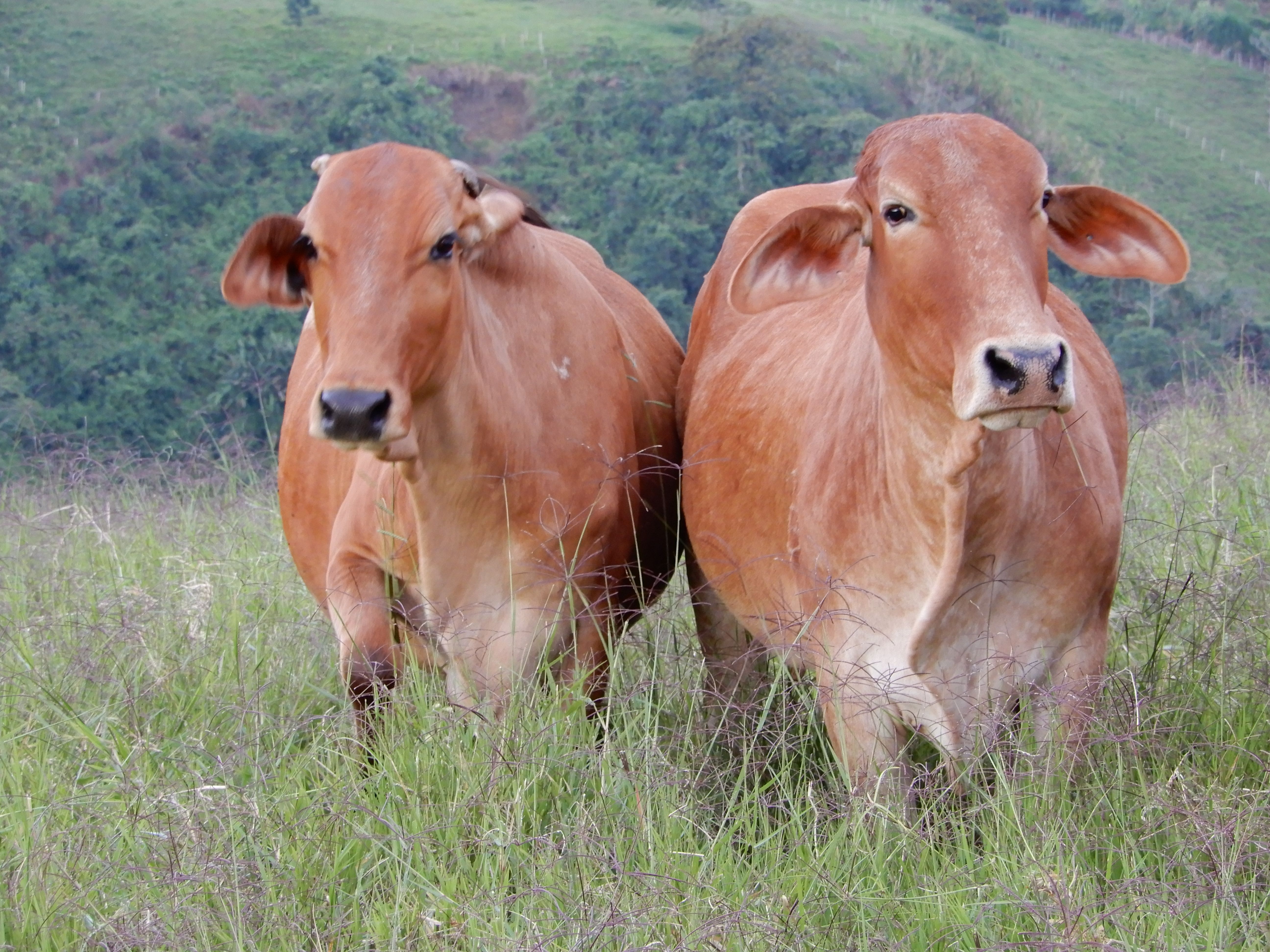 ---
Dear participants of the Convince Me! challenge
I'm very pleased with the amount of participants so far, I want to thank you all so much for taking me up on it and putting your ideas in writing. I have decided to extend the deadline of this contest until Sunday, April 1st for several reasons:
Some of you had great posts but I couldn't accept them, because they didn't follow the rules. Some of you didn't resteem or upvote the contest, some just left your response in a comment instead of writing a new post, and others tried to get under my skin by calling me arrogant =) Of course, that's against the rules too. Don't bite the hand that feeds you, insulting me is not gonna get you my SBD people…
The main reason however that I wanted to mention is that a majority of participants didn't understand my question, and that may be my fault for not explaining properly. I'd like to clarify:
My question was not only about why you eat meat, or why you think vegans have got this all wrong. My question goes deeper, and is an ethical one. That's why I didn't want to hear any arguments about nutrition, because it's out of scope.
My question was: Why do you still eat meat, knowing that animals will suffer for it?
---
The second part of the question is what's important.
---
I don't really care that you eat meat because you like it (DUH, I like it too, but I don't eat it). The question is not about whether eating meat will save humanity, about how we have been eating meat for centuries, about hunting practices, about why you think humans should be more like lions, about the fact that plants may or may not suffer too...
Please focus guys!
The question is what is your reasoning with regards to eating meat, knowing that animals are held and slaughtered in horrible conditions. Obviously this differs from country to country, and if it's different where you live, you're welcome to explain.
So again, it's not about protein needs, about religious beliefs or about whether you are afraid to have a B12 deficiency. I wanted you to reflect about ethics, and do some introspection.
Tell me if this bothers you, or whether you absolutely don't give a sh**?
Tell me if you think about this when you eat meat. Do you wonder where it came from?
If you feel no empathy towards these animals, why is that?
Would you consider ethical alternatives if they were available to you and just as good?
---
I'm genuinely interested in your thought process, but it is true that I have an ulterior motive: to make you reflect upon an issue that you may not have thought about before. When I still ate meat, I never questioned these things. I just thought about taste and how much I loved those crispy fried chicken wings. Then someone opened my eyes about what these animals go through and I changed my mind.
The end result doesn't matter to me. Of course, if you do change your mind about eating meat, I would be ecstatic, but what matters is to show me your thought process.
If you think your post was out of scope, feel free to edit it, or resubmit a new one if you like. I will look at all of them again on Sunday
Here are the rules again:
Resteem this post so that this challenge gets maximum exposure and upvote it (I will pay the rewards from my pocket).
Please link your post in a comment below. Make a thoughtful argument for your case. You have to use logic. I will judge your entry by your ability to articulate your argument.
Use the tag #Istilleatmeat
No insults to vegans, no disrespect to anybody in any way. I will flag any insults coming from vegans or meat eaters. This is supposed to be a friendly discussion, and the goal is to encourage dialogue and self reflection.
Your post can be video, podcast or a written post
8 SBD is a lot for me, so I really want to make sure to give it to someone who put in the effort
I look forward to reading you =)
---

If you'd like to be mentored on your writing or presentation skills, and receive feedback on your posts, join our Discord channel here