The first place I ate in Puerto Rico was Degree 18 Juice Bar
This outdoor only restaurant is a short 15 minute drive from where I am staying.
All of the staff was ultra friendly, and spoke great English. Everything on the menu was #vegan, and they had plenty to choose from. The prices were average, at least for high quality food like this. I was not rushed, even though I got there close to the time that they close. There were also two friendly dogs that are apart of the family. One even had the same name as one of my dogs, Nala.
Below I will share more details about my experience with you.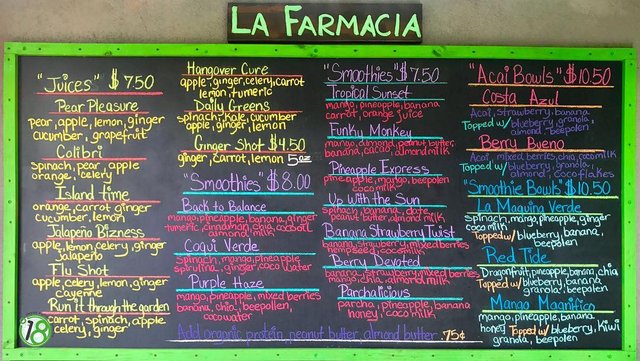 I ordered the "Back to Balance" smoothie to drink, they later brought me a glass of water without me even having to ask.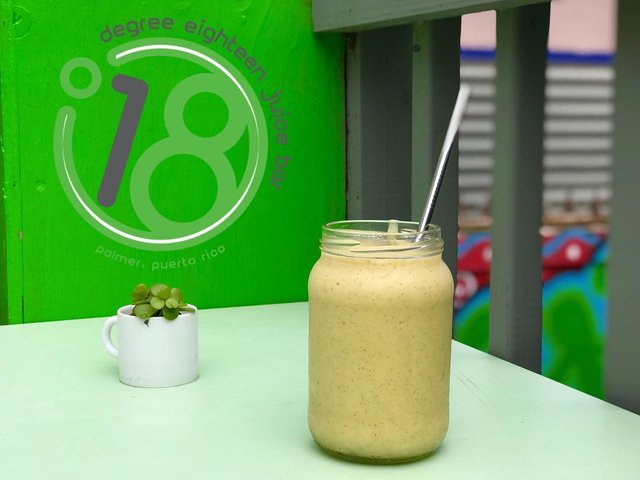 "Back to Balance" smoothie ingredients : mango, pineapple, banana, ginger, turmeric, cinnamon, chia, coconut oil, and almond milk.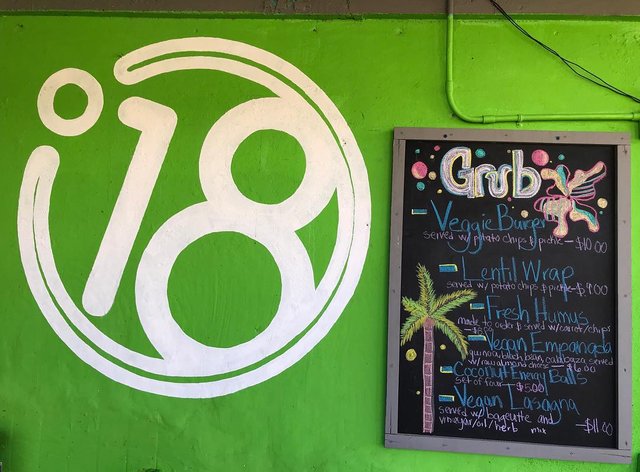 For food, I ordered a veggie burger, lentil wrap, and an empanada.

Empanada ingriedients : quinoa, black bean, calabaza. Also served with a tasty cheese made from almonds.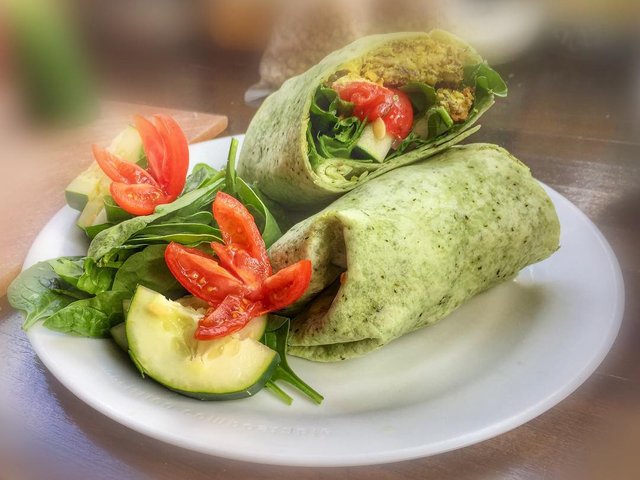 Lentil wrap ingredients : lettuce, tomato, cucumber, hummus, and of course lentils. The lentil wrap was super yummy. No complaints on this one.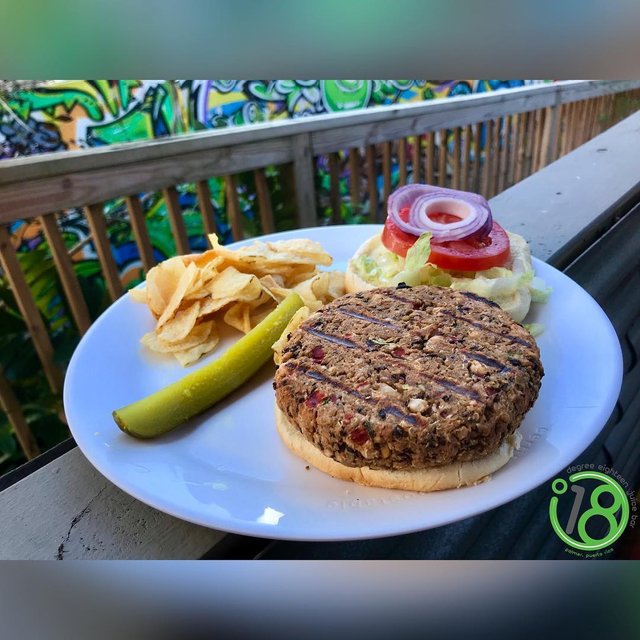 The veggie burger was quinoa and bean based, as well as being delicious. It was so soft and full of flavor. Plus the pickle was a great addition, tasted and looked different than the pickles most of us are used to.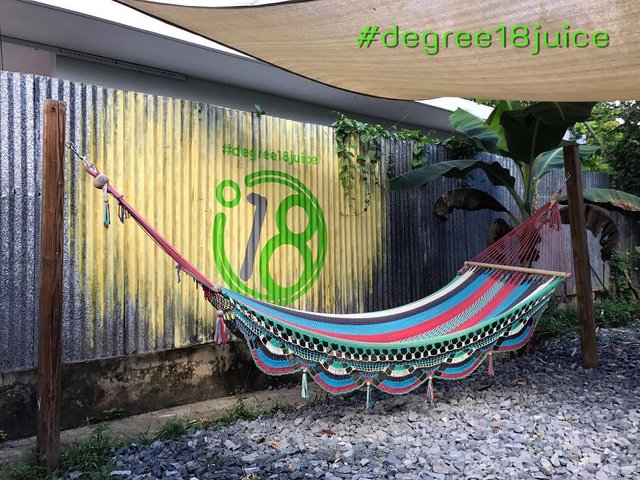 To top it all off, they even had two cozy hammocks in a little area surrounded by natural plants.

Overall I rate this place 5 stars.
I will be back to this restaurant several times before I leave Puerto Rico.
I look forward to getting to know the employees better, as they were all full of life and smiles.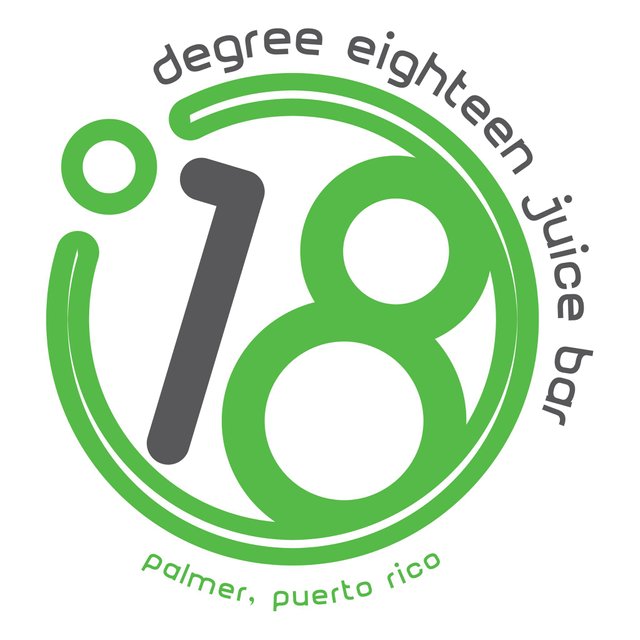 Best Regards,
@daltono


—

—

—

--