Veganism is not a mainstreem lifestyle but there are so many celebraties who adopted this lifestyle and debubked the mythes about vegan diet and lifestyle.
Here I geathered some informations about such successful peoples.
Venus Williams - American tennis player
After being diagnosed with incurable an auto-immune disease, she adopted the raw-vegan diet and she has seen huge improvements since she was first diagnosed.
---
Serena Williams - American tennis player
When her sister Venus Williams turned vegan In solidarity Serena adopted the same diet. Since going vegan in 2012 Serena has won the US Open three times.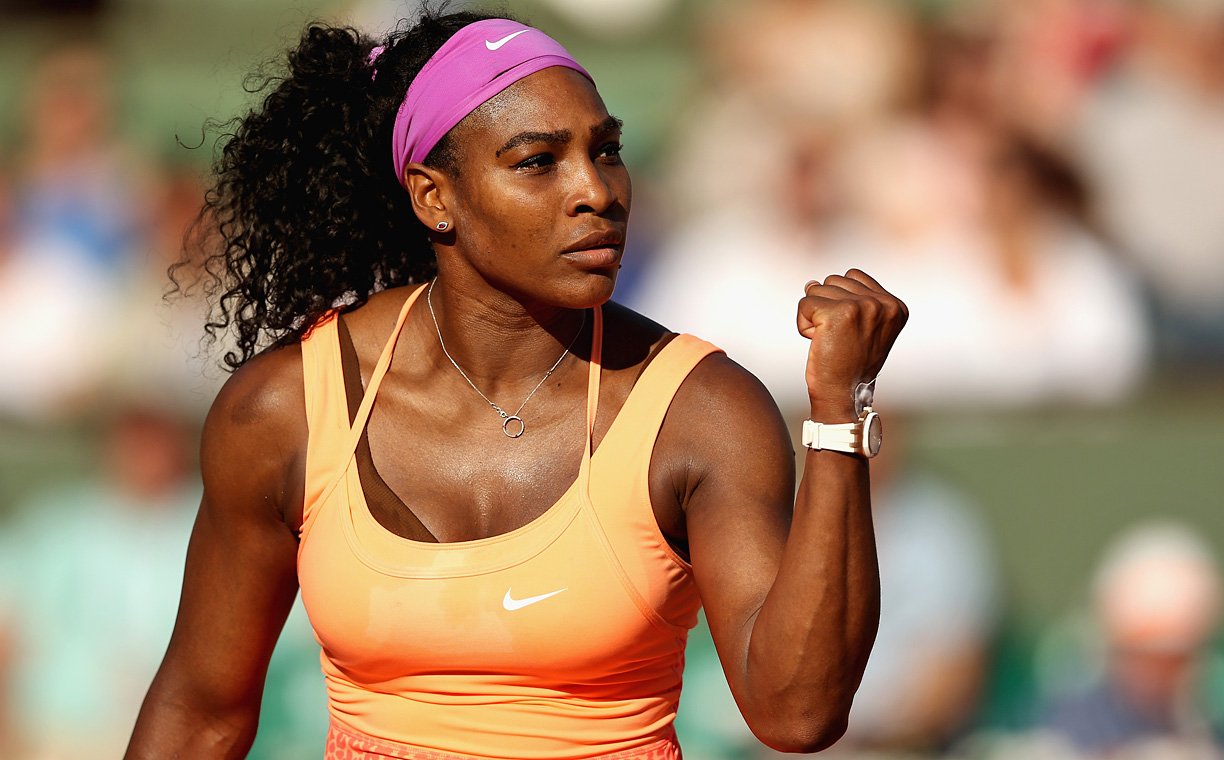 ---
Torre Washington - Professional bodybuilder
He says-
Food is fuel, so I typically focus on getting in as much of a variety of plant-based, whole foods as possible—the less processed, the better. For me, eating is about being mindful and intuitive to what the body needs, feels like, and (for some) what the body looks like.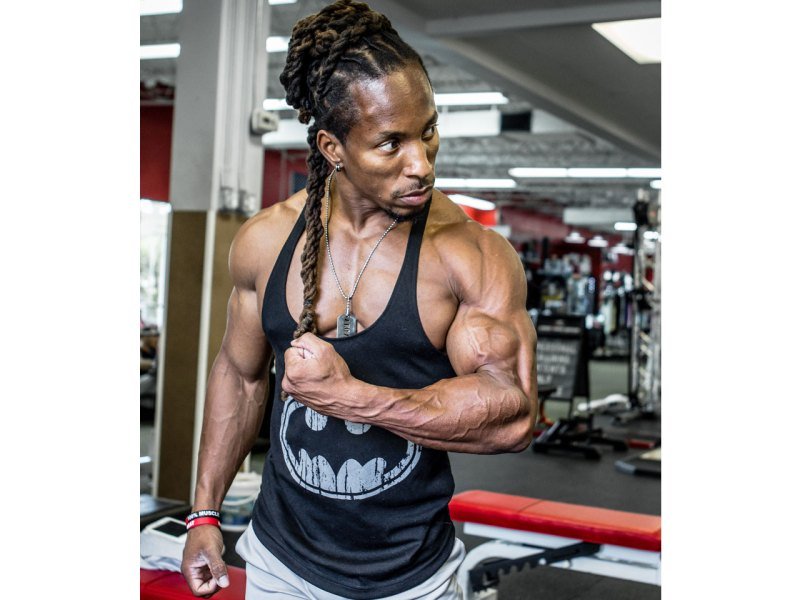 ---
David Meyer - Vegan martial artist
David has a strong belief in the rights of animals which led him ultimately towards veganism. Over the years he has won numerous international titles at the top level and is recognised as a pioneer of the sport as one of the first non-Brazilians to achieve black belt.
He says-
"I heard about vegetarianism at college and tried vegetarianism. I started working for animal advocacy and people pointed out the hypocrisy of working for animals and eating animal products. Someone called milk 'liquid meat' and that really got me thinking."
"I was vegetarian since 1985 and experimented eating mostly vegan, and have been entirely vegan since 2000. My motivation is entirely to not harm animals. I have experienced that it's an extremely healthy way to eat, it gives me more energy, it's better for the environment. I'm morally committed to not harming animals."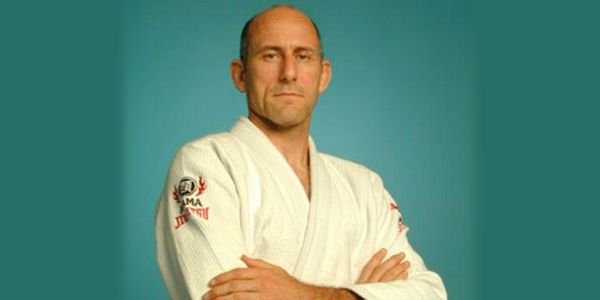 ---
Mike Tyson - An American professional boxer
He went vegan in 2013. He accepted that after turning vegan he got an another opportunity to live a healthy life. He was addicted to drugs and bad cocaine, could hardly breathe, had high blood pressure, was almost dying and had arthritis. Once he adopted vegan lifestyle all that stuff diminished."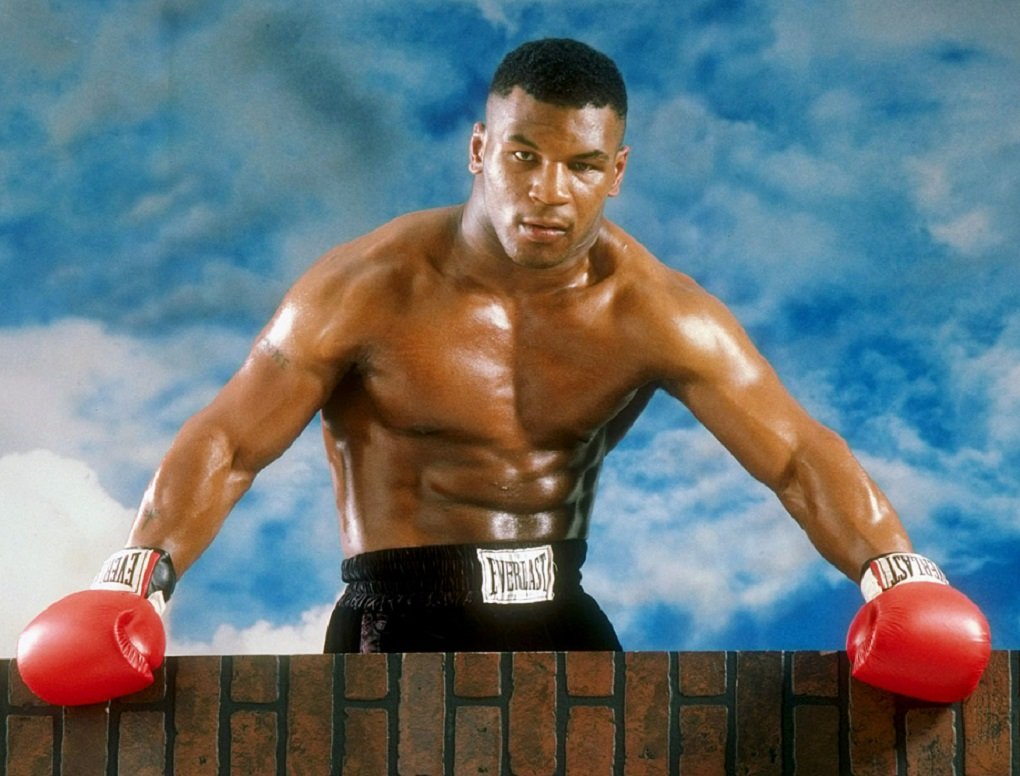 ---
List of such people could be very big but here I just want to say that veganism is the ultimate lifestyle for human being on this planet. It is a myth that veganism is not at all practically possible but such people has proved that it is the most healthy and ethical lifestyle.
---