This is some mildly good news out of Australia, which seems to have become "gound zero" for "out there" healthcare proposals lately. The idea that pharmacists should basically begin replacing doctor visits for a whole range of healthcare initiatives is ruffling quite a few feathers, down under.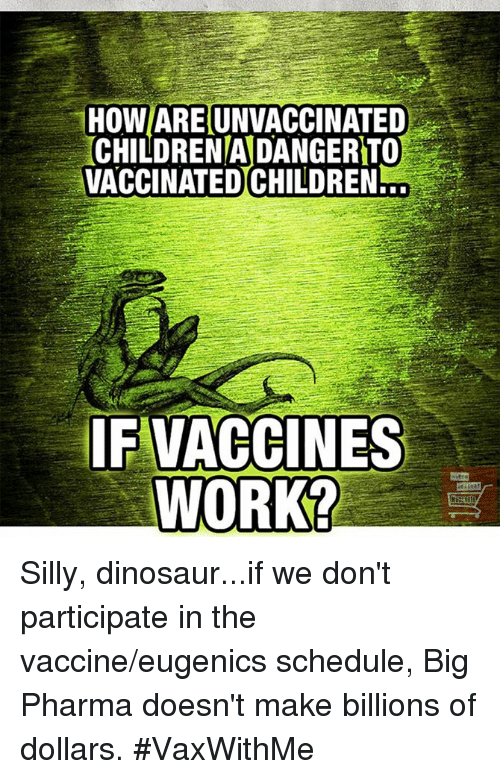 Check out this link:
https://ajp.com.au/news/docs-condemn-pharmacy-vax-proposal-as-silliness/
Here is a key excerpt:
"'Access to poor quality care is really not access to care at all,' AMA spokesman Kean Seng Lim told 7 News Sydney following Labor's announcement of the proposal this week. 'It's not just a needle. It's actually about having your other health checked as well.'
Doctors also took to social media to condemn the proposal, which would see any future Labor NSW Government allow NSW pharmacies to provide vaccinations for the dTpa vaccine (diphtheria, tetanus and whooping cough) and the MMR vaccine (measles, mumps and rubella) from September 1, 2019."

Far be it from this commentator to argue with any of that. I don't do doctors at all, personally, but for younger people and the elderly, and people who truly should be seen on a regular basis because of inherent health issues, substituting a pharmacist's jab for a real doctor visit strikes me as the height of lunacy. Sure, the profits for the pharmacies would be fantastic (as the article points out) but...uh...this is supposed to be about "public health," right?
Whenever doctors speak out against the VAXXERS plans, even tangentially or coincidentally/accidentally, I'm all for it.