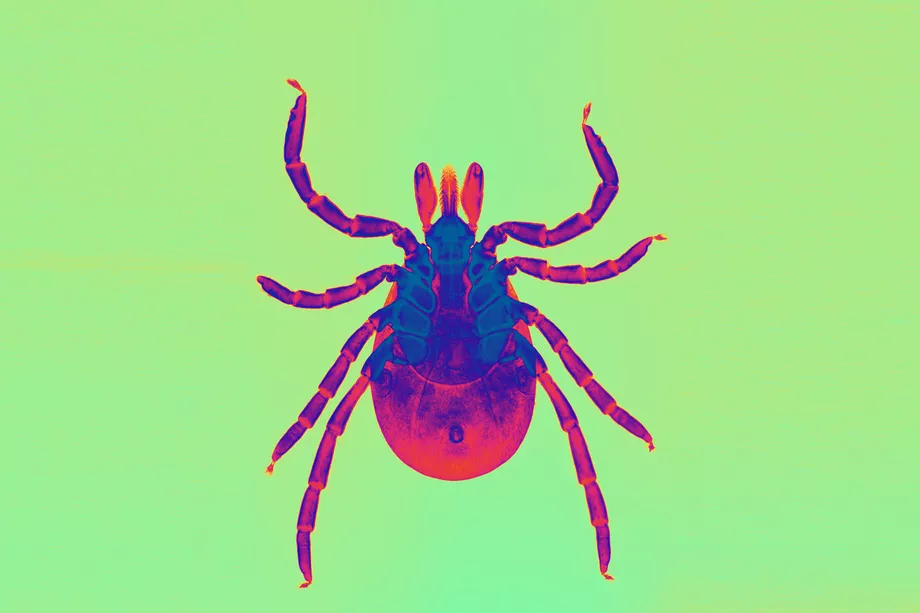 Why don't we have a vaccine for Lyme disease?
Anti-vaxers claimed a link to arthritis, "So the manufacturer pulled it from the market, despite the fact that early data from the additional safety trial found 'no differences in any significant adverse reactions noted between control subjects and vaccinated persons.'"
The market responds to consumer tastes and values. If enough consumers prefer not to consume a product, then a well-functioning market will indeed stop providing the product. That's what a well-functioning market does. What's failed here is consumers' scientific knowledge.
It's possible that antivax sentiment has weakened, or that the sentiment just happened to meet a vaccine that people thought they could do without. But it really does say that public demand collapsed.