Hello Steemians, today I will be telling us about Utopian Indiegogo Campaign which was a roll call made by @oracle-d for us to support @utopian-io's latest project.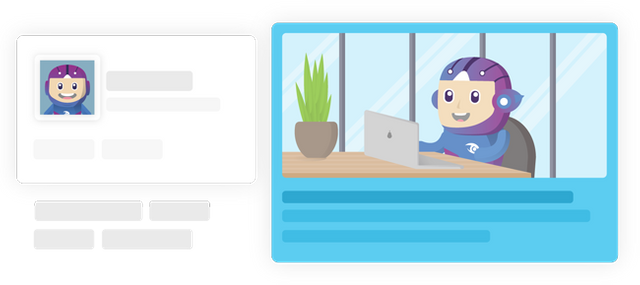 Source
What is Utopian:
Utopian is owned and founded in September 2017 by Diego Pucci who is an Italian.It started out as an idea termed to be a "proof of concept platform" and has grown to be a business on the blockchain. It is a platform created to provide freedom and rewards for people to work on an open source project. That is, they give voice and a platform for people by encouraging them to contribute and also motivate them by backing them incentive wise.
What is Open source:
Open source is when a particular project makes its programming code or projects available to the public for contributions.It is a place where knowledge and experience is been shared.
Indiegogo Campaign:
This campaign is based on crowd funding which is set to help launch the first version of Utopian Colony in the third quarter of this year. This avenue will provide a platform for professionals like developers and programmers to contribute their quota into open source projects. Also, communities can encourage and support through this crowd funding. After tons of hard-work and experience in providing incentives to open source projects by supporting over thousands of contributors who have in turn made thousands of contributions to numerous public repositories. Utopian has decided to begin the development of Utopian colony.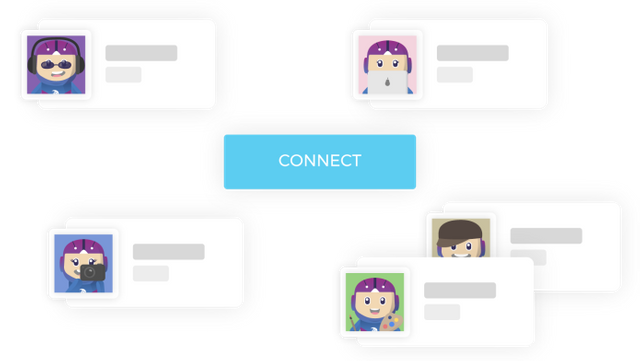 Source:Utopian
Utopian Colony:
This is an avenue to collaborate funds for digital professionals.They are providing tools for users and project owners like tipping system, bounty exchange among others to service the needs and wants of the open source community.
The most important part of this project is that, they are looking into providing an avenue or alternative to bring more users into the steem community.It will also serve as the social platform of the community.
Utopian Colony's introduction of bounty exchange will help support different currencies. It will enable crowd sourcing for project owners. They will also be providing a team of top reviewers to assist users and project owners in publishing cost effective task bounties.
Utopian is not just a platform, it is a continuous platform filled with teachers and learners who are available and looking out to make a positive change and growth in their respective fields.
Funds
$35,000 has been set as fixed goal and 34 backers has already promised $1,650 as at today with have 24days left.
With believe that Utopian Colony will be a massive success, by bringing together thousands of thousands of professionals and projects. They aim to grow from small community of passionate contributors to the biggest society of Utopians they dreamt about. They are imploring you and your open source projects to be there and for that reason, they are offering exposure opportunities for both individual contributors and projects, as well as the opportunity to be involved in the development of Colony as an early adopter.
They are offering Indiegogo supporters campaign exclusive badges to display on your Utopian Colony profile. this shows your early support for Utopian. These original badges are limited in number and each carries the imprints of the designer on the Steem blockchain, to make them uniquely yours.
For early adopters to subscribe to this perks:
Thinkers: $5
Dreamer: $10
Visionary: $25
Project Early Access: $35
Project Spotlight - $70
Project Spotlight - 30 days - $120
Sponsor Bundle - $1,000
For more knowledge about this project, kindly visit the underlisted Utopian platforms:
Click this link Here to help donate
Reference:
Utopian Blog