APPLICATION TO BE AN UTOPIAN MODERATOR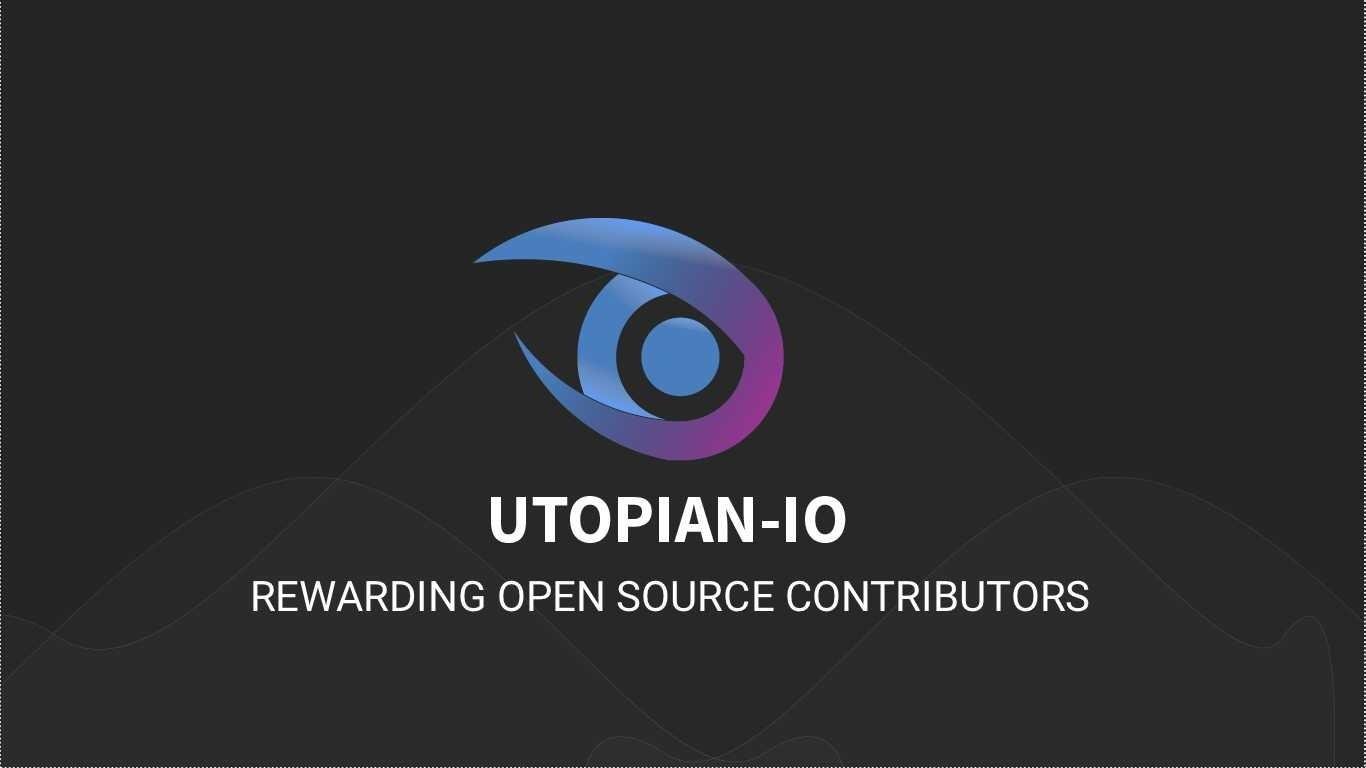 Hello everyone , I'm Solomon Stephen also Known as @rufans on Steem blockchain.
I have been a steemian since July 2016. I started contributing to open source projects via utopian for almost 3 months now.
Due to my consistent contributions​ to open source projects, and my availability on utopian discord channel , I was made Utopian Discord Manager since about a week now. Where I was opportuned to pre-review contributions​ from other contributors.
I have really learnt how utopian platform works all the way from when I started contributing till now when I'm presently utopian discord manager.
---
My field of expertise includes computer operating, graphics design , "C" programing. Which I believe would help in reviewing contributions.
---
I have decided to apply to be a moderator for utopian contributions because I really want to assist utopian, open source projects & Steem blockchain to be a better project and platform.
I hereby apply to be a moderator on utopian platform. And I would love to moderate contributions under SUGGESTION, BUG HUNTING & TUTORIAL.
---
Also, I nominate @knowledges as a supervisor.
Thank you as I look forward to seeing the outcome of my application.