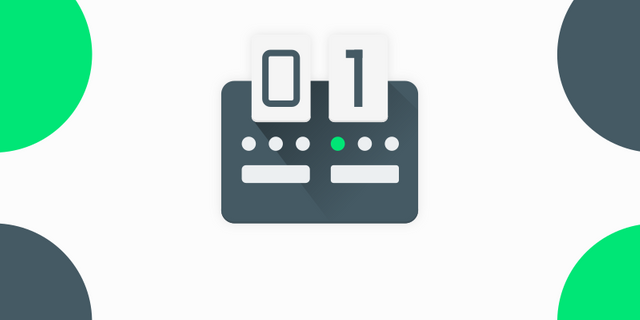 Repository
https://github.com/superbderrick/ScoreBoard
Previously this project did not have a logo, so I offered a logo for the project owner and the project owner accepted the logo.
Conversation Link
Pull Request Link
Playstore Link
Details
Score Board is a simple android app which can record table tennis score data. The application works under Apache license.
Logo Result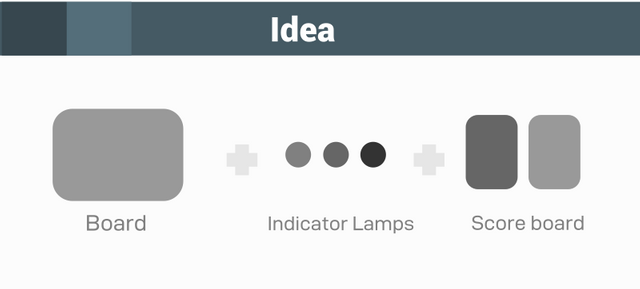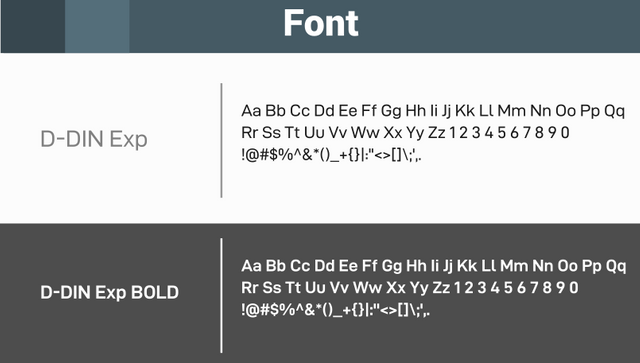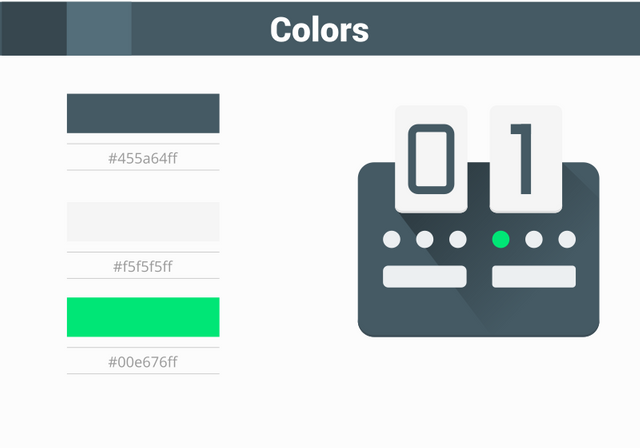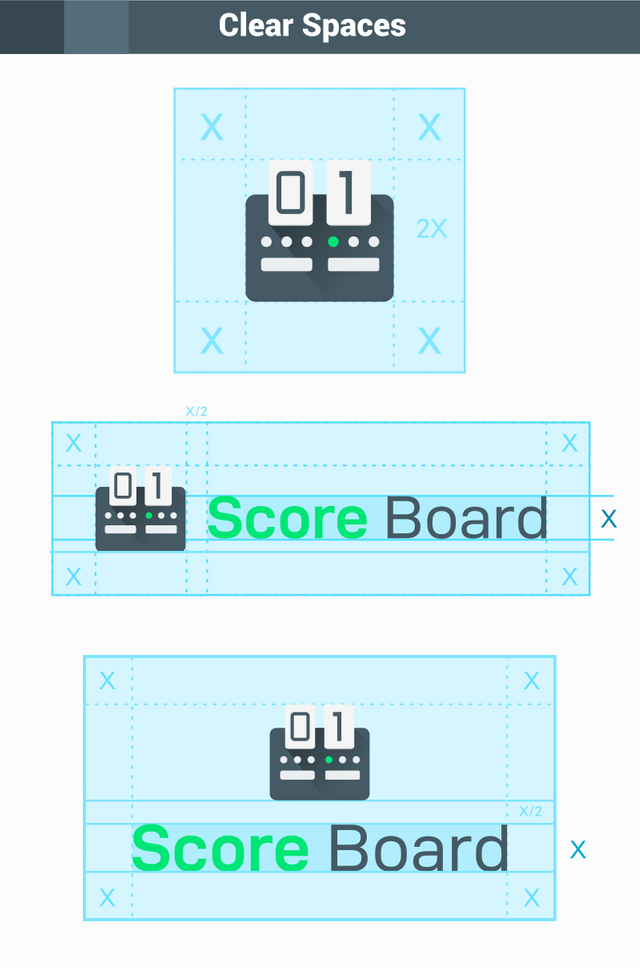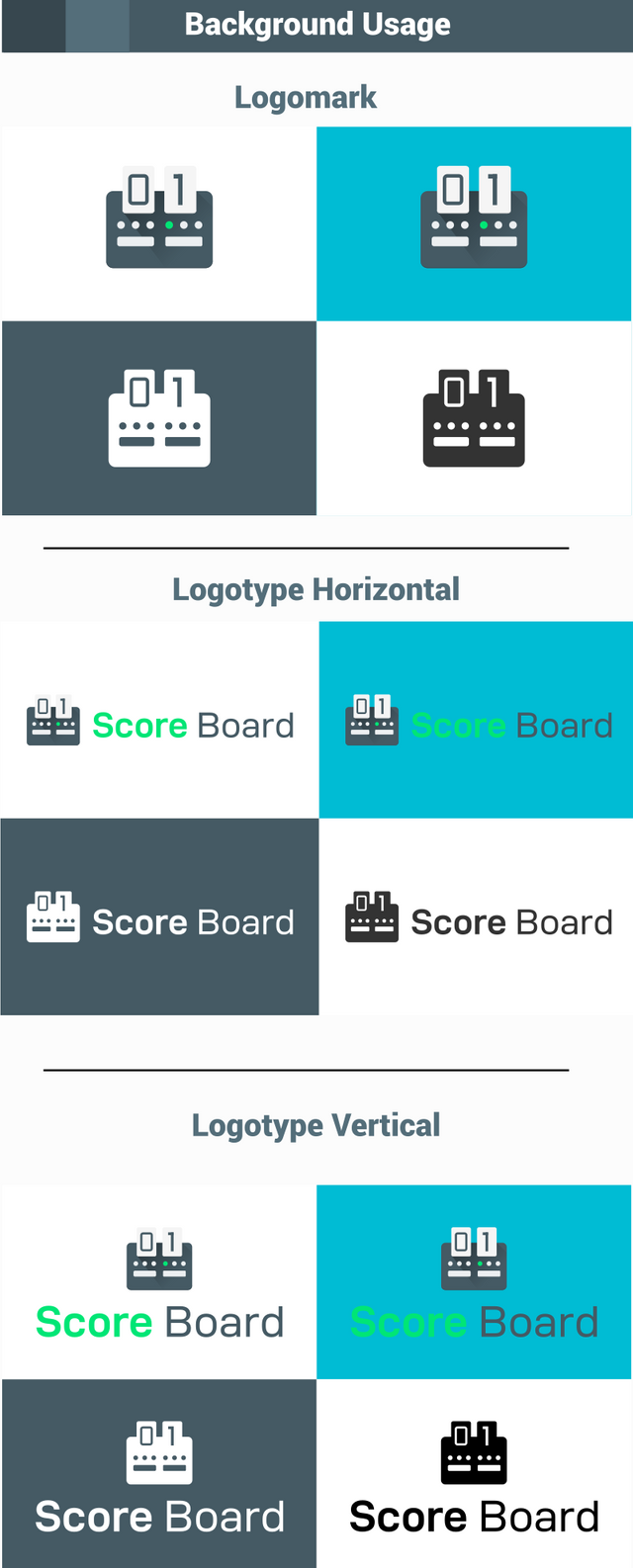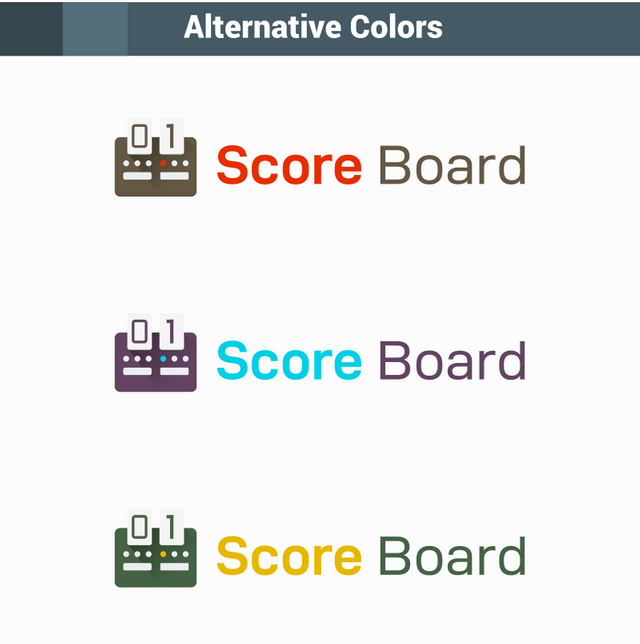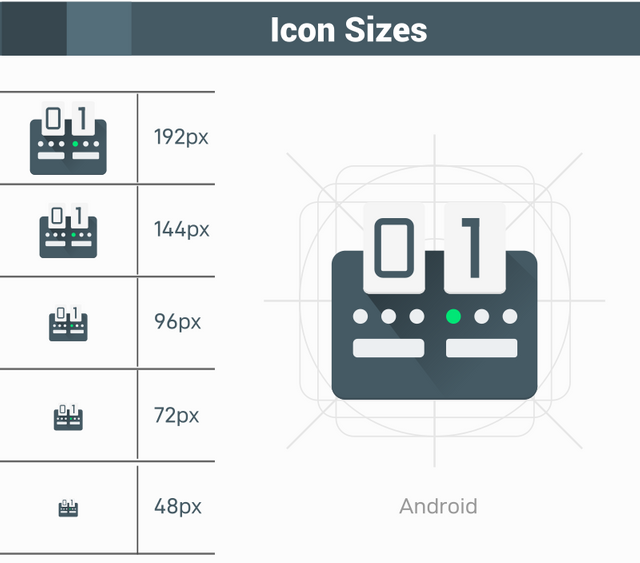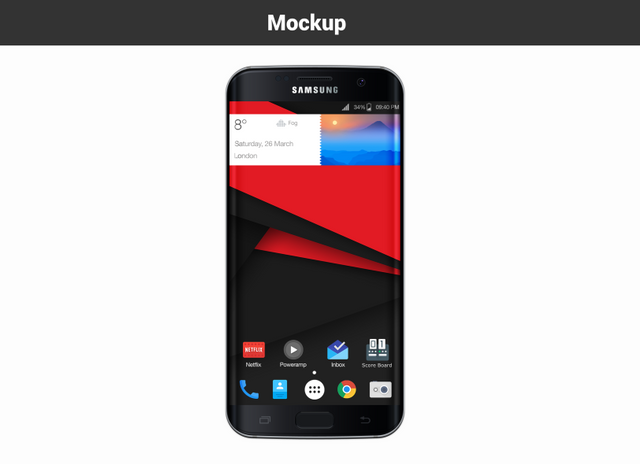 Benefits / Improvements
This logo was created to look modern and simple in the style of material design. This logo is inspired by the score board and indicator lights. In the logo, I have added numbers 0 and 1 to indicate a match score.
The colors on this logo I adjust to the theme of the application that is dark and white.
Proof of authorship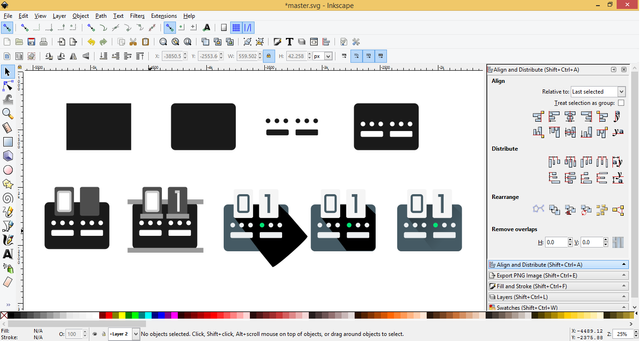 Tools
Inkscape and Adobe Illustrator CS6
Original files
Drive Link
Font Link
Mockup Link
Proof of Work Done


This work is licensed under a Creative Commons Attribution 4.0 International License.