Repository
https://github.com/BoomApps-LLC/SteemApp-Android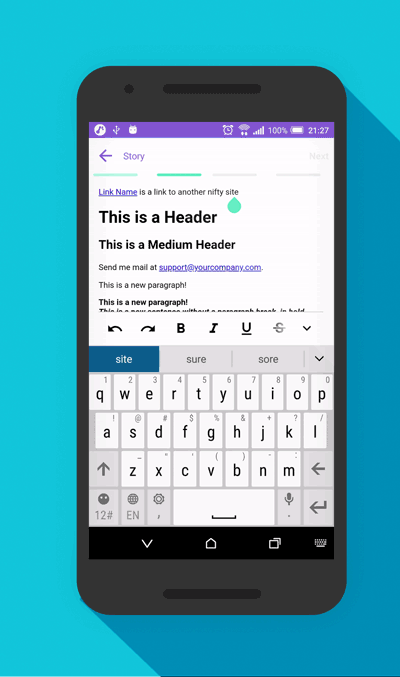 Desription of a new feature for editor in SteemApp
We have not found a single editor for Android, which could know which formatting is forced on the word user just tapped. Android's native editor is no good at all. So we decided to write this code by ourselves and make all of it open source for everyone to use.
We have many styles available for our SteemApp users such as Bold, Italic, Underline, Strikethrough, H1, H2, H3, lists etc. right at their fingertips above the keyboard. However, without clear understanding what styles are added, it makes it really hard to use them all.
Now the editor knows exactly where user has pointed and highlights all the styles and formatting, which is implemented to this word. This pull request is to be merged and released tomorrow with the next Android update.
How did you implement it/them?
Main problem in current version of editor is situation when user taps on text into editor and control panel with buttons of styles doesn't update its state according to position of cursor in text. It was fixed in new version of editor. To implement it JSOUP lib was added. The lib is HTML parser that can find tags in HTML text. Also a new callbacks for editor were added to get position of cursor in moment of user tapping. Tags of styles in HTML text are found for current position of cursor and panel with buttons are updated according current styles.
Pull request related to Exchange rate feature:
https://github.com/BoomApps-LLC/SteemApp-Android/pull/37
GitHub Account
My github account: https://github.com/yuriks2000
Android developer account:https://github.com/BoomAppsLLC
@yuriks2000 your loyal Steemit Witness and a CEO of BoomApps developing SteemApp, a completely free app for Steemians

If you would like to download stable SteemApp (not beta) click on the images below:


---
Please support us by voting for us as Witness

Or vote for us through steemconnect

Supported by ADSactly
Click on the image below to join ADSactly Discord Channel. Post about my experience joining ADSactly and who they are can be found here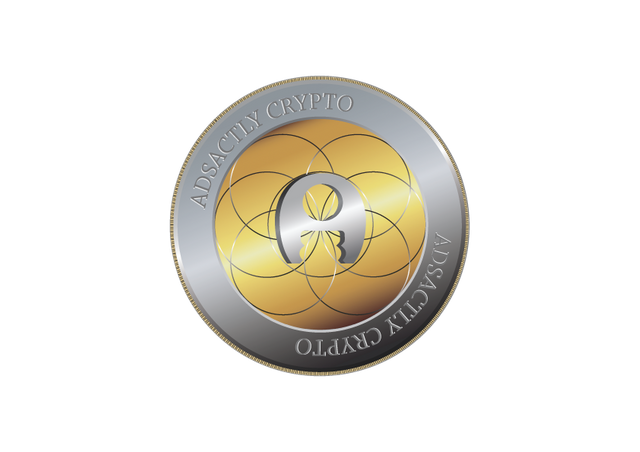 Contact information
Email: info@steemitapp.com
Website: https://steemitapp.com
Steem.chat: https://steemit.chat/channel/steemapp
Telegram: https://t.me/SteemApp
Discord: https://discord.gg/X4QZfy2
Have a lovely day!