New Logo and Banner for Better OneTab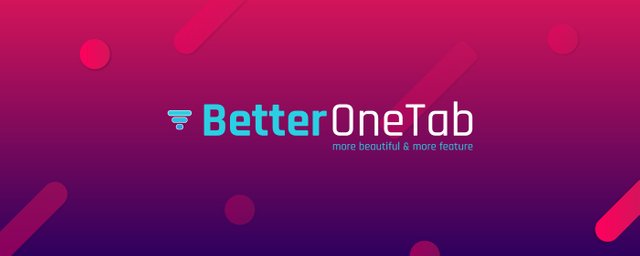 ---
Repository
---
---
Details
---
A better onetab extensions for chrome. More beatiful and more feature.
Features
Basic feature of onetab
Popup page with simple list
Pin tab list
Keyboard shortcuts
Options
Drag and drop re-ordering
Data & options sync
Import & export
Add stored tabs to history
I18N support (only English & Chinese currently)
More details in changelog
---

---

---

---

---

---

---
Benefits / Improvements
---
This program allows you to store tabs. So Chrome can not overload your computer. Lists are better organized and filtered. Project Owner wanted a funnel-like logo. I wanted to minimize this. I wanted to make a simple and descriptive logo. I gave you two different designs. In the selected design, the lines represent tabs. I wanted to be sequential and gradually shrink. Thus, it would be able to show both the list feature, the storage feature, and the look of a funnel. In this way,
Minimal,

Compliant,

Distinguishing
a logo was created.
---
Proof of authorship
---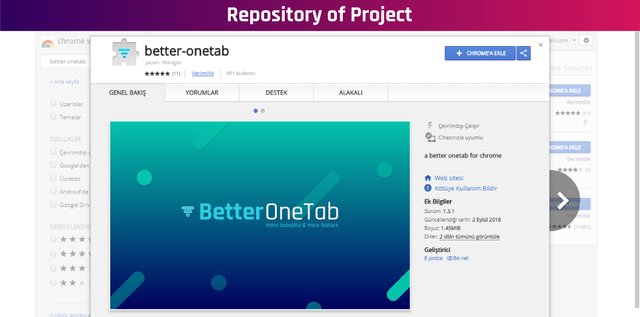 ---
Tools
---

---
Original files
---
---
Proof of Work Done
---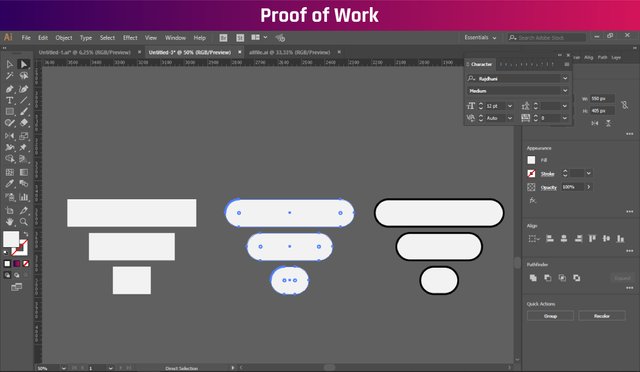 ---
---


This work is licensed under a Creative Commons Attribution 4.0 International License.