---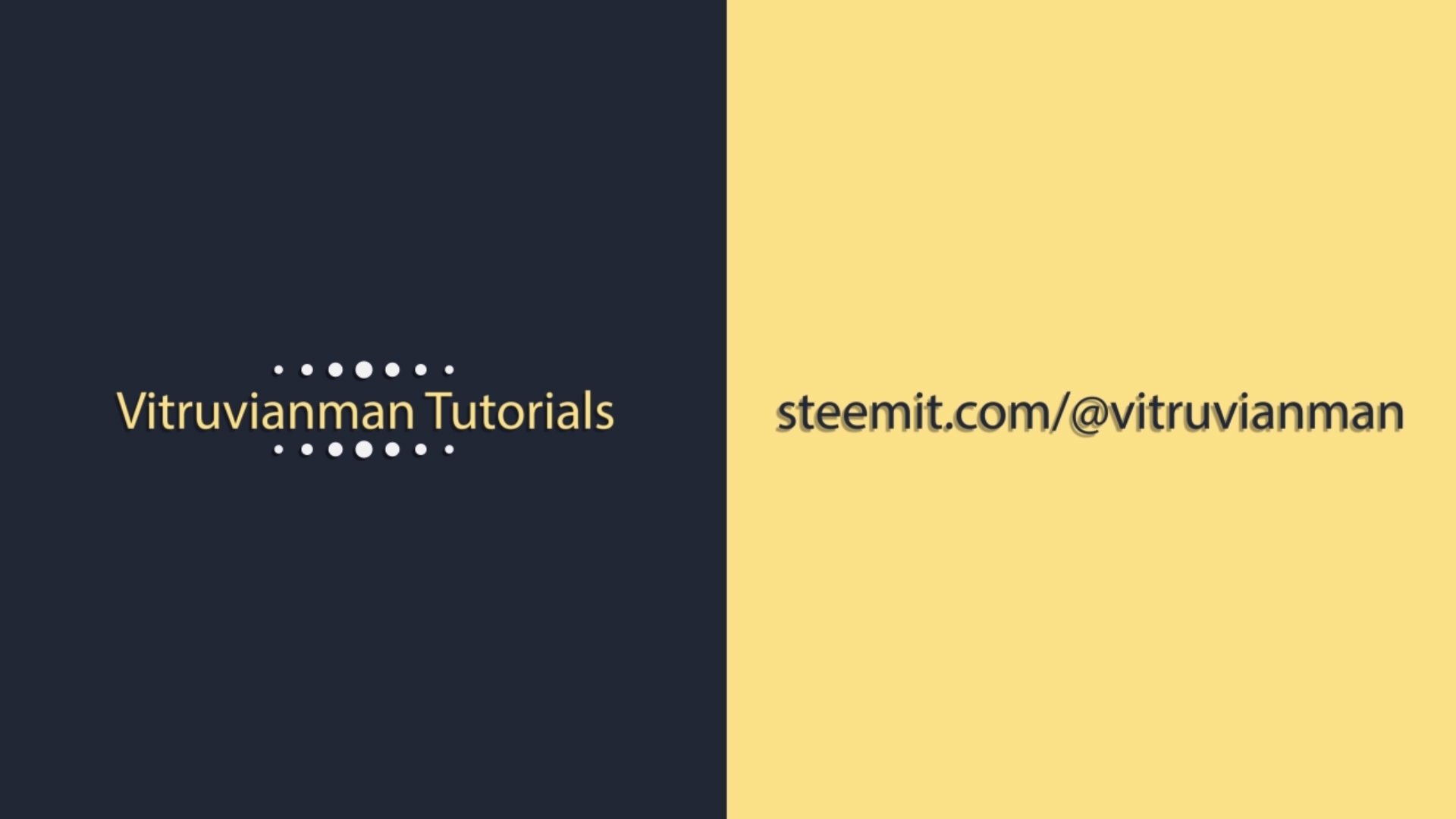 ---
Ghost is an open source blogging website like WordPress. With Ghost, you can write your own scripts, share in website or social media and work in teams.The writing panel is quite handy. You have your own resources where you can add photos. It allows you to be pretty fast when writing. It's the most used website in alternative blog sites. I made a Turkish video tutorial for this.
What I am talking about ?
---
What is Ghost?
How can we register ?
Panels on Website
Ghost Teams
Writing, photo adding and sharing
Links
---
Alternatif Bir Blog Sitesi: Ghost
---
Ghost açık kaynaklı bir blog sitesidir. Wordpress'e oldukça benziyor. Ghost ile birlikte kendi yazılarını yazabilir, bunları sosyal medyanda ve sitede paylaşabilir, takımlar halinde çalışabilirsiniz. Yazı paneli oldukça kullanışlı. Fotoğrafları ekleyebileceğiniz kendi kaynağı mevcut. Böylece daha hızlı yazılar yazabilmenizi sağlıyor. Alternatif blog siteleri arasından en çok kullanılan sitedir. Site ile ilgili bir video tutorial hazırladım. Umarım yararlı olur.
---