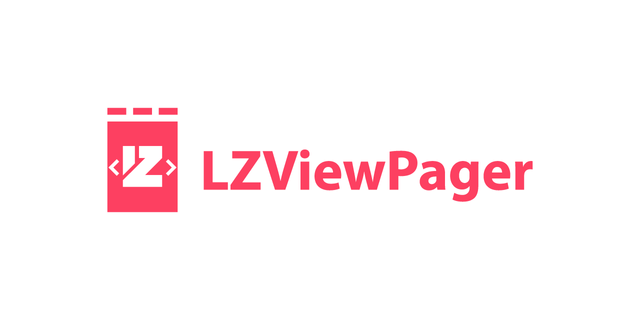 Details
This is my contribution to LZViewPager which is a powerful paging view with tab bar.
It features:
-Super easy to implement page view controller with indicator bar.
-Simplistic, yet highly extensive customisation.
-Full support for custom components.
-Built on a powerful and informative page view controller.
-Header scrollable, if the width of buttons is larger than the width of the current view.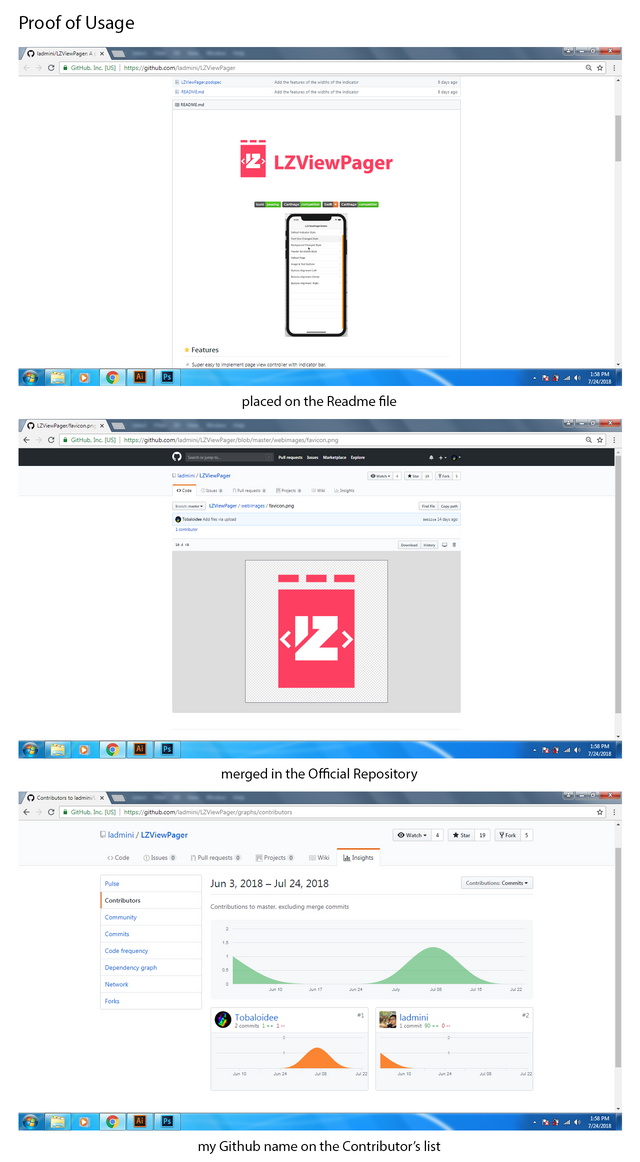 Proof of work/Authorship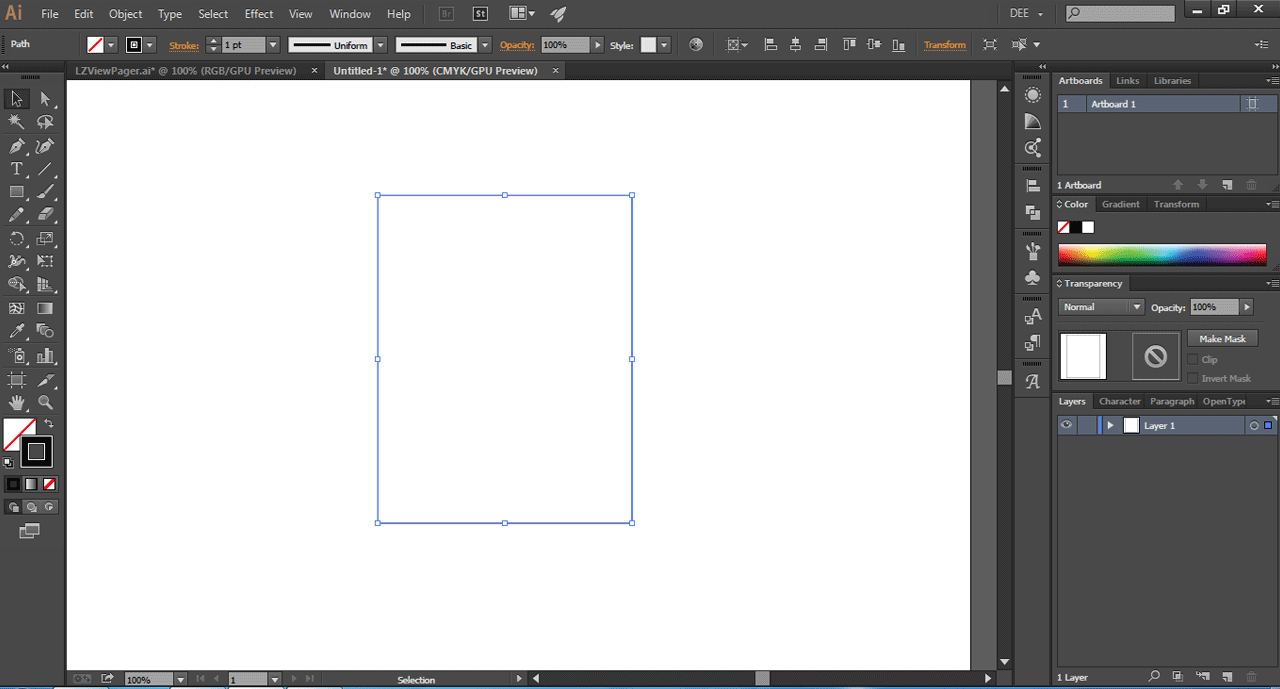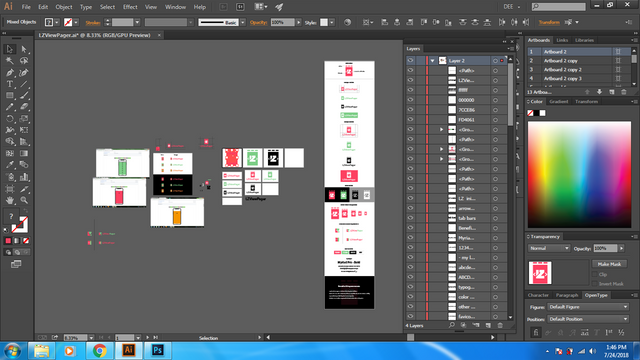 Tools
Adobe Illustrator(CC2015 on my Laptop & CS5.1 on my Desktop)
Adobe Photoshop CC2015
Original Files
Proof of work done
License


This work is licensed under a Creative Commons Attribution 4.0 International License.