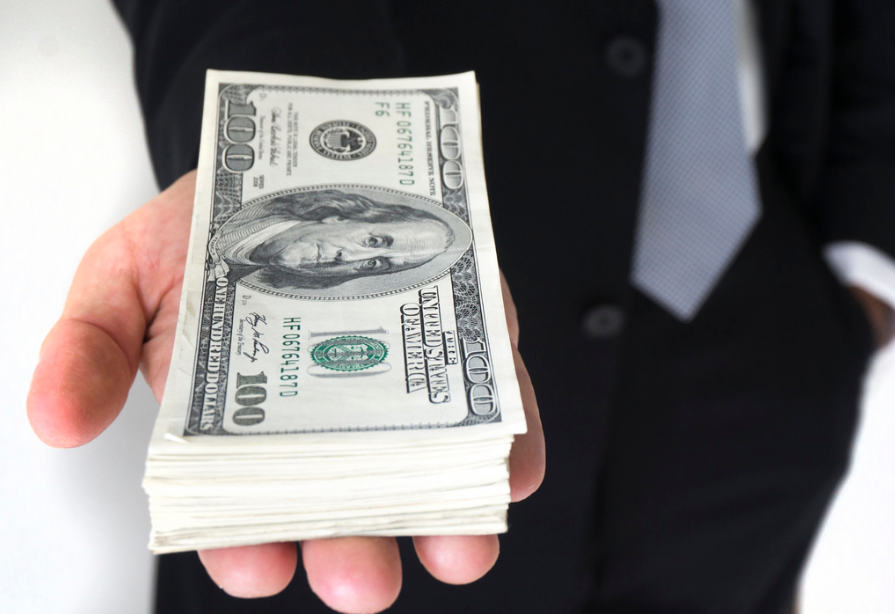 Not long ago I did the Top 10 paid out posts in Steem History that was quite interesting.
Did you know the #1 post was for 46,973.86?
This post will showcase the top 10 comments ranked by payout value.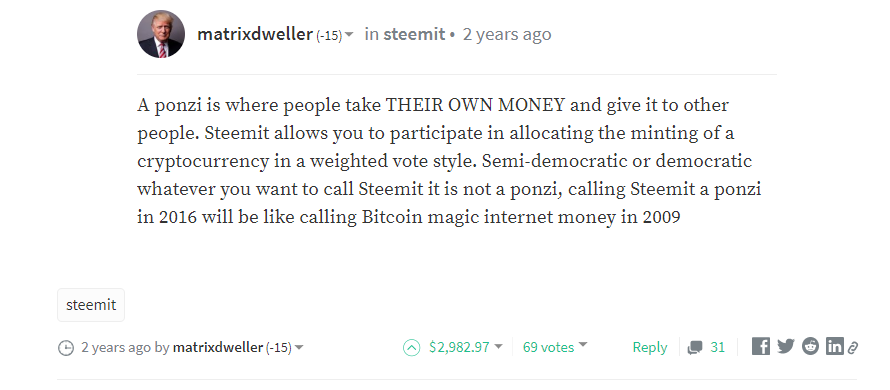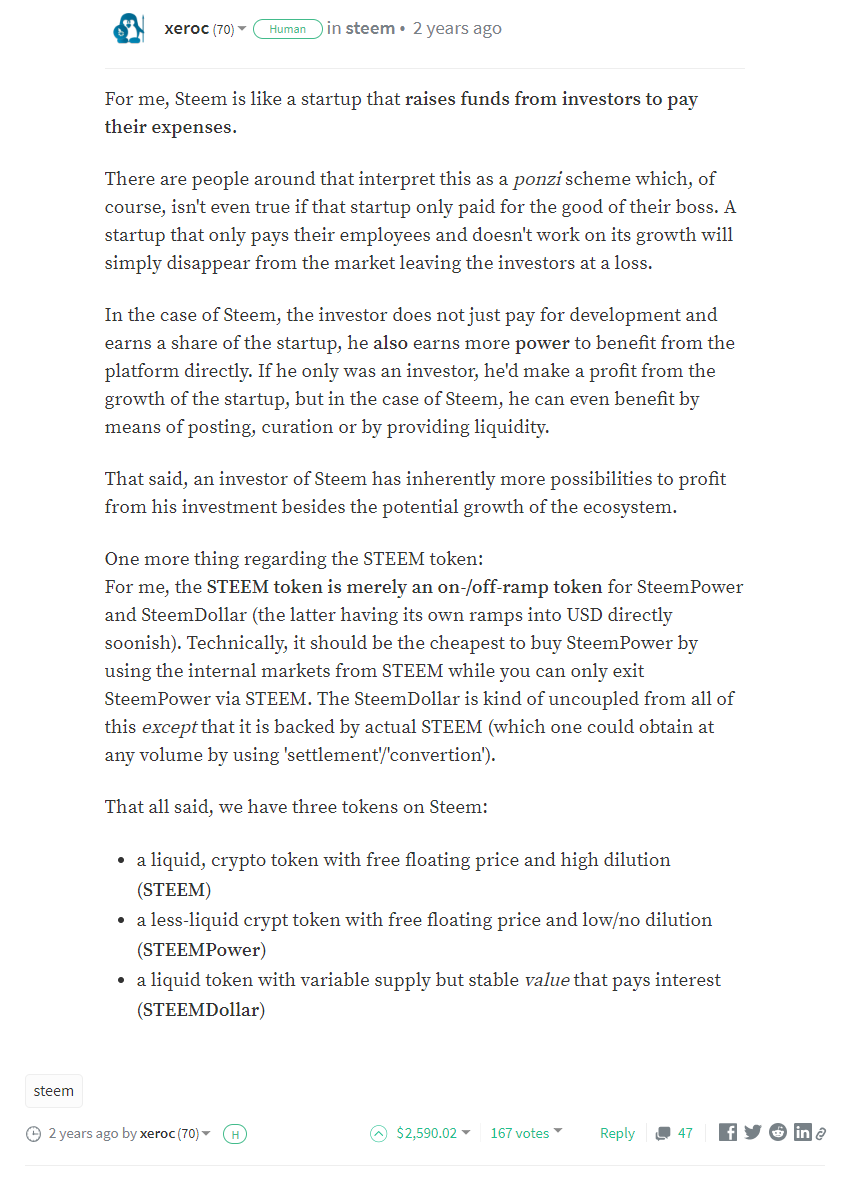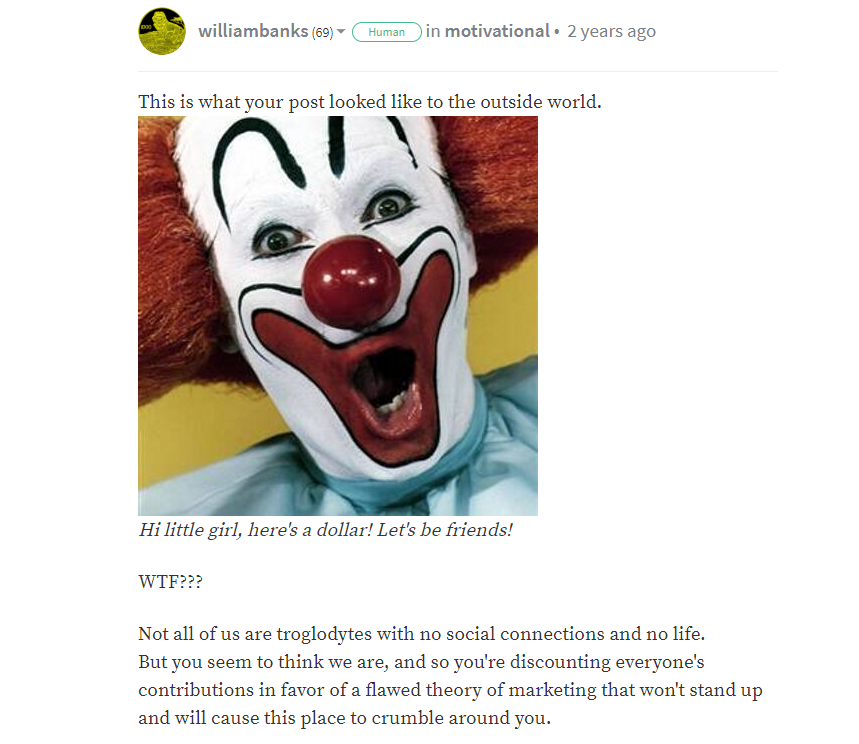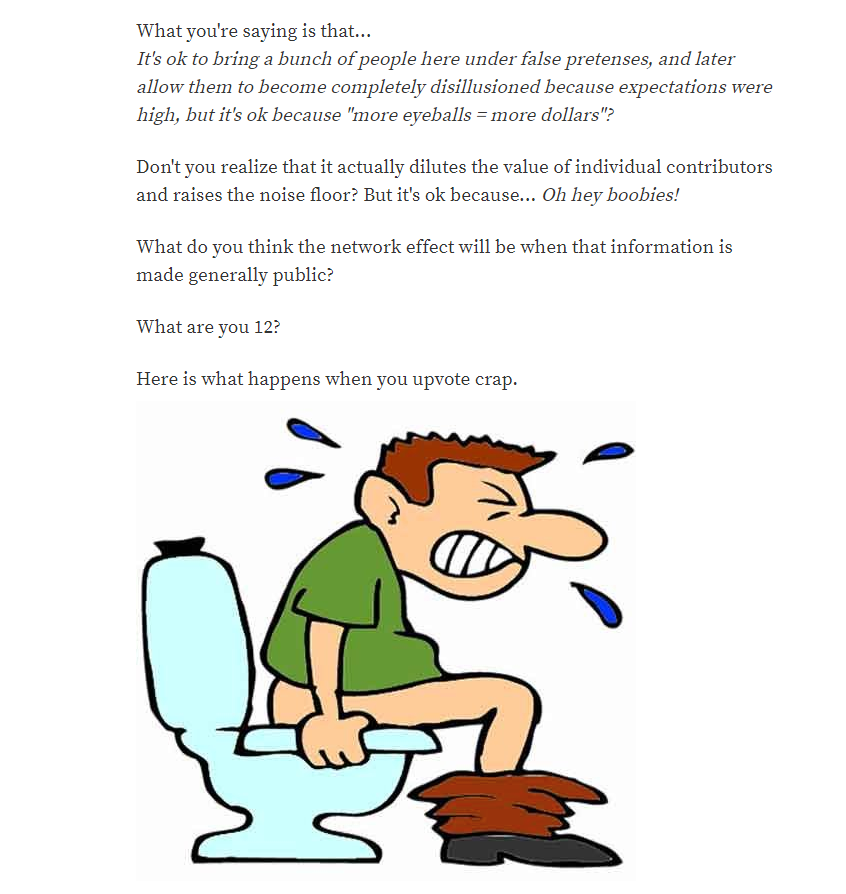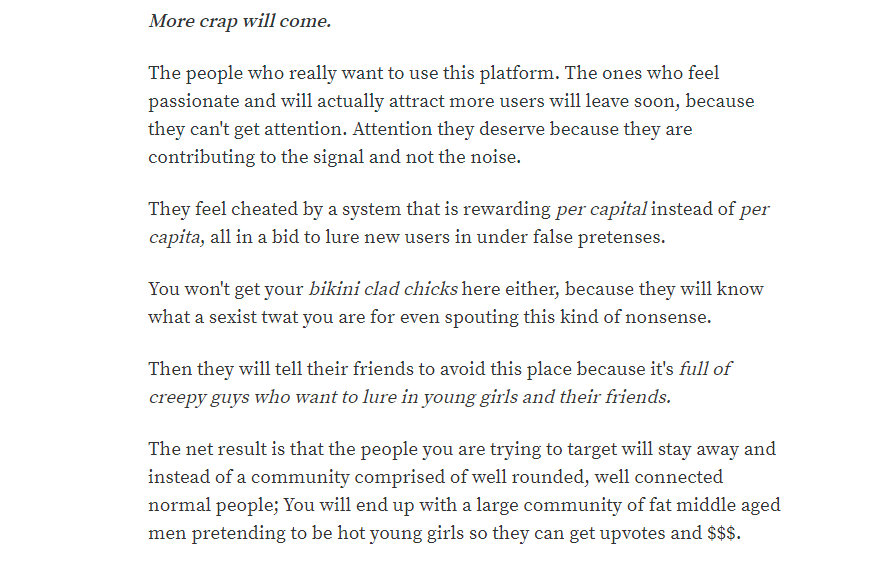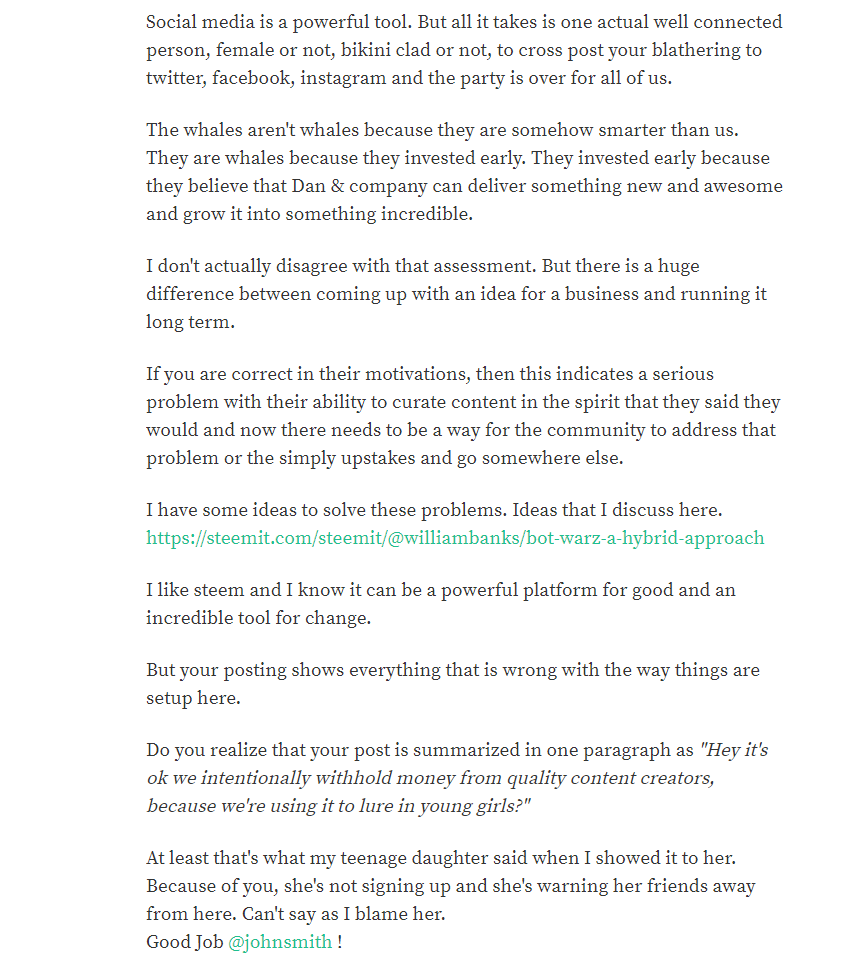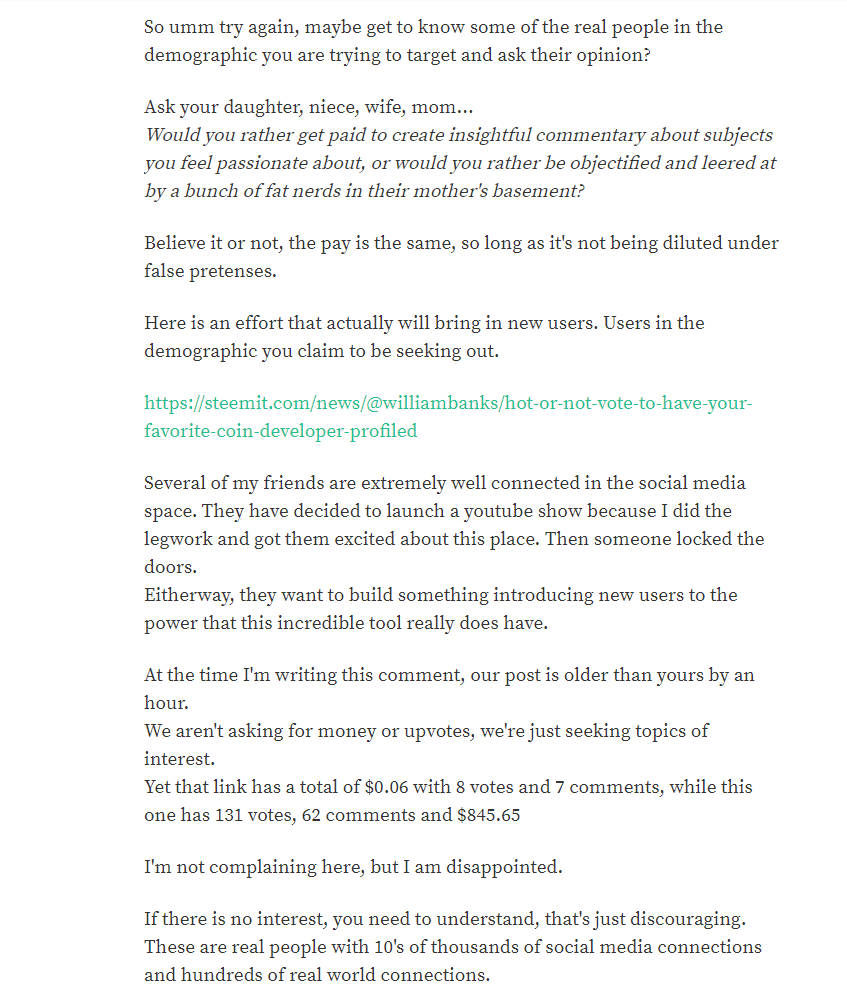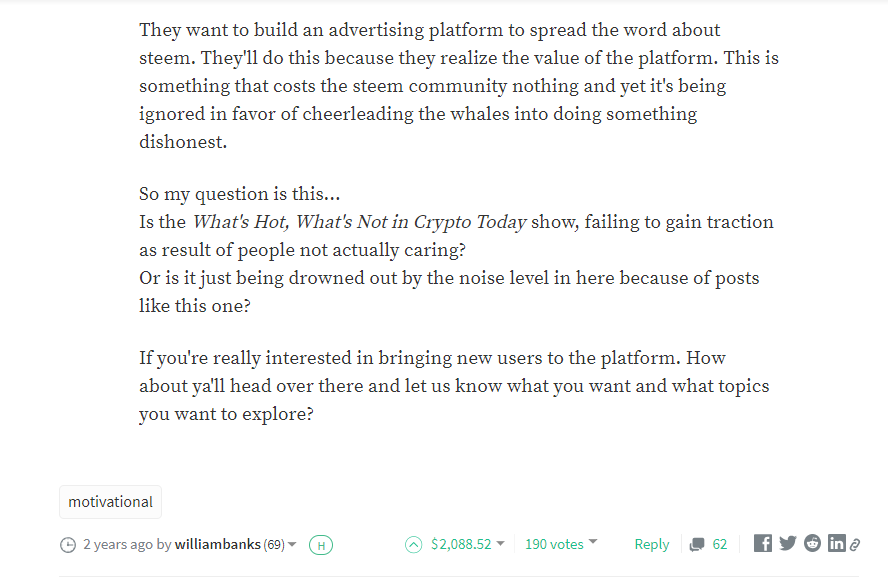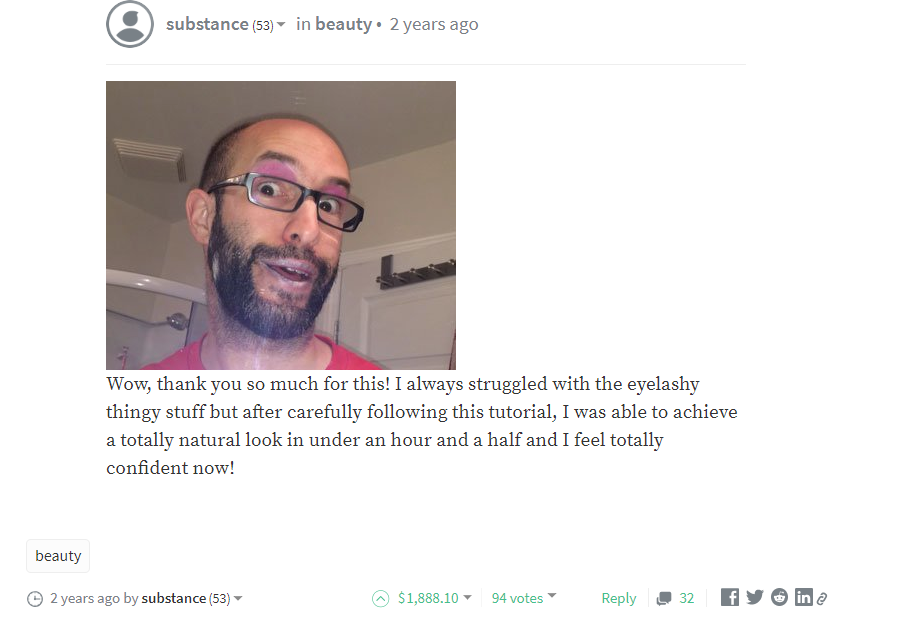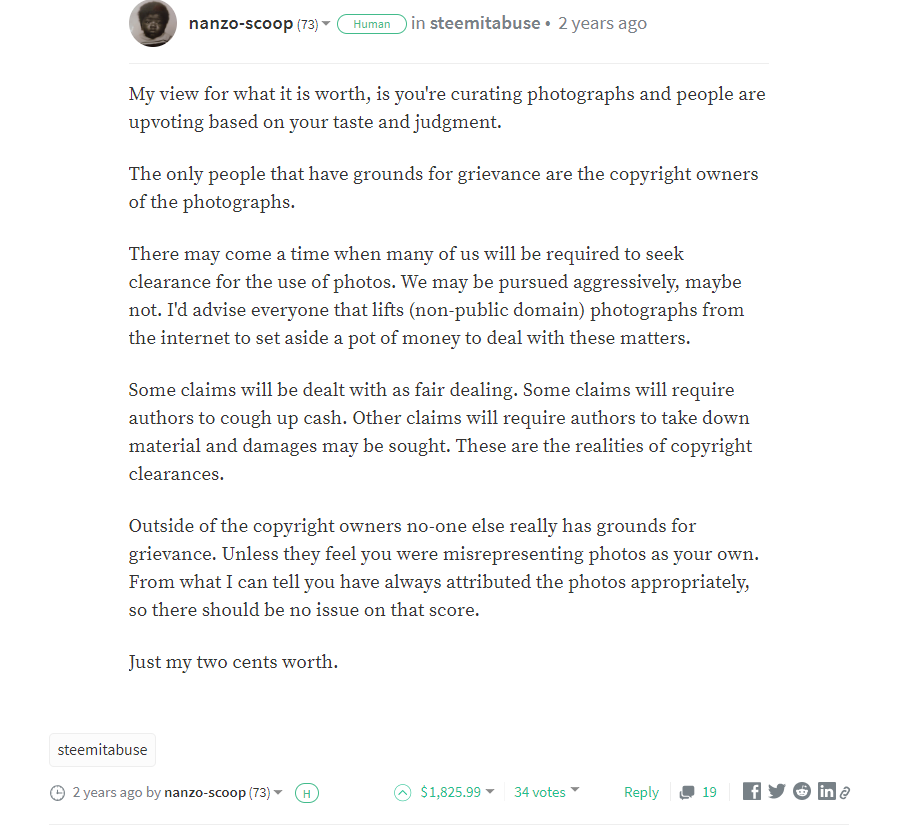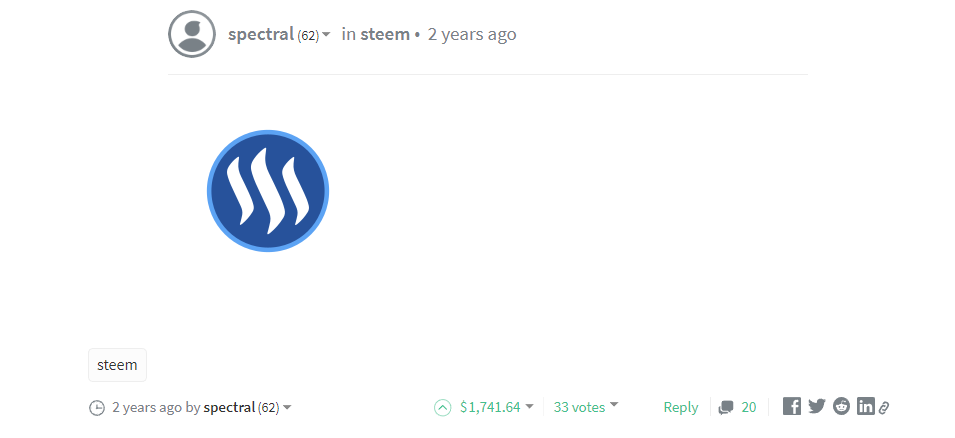 Conclusion
Not on this list is @ned's famous aggrandizement comment which if I remember correctly was near $3,800 at one point prior to flags. This would have easily taken the #1 spot.
I find it interesting the #1 comment in this list is for a user who is now (-15), not that rep has any meaning here. It's fascinating to look back at posts, comments, and users from the beginning of Steem to see how things have changed.
The last comment for $1,741.64 with only the Steem logo looks bad out of context but is the post where they were deciding on the Steem token logo which @spectral created.
It's interesting looking back at these "historic moments" in Steem. Things were different back then, and good ideas and actions got handsomely rewarded, in many cases insanely well.

I don't think you will ever see post and comment values like this anymore, we live in a different era than back then.
!popcorn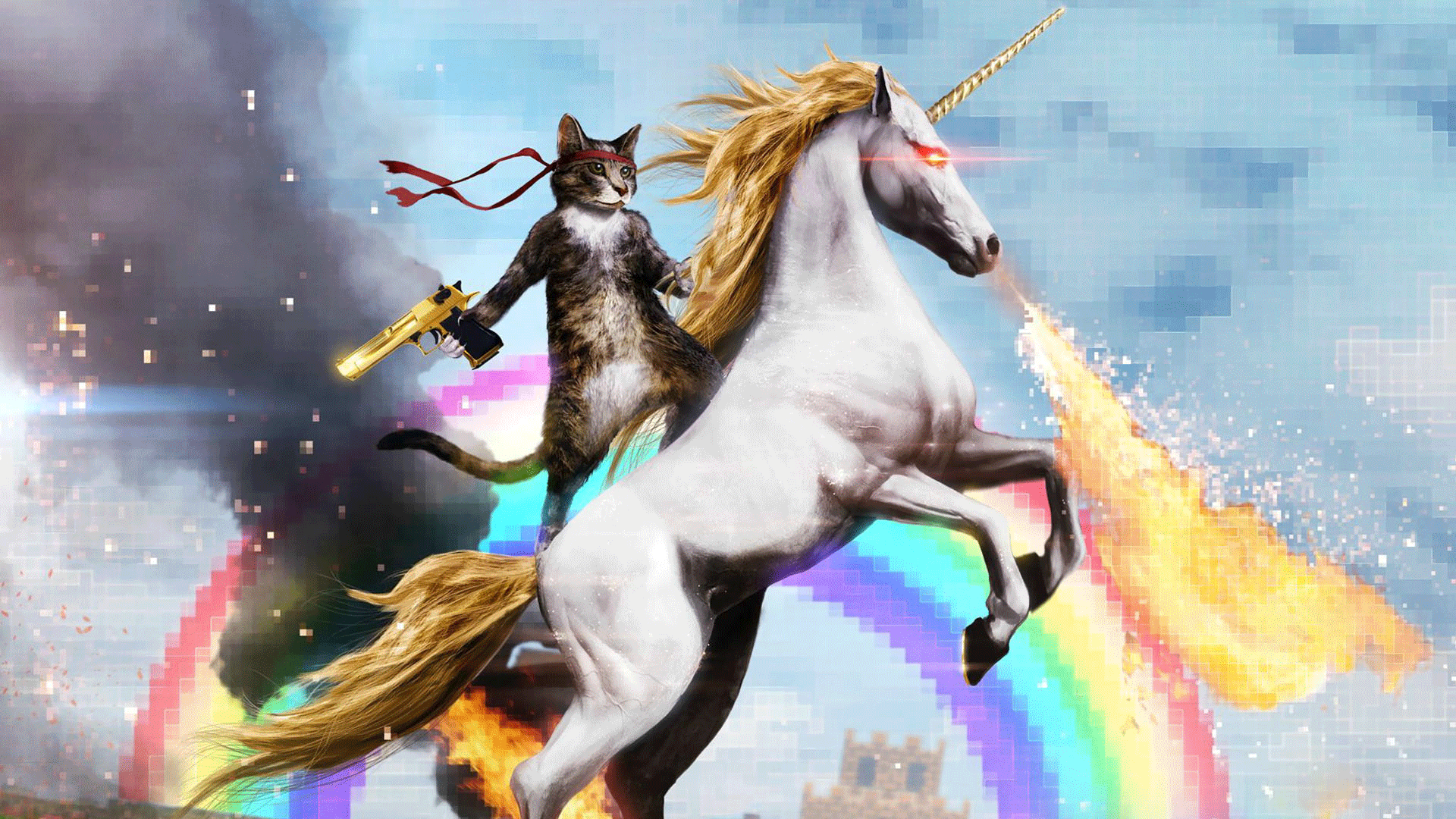 X48EJ

Witness & Administrator of four full nodes
Active, Present, Passionate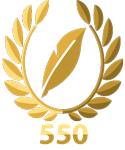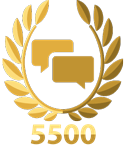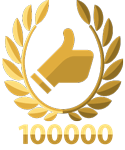 My recent popular posts
STEEM, STEEM Power, Vests, and Steem Dollars. wtf is this shit?
The truth and lies about 25% curation, why what you know is FAKE NEWS
WTF is a hardware wallet, and why should you have one?
GINABOT - The Secret to your Sanity on Steemit
How to calculate post rewards
Use SSH all the time? Time for a big boy SSH Client
How to change your recovery account
How curation rewards work and how to be a kick ass curator
Markdown 101 - How to make kick ass posts on Steemit
Work ON your business, not in your business! - How to succeed as a small business
You are not entitled to an audience, you need to earn it!
How to properly setup SSH Key Authentication - If you are logging into your server with root, you are doing it wrong!
Building a Portable Game Console