Repository
https://github.com/themarkymark-steem/seednodemonitor
Details
seednodemonitor is a nodejs utility to monitor Steem seed nodes and alert via Pushover when they are offline.
Witnesses are suggested to run a seed node to help stabilize the network, they are unable to be tested in a browser and must be tested via netcat. seednodemonitor is a netcat implementation in nodejs with push notification baked in.
Features
customizable checking frequency
push notifications on iOS, Android, and Desktop via Pushover
Optionally repeat alerts until acknowledged (emergency priority)
parameters can be set in the configuration file, command line, or env variables (pushover api and userid only)
Technology
Requires
nodejs LTS or higher
pushover license (highly recommended)
a seed node to monitor
Pushover

Pushover is my favorite tool for notifying from devices and services. I use it for my 3D printer, I use it for Machine Learning, I use it to monitor Steem activity. Unfortunately, it is not a free product, but it is very reasonably priced at $5 one-time fee per platform (iOS, Android, Desktop).
I am not going to pitch Pushover, but I will say it is by far my favorite notification system with tons of customization and support for custom integration. It can also do lock screen widgets on mobile devices and cross-device notification. The $5 one-time fee gets you near unlimited notifications (7,500 per app per month, which you can create as many apps as you want).
Pushover is optional, but without it, there is no other notification "in the box" at this time. I may add email and other notification options if there is a demand.
Installation
git clone the repo
cd folder
npm install
copy config.json-example to config.json
edit config.json
node seednodemonitor.js
It is recommended to install process manager 2 (pm2 module) to run, watchdog, and start the script on boot up.
Process Manager 2
Process manager 2 is really easy to use, but I will explain it briefly.
npm install -g pm2
pm2 start seednodemonitor.js (optional --name parameter)
pm2 save
If you run multiple seednodemonitor instances I recommend using --name to differentiate which is which. pm2 save will save your script state so they are started in the same state on system boot. pm2 ls and pm2 monitor will allow you to see what is running and finally pm2 logs will show the logs.
Lock screen notification
Custom Categorized Alerts
Emergency Forced Acknowledgement Alerts
Contribution
Anyone is welcome to use the source as they feel, it is MIT licensed. If you want to contribute, you can submit a pull request via the repository.
GitHub Account
https://github.com/themarkymark-steem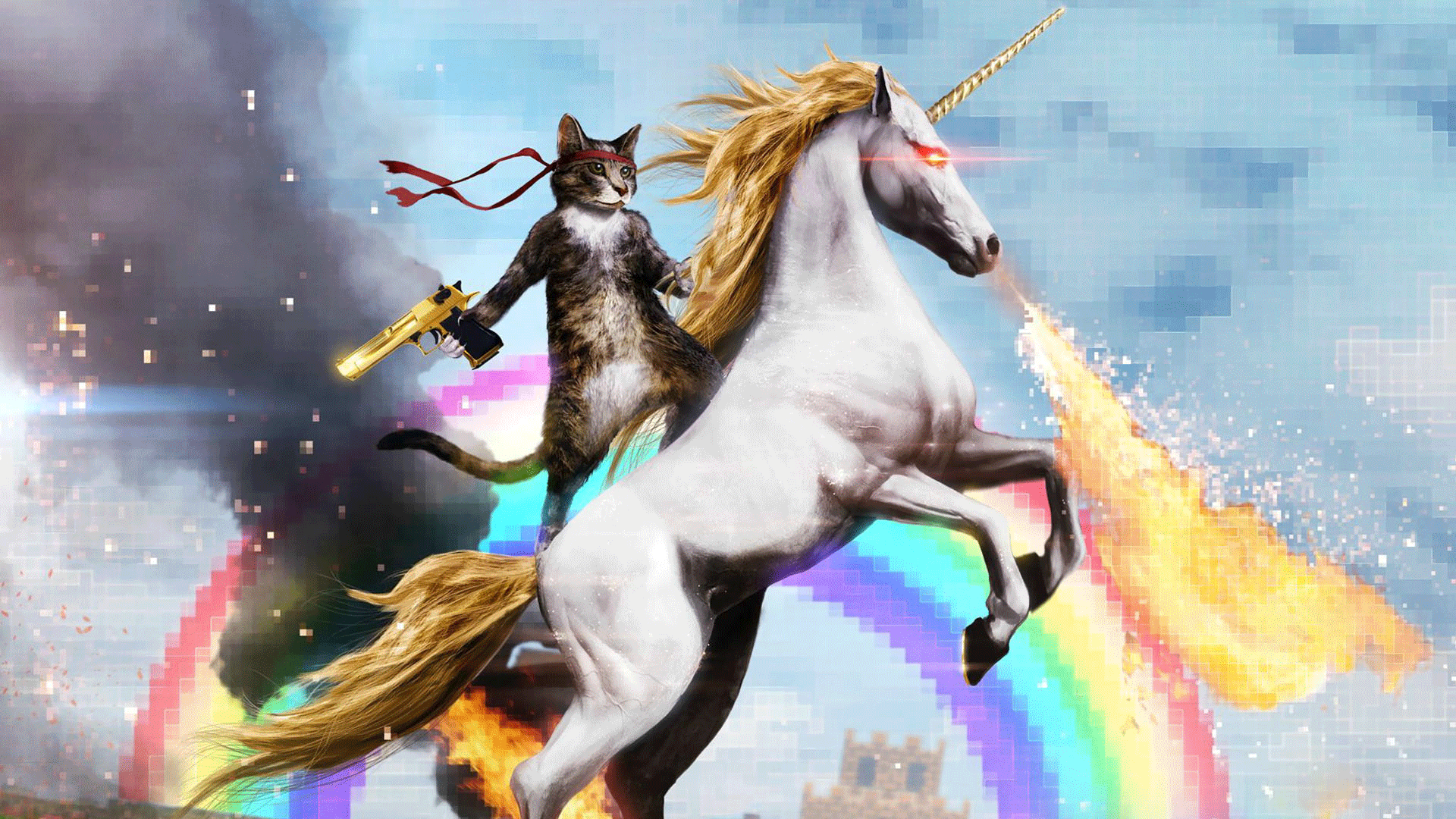 X48EJ

Witness & Administrator of four full nodes
Active, Present, Passionate
My recent popular posts
STEEM, STEEM Power, Vests, and Steem Dollars. wtf is this shit?
The truth and lies about 25% curation, why what you know is FAKE NEWS
WTF is a hardware wallet, and why should you have one?
GINABOT - The Secret to your Sanity on Steemit
How to calculate post rewards
Use SSH all the time? Time for a big boy SSH Client
How to change your recovery account
How curation rewards work and how to be a kick ass curator
Markdown 101 - How to make kick ass posts on Steemit
Work ON your business, not in your business! - How to succeed as a small business
You are not entitled to an audience, you need to earn it!
How to properly setup SSH Key Authentication - If you are logging into your server with root, you are doing it wrong!
Building a Portable Game Console