@iamstan contacted me earlier this morning about the account @kellygutierrez getting lots of votes from Steemit Inc delegated faucet accounts. After reviewing it, we were able to identify 105 accounts using Steemit Inc delegation to upvote spam comments.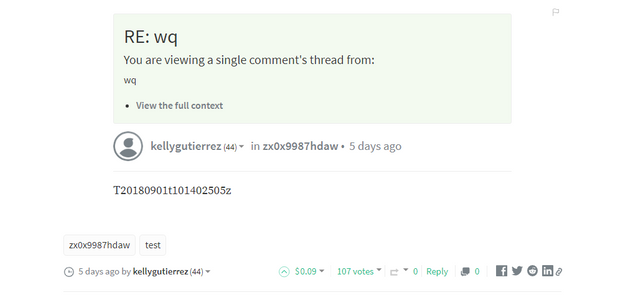 Not only were they abusing Steemit Inc delegation, they were abusing a test account that has credentials on Github. The account is worthless in Steem Power and Voting Power but just shows how low these spammers will go.
While all 105 accounts don't account for removing much from the reward pool (about 85 cents a day) I am a firm believer in the broken window theory and is a reason I spend so much time stopping abuse such as this even though financially it is insignificant and costs me far more in my time.
Broken Window Theory
I won't go into the broken window theory but you can read about it if you are interested. I will explain my interpretation of it and how I see it applying to Steem(it).
I believe if bad actors get away spamming and abusing the platform, others will acknowledge it and do something similar. Those who get away with it will continue and more importantly find more ways to abuse the system. The amount of abuse on this platform is endless and growing each day, and there is no way to prevent all of it, but ignoring it will drastically increase how often it happens.
Taking Action
Before we can do something about this abuse, we need to identify all the accounts involved. Once this is done, and I am sure I have an accurate list, I create a pull request for the Redeemer - Irredeamables project. This is a Steemit Inc project that removes delegation from those who violate the Steemit terms of service (TOS).
The delegation is typically removed within a few hours of being approved. This delegation is returned to Steemit Inc so it can be used for other new account sign-ups.
Github Repo
https://github.com/steemit/redeemer-irredeemables
Approved Pull Request
https://github.com/steemit/redeemer-irredeemables/pull/31
Contributing
If you know of any abuse, reach out to me on Discord by posting in the #abuse channel. Please provide as much information as possible so I can look into it.
Witness
Vote for @themarkymark as witness if you want less spam and abuse in our community.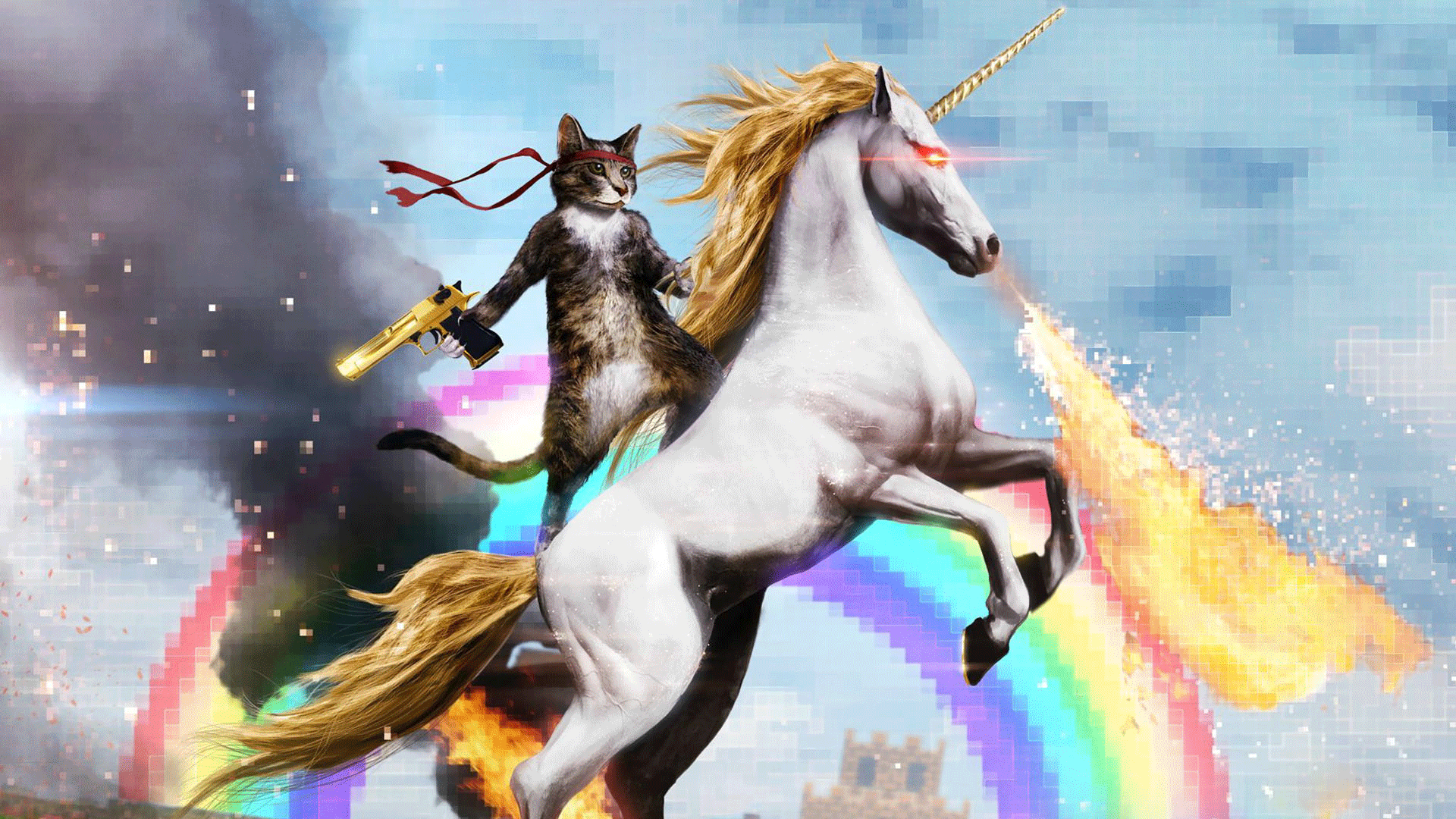 X48EJ

Witness & Administrator of four full nodes
Active, Present, Passionate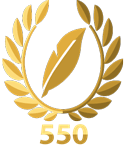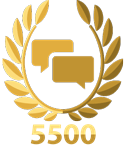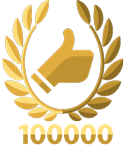 My recent popular posts
STEEM, STEEM Power, Vests, and Steem Dollars. wtf is this shit?
The truth and lies about 25% curation, why what you know is FAKE NEWS
WTF is a hardware wallet, and why should you have one?
GINABOT - The Secret to your Sanity on Steemit
How to calculate post rewards
Use SSH all the time? Time for a big boy SSH Client
How to change your recovery account
How curation rewards work and how to be a kick ass curator
Markdown 101 - How to make kick ass posts on Steemit
Work ON your business, not in your business! - How to succeed as a small business
You are not entitled to an audience, you need to earn it!
How to properly setup SSH Key Authentication - If you are logging into your server with root, you are doing it wrong!
Building a Portable Game Console